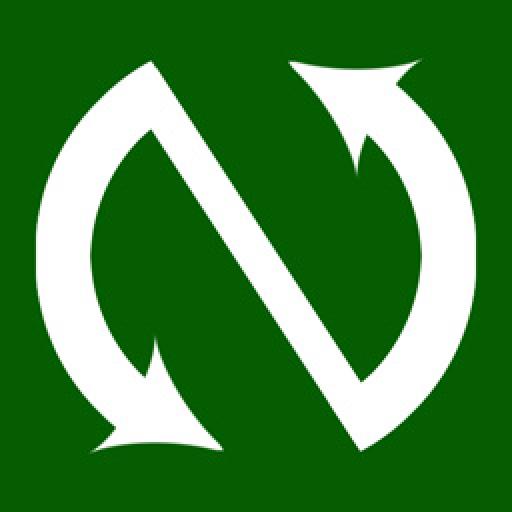 We Deserve a Happy Ending Official Music Video
Category:
Music
Duration:
00:04:13
Description:
Rev. Peyton sets his best friend on fire, and all Hell breaks loose behind Rev. Peyton's Big Damn Band as they perform "We Deserve a Happy Ending" on their own front porch in the new video from the March 10th release "Front Porch Sessions."
Get the CD or Vinyl at store.bigdamnband.com
iTunes -
http://smarturl.it/FrontPorch
"We researched these dangerous hollywood style stunts and my best friend Jim Connor volunteered to let me set him on fire inside my house," says Rev. Peyton. All of these people, animals, and machinery were all packed inside of Rev. and Breezy's tiny cabin in the Brown County Hills. "These folks are just our friends and family," Rev. Peyton says. "We are lucky to be surrounded by hillbillies, performers, artists, daredevils, and adventurers." With almost no budget, this video is ONE continuous camera shot and was captured by Rev's good pal and amazing photographer Tyler Zoller in ONE take. It is all DIY, but all the proper precautions were taken. Rev. urges people not to try this at home, especially if you live in a wood house.
Washboard Breezy, Rev. Peyton's wife and band member, says, "The song is stripped down, Maxwell Senteney plays a suitcase just like on the record, but it sounds huge." "It's all about the vocals," Rev. Peyton says. "Max and Breezy make the song for me."
From livestock to Harley motorcycles, from live shoot outs to a man fully engulfed in flames they are all packed into Rev. and Breezy's tiny log cabin shack.
Rev. Peyton's Big Damn Band is:
Rev. Peyton- Guitar, Vocals
Washboard Breezy Peyton - Washboard, Tambourine, Snaps, Claps and Vocals
Maxwell Senteney- Percussion, Suitcases, Buckets, and Vocals
Produced and Directed by Rev. Peyton
Videography and Editing - Tyler Zoller
Production Manager - Jayme Hood
Dog - Gus "The Cheese Licking Dog"
Guy on fire - James "Jim" Connor
Firefighter - Mark Brickens
Dominatrix - Jen Hughes
Submissive - Kyle Sechrest
Shooter - Hondo
Gunshot victim - Aaron Kuroiwa
Motorcycle - Mike Pettijohn
Pig Wrangler - Jess George
Pig - Sally Joe Peppa Elkins
Police Officer - Justin Griggs
Resisting Arrest - Cari Ray
Pushing Gurney - Rash the Clown
Gurney Victim - Eureka Einstein the Clown
Saw Handler 1 - Lee Brandsasse
Saw Handler 2 - Mike Brooks
Tandem Biker 1 - Jules Dunlap
Tandem Biker 2 - Dave Cook
Bride - Danielle Kauffman
Drunkard - Jim Hall
Hunter 1 - Caitlin Spangler
Hunter 2 - Nicole Whitaker
Guy on stick - John Bowyer
Hazmat 1 - Brian "Cletus" Pickering
Hazmat 2 - Bryan Fleming
Hobo - Uncle Greg Peyton
Party Crasher - Kenan Rainwater
Gus Wrangler - Michelle Damrell
Production Assistants - Kim Peyton, Steve Peyton, Erin Fleming, Christopher Kauffman, Abby Gore, Cara Huddleston
Special Effects - Hondo and Aaron Kuroiwa
Stunt Coordinator - Rev. Peyton
And many others who helped make this a reality!
DON'T TRY THIS AT HOME WE ARE PROFESSIONALS (Kind of, I mean more or less, but don't try it please)