Looking to start another project....
By:
Nowhere Man
•
last year
•
18 comments
I've never successfully done a Bare Metal finish aircraft... Think I would like to give it another shot...
I have three potential candidates in the stash, an F-100 Super Sabre, a Kaman Huskie and an F-104C Starfighter all in 1/32nd scale...
What would you suggest?
I intend to do the creation process from start to finish...
I'm leaning towards the Zipper, (F-104C) done as Blue Jay 4 from the Star Trek  episode "Tomorrow is Yesterday"...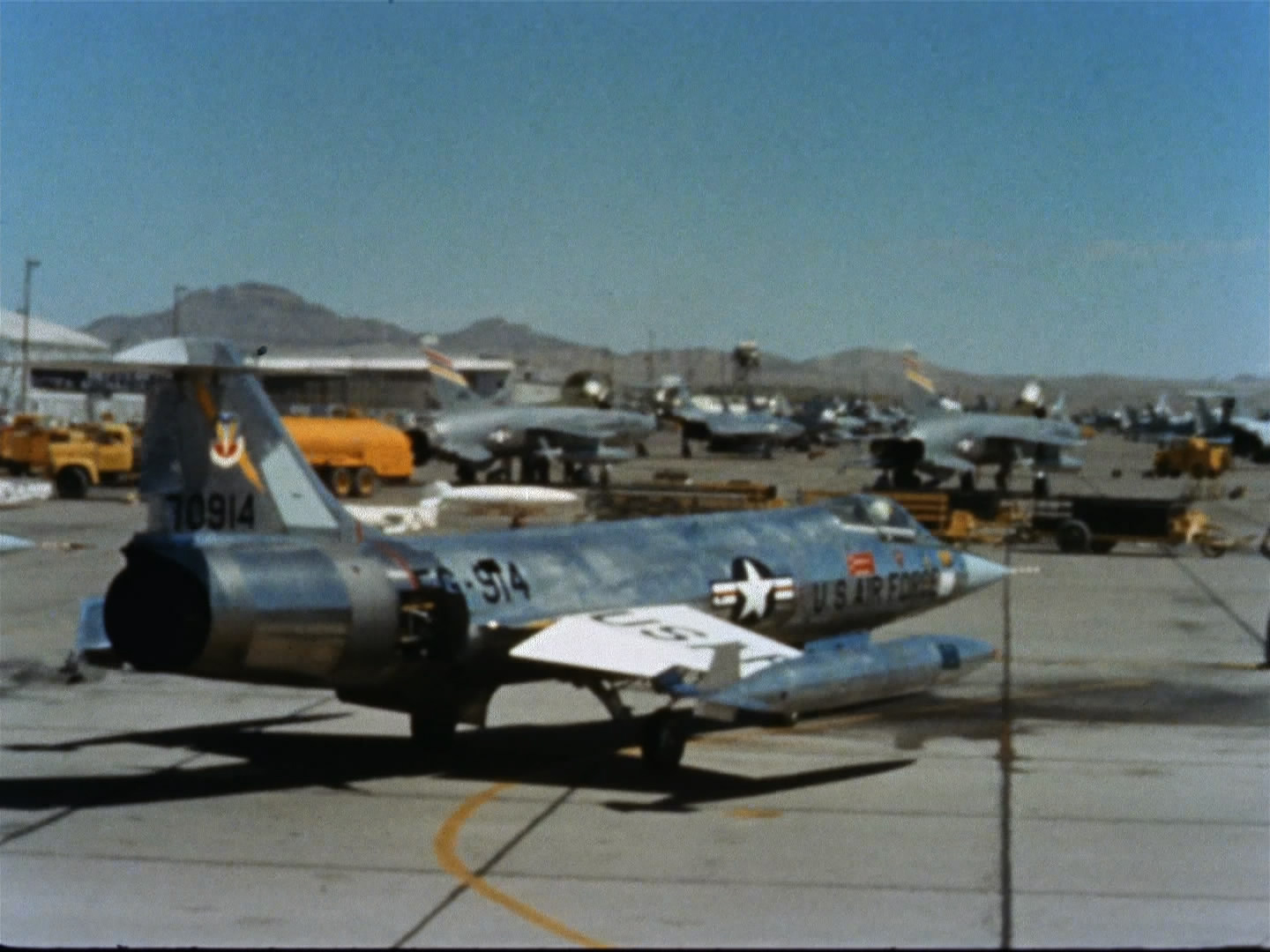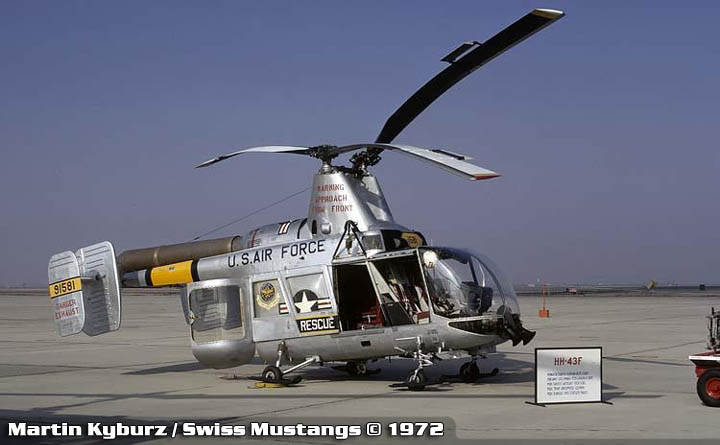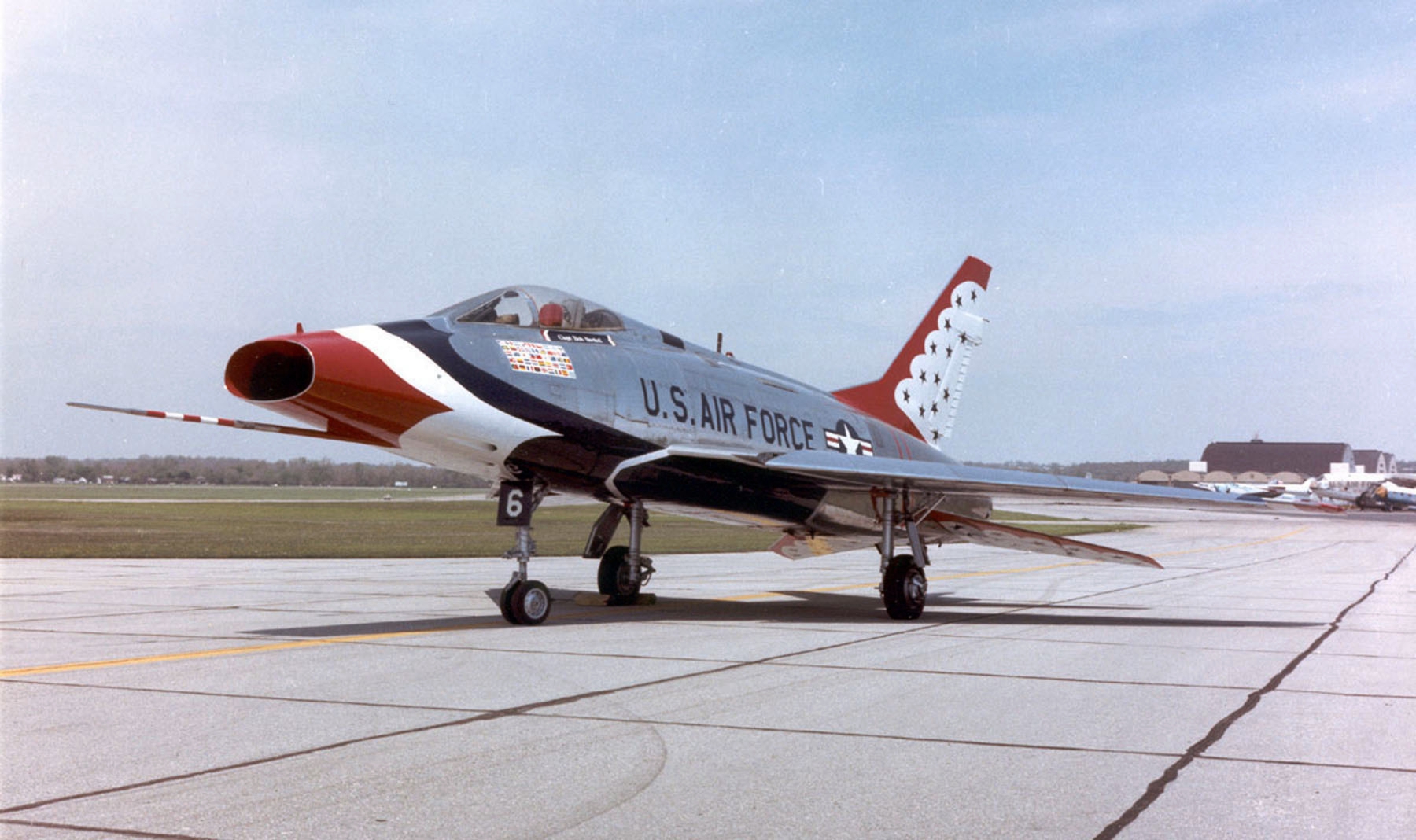 Any opinions?