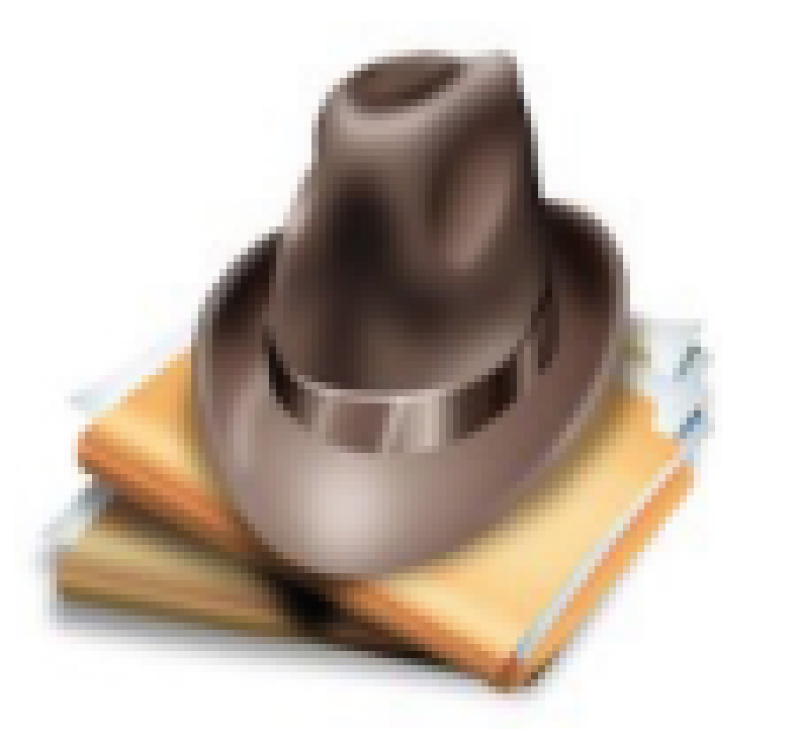 Picking up where we left off on Newsvine, this is the Good News Wednesday Group.  the rules?  Read on:
1.  Post Articles/Seeds here on Wednesdays Only.
2.  No Politics.  None at all.
3.  No Religious arguments.
4.  We are looking for upbeat, happy, humorous stories celebrating good things.
5.  A violation of these rules or a violation of the spirit of these rules will be deleted without notice.
6.  Your joining this group and/or posting to it means that you agree to these rules in addition to the TOA and CoC of this site.
7.  Enjoy yourself and look for those upbeat stories.
I'd like to dedicate this Group to the memory of Elizabeth Pruitt aka Rottlady, who was a mentor on Newsvine to many of us.  Rest In Peace and I hope your Rottie's are there with you.