By:
Thomas
•
4 months ago
•
350 comments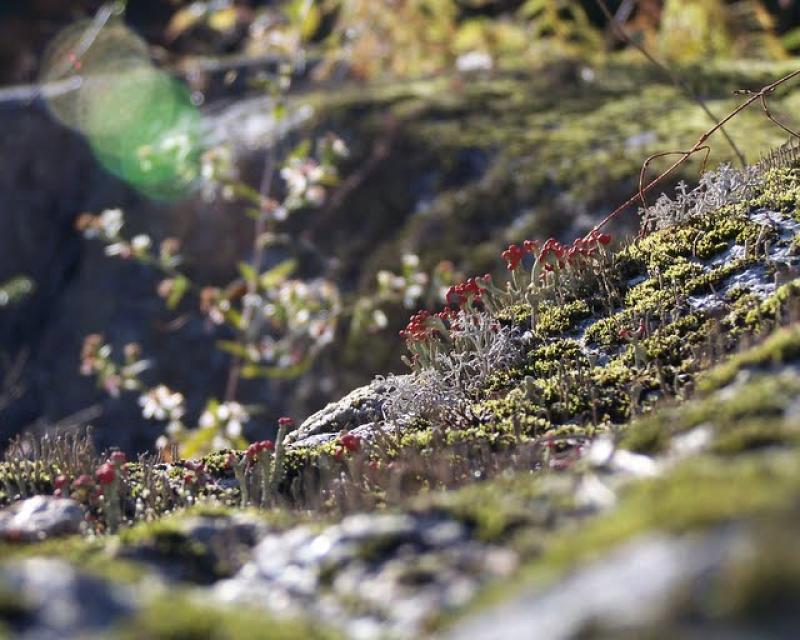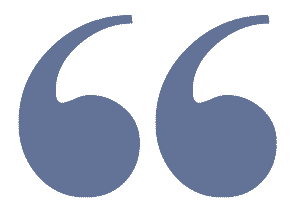 Quotes? Who Needs Quotes? This is not the question
Recently, I was having a conversation in which I was trying to explain to one of my friends why another of my friends was feeling personally attacked. Basically, the conversation boiled down to the following;
Member 1 expressed support for political policies that would, if codified into law, materially harm Friend 1 and people like him, simply for being members of that demographic class.
Friend 2 expressed knowledge of Member 1 (from past experience/debates) and attributed these expressions of support for the policy as being related to his religious belief system.
Friend 2 further stipulated that Member 1 bore no ill will personally towards the specific demographic that Friend 1.
I held that because Member 1 supported said policies, it made no difference that Member 1 bore no ill will towards Friend 1 or his demographic, because the effect of supporting the policies did to Member 1 and those like him.
It seems to me if the policies that one espouses cause material harm, be the motivation derived from something religious in nature or not, these policies should be examined and placed against the "not bearing ill-will towards" the specific group.