Man jailed after two doctors fatally shot at dental office | Crime | tylerpaper.com
By:
TylerPaper. com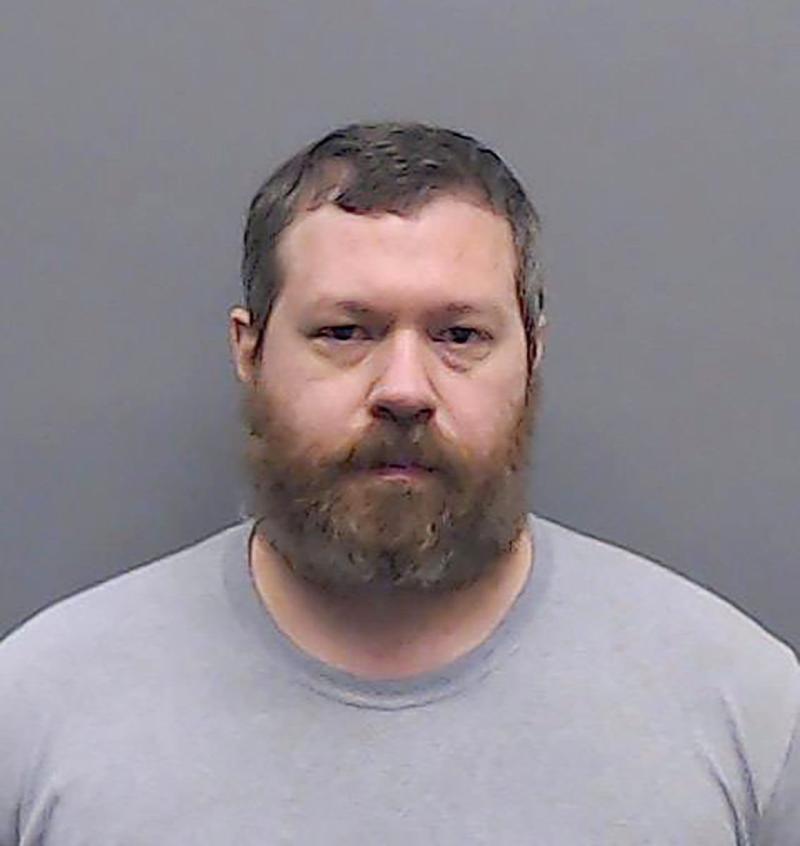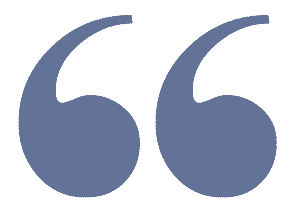 Two doctors were fatally shot Wednesday at a dentist office outside Tyler.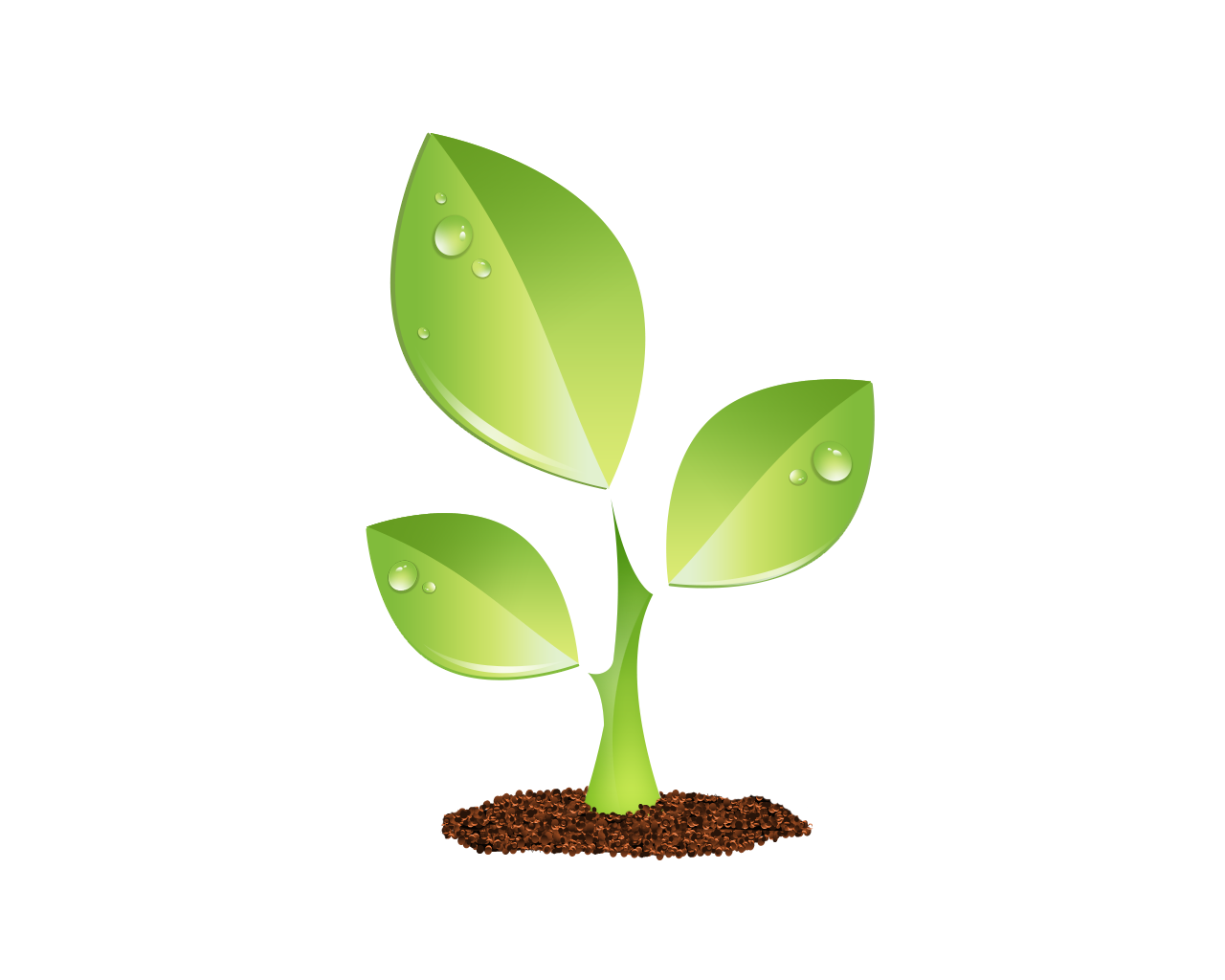 S E E D E D C O N T E N T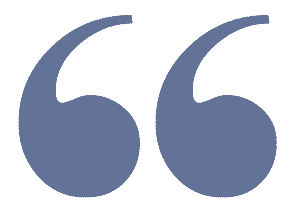 Two doctors were fatally shot Wednesday at a dentist office outside Tyler.
Blake G. Sinclair, 59, of Tyler, and Jack E. Burroughs, 75, of Tyler, both died from injuries in a shooting at Affordable Dentures & Implants, according to Smith County Sheriff's Office spokesman Sgt. Larry Christian.
Steven Alexander Smith, 40, of Tyler, was charged with capital murder of multiple persons and booked Wednesday into Smith County Jail. He was also booked on a charge of aggravated assault with a deadly weapon, according to online jail records. Sheriff Larry Smith said the aggravated assault charge stemmed from the suspect pointing a gun at one of the nurses in the dental office.
Steven A. Smith remained jailed Thursday morning on bonds totaling $3 million. In Texas, if a person is found guilty of capital murder, they either face life in prison without parole or the death penalty.
He was taken into custody at a home in South Tyler after the shooting at the dental office at the 3000 block of Texas 31 East, according to the sheriff.
Deputies responded to the call at about 2:45 p.m.
The sheriff said Smith was a patient at the business. The sheriff explained Smith became angry at clinic staff then went to his vehicle, got a medium-caliber weapon and went back inside the business. He "ultimately shot two doctors who were working inside the business," according to the sheriff's department.
The sheriff told CBS19 that Smith threatened a nurse with his gun. "It's my understanding that she pleaded with him not to shoot her, that she had a baby," he said.
Sheriff Smith said "there were numerous people inside" the dental office when the shooting happened.
"We are deeply saddened by this tragic incident and hold Dr. Burroughs and Dr. Sinclair and their loved ones in our thoughts and prayers," said a spokesperson for Affordable Dentures & Implants. "Our immediate focus is on supporting our employees, our patients and the families of those impacted by this horrific event. We are grateful to law enforcement for their bravery and professionalism in the face of senseless violence and will do whatever we can to assist them. In the meantime, we request that the public please respect the privacy of those affected."
After the shooting, authorities said Smith fled the area headed west on Texas 31 toward the city limits of Tyler. A witness gave law enforcement Smith's vehicle description and plate number.
Minutes later, a deputy located Smith pulling into the driveway of his residence in South Tyler. Smith then went into his home as sheriff's deputies and police officers established a perimeter around the home, according to the sheriff. Soon after that, Smith's parents came out of the home and shortly after Smith exited the home and was taken into custody.
The investigation is ongoing. Sheriff Smith said it's important not to "leave any stone unturned" in a case like this, checking surveillance video footage and anything else that could be useful for the investigation.
The sheriff said the crime scene unit and detectives worked late into the night Wednesday following the shooting and started working again early Thursday morning. He said they're working "to tie up loose ends" and "make sure justice is served."