Chick-fil-A restaurant in Pennsylvania bans unsupervised kids | thv11.com
By:
thv. com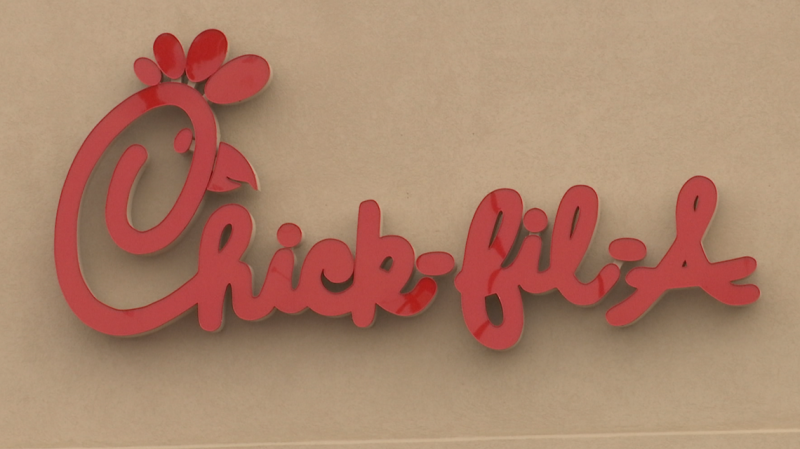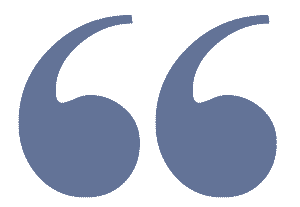 The Chick-fil-A in Royersford, Pennsylvania posted on Facebook last week that kids under 16 would no longer be allowed in their restaurant without an adult.
Trolling, taunting, spamming, and off topic comments may be removed at the discretion of group mods. NT members that vote up their own comments, repeat comments, or continue to disrupt the conversation risk having all of their comments deleted. Please remember to quote the person(s) to whom you are replying to preserve continuity of this seed. Any use of the phrase "Trump Derangement Syndrome" or the TDS acronym in a comment will be deleted.
S E E D E D C O N T E N T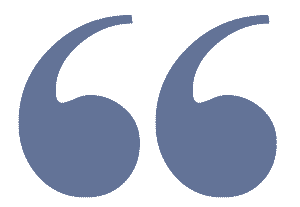 The restaurant's management said all kids under the age of 16 must now be accompanied by an adult.
More Videos
Next up in 5

Example video title will go here for this video
ROYERSFORD, Pa. — A Pennsylvania fast food restaurant is taking a stand against unruly children.
The Chick-fil-A in Royersford, Pennsylvania posted on Facebook last week that kids under the age of 16 would no longer be allowed to dine in their restaurant without a parent present.
The restaurant said school-aged children were being dropped off by their parents at a nearby bounce park and the kids would eventually make their way into the Chick-fil-A. Management outlined "unacceptable behaviors" which have become common with the groups of unsupervised children, including loud conversations with explicit language, trashing the restaurant and its restrooms, disrespecting employees and conducting other unsafe behavior, including walking through the parking lot and drive-thru lane.
"To those unaccompanied children and teens that have visited us and acted appropriately, we thank you. But we also apologize. Due to the numerous extreme behaviors of many of your peers, we must make a blanket rule covering anyone under the age of 16," the restaurant wrote.



We contemplated long and hard before posting this, but decided it was time. Often on Saturdays and days when schools are...


Posted by Chick-fil-A Royersford on Wednesday, February 22, 2023
Children under 16 who are not accompanied by an adult are still welcome to order food to go, the restaurant said, but they will no longer be allowed to eat inside the restaurant.
Management concluded their post by noting they weren't blaming the parents for the decision.
"Children and teens are learning to navigate the world free from supervision and often push the boundaries. We simply can't let them push those boundaries anymore at our restaurant. We encourage you to talk to your children and ask about behaviors they have seen and perhaps participated in," they wrote.