'Oscar Wilde' Review: Portrait of the Artist in Full
Via:
Vic Eldred
•
one month ago
•
4 comments
By:
By Brooke Allen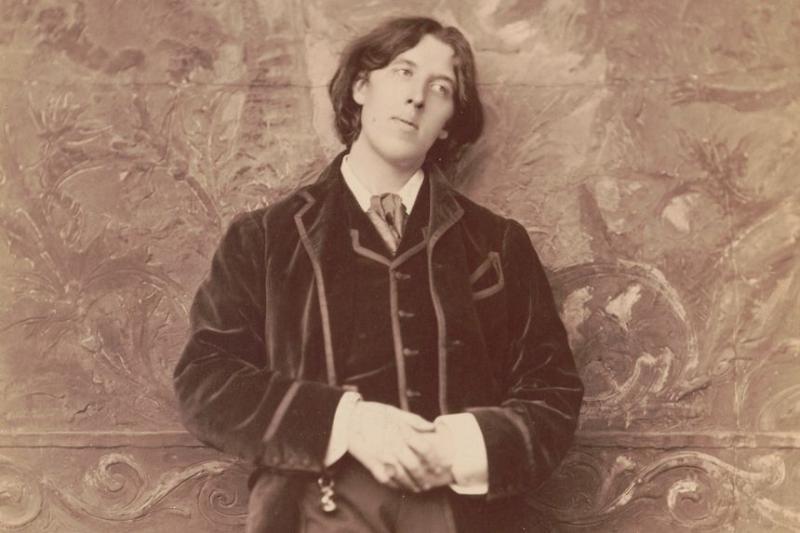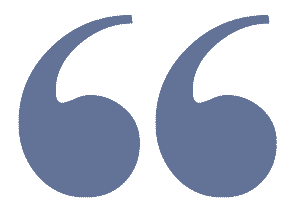 The fact that many of his sexual conquests were underage ought at least to raise some eyebrows in today's world, and surely would do so if Wilde had been heterosexual, but such behavior does not seem to have dulled the moral sheen that has been accorded him in our modern tendency to "celebrate" queer lives.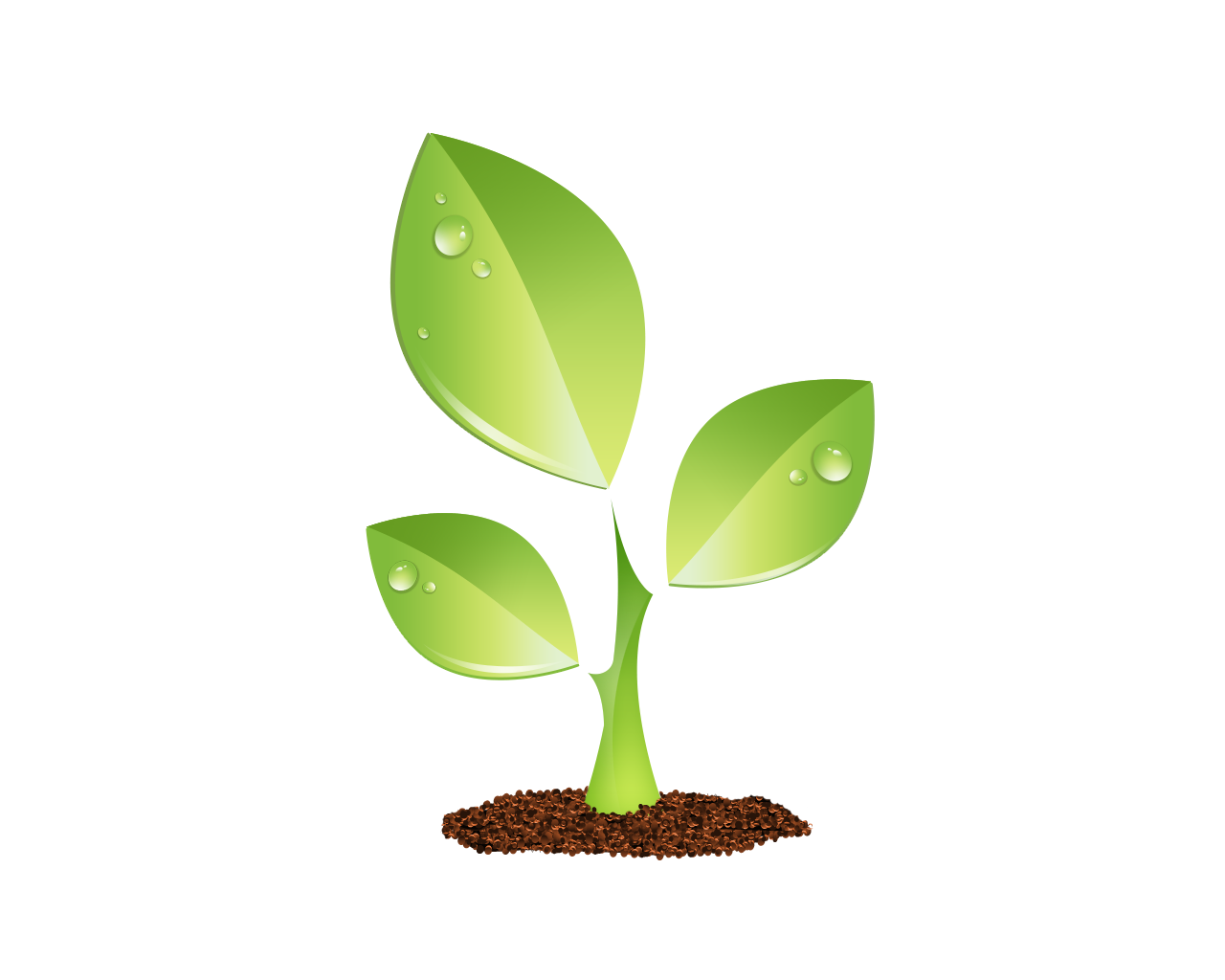 S E E D E D C O N T E N T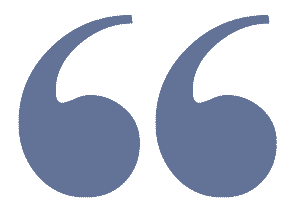 In Nancy Mitford's "The Pursuit of Love," the young narrator, Fanny—this is circa World War I—asks her Aunt Sadie what mysterious crime Oscar Wilde had committed. Sadie, greatly flustered, admits that she never actually knew, but that whatever it was, it was dreadfully bad, worse than murder.

O tempora! O mores! A century later, and Wilde has risen to the rank of secular saint, a queer martyr. In the 1997 biofilm "Wilde," Stephen Fry played the role on a single note of dignified forbearance, showing the disgraced author enduring the humiliations and rigors of his prison and post-prison years with high-minded stoicism. No doubt the real Oscar Wilde was dignified some of the time, and certainly he deflected pain with graceful humor on many occasions, but that was not his characteristic pose: Just as often, he wept, drank and wallowed in self-pity. And as Matthew Sturgis demonstrates in his exhaustively researched, enlightening and lively new biography of Wilde—a "definitive" biography if there ever was one—Wilde behaved with consistent recklessness and self-indulgence. The fact that many of his sexual conquests were underage ought at least to raise some eyebrows in today's world, and surely would do so if Wilde had been heterosexual, but such behavior does not seem to have dulled the moral sheen that has been accorded him in our modern tendency to "celebrate" queer lives.
Once there were seven deadly sins. Which did Wilde indulge in? Lust? Of course. Gluttony? Ditto. Avarice? It was not a ruling passion, but luxuries cost money and thus money had to be found: "I couldn't really have anything but Chippendale and satinwood—I shouldn't have been able to write." His sin was not to hoard but to spend too freely—and to spend other people's money as freely as his own. Envy? No, he seemed free of this vice; he very much enjoyed being Oscar Wilde as long as that venture was going well. Pride? Not of the theological or spiritual variety, but he possessed arrogance aplenty. (Success "did not make him humble," Mr. Sturgis comments; "it made him insufferable.") Sloth was not a habitual problem, although the trauma of prison seemed to break his capacity for concentrated work. Wrath? No, not at all; he could not even sustain it against the persons who harmed him the most, Lord Alfred Douglas (the beautiful blond Bosie) and his father, the Marquess of Queensberry.
On the contrary, Mr. Sturgis's chronicle repeatedly demonstrates that whatever his sins, and they were manifold, Oscar Wilde was above all a nice man: generous when in funds, thoughtful, of a "conciliatory nature." His charm was of the rare variety that makes others feel appreciated and listened to; friends recalled him as "smiling, eager, full of life and the joy of living and, above all, given to unmeasured praise of whatever and whoever pleased him." Bernard Berenson found him "the kindest man imaginable."
Why, one might ask, do we need another biography of Wilde? He has already received three major treatments—by Hesketh Pearson (1946), H. Montgomery Hyde (1975) and, most recently and notably, Richard Ellmann (1987). Mr. Sturgis, an expert on the fin de siècle who has penned engrossing biographies of Walter Sickert and of Wilde's partner in decadence Aubrey Beardsley, cites deficiencies in Ellmann's chronicle, including inaccuracies (a point that has long been made by Wilde's grandson and keeper of the flame, Merlin Holland) and a tendency to take the mythology that has accrued around Wilde at face value.
Also, he points out, a great deal of new material and research has appeared in recent decades, such as the complete transcript of the trial of Wilde's libel action against the Marquess of Queensberry, and detailed witness statements. (Indeed, we learn rather more than we wish to know about Wilde's sexual practices from the testimony, provided from Wilde's own trial, of fetching young waiters and toothsome bellboys.) Previously unknown letters have also been unearthed, and specialist studies published. Mr. Sturgis felt that by integrating all this material into the story, he could "return Wilde to his times and to the facts. To view him with a historian's eye, to give a sense of contingency, to chart his own experience of his life as he experienced it." In this he has succeeded remarkably well. "Oscar Wilde: A Life" does not portray a modern hero, or a gay martyr, or a misunderstood genius: It is the story of the man in full, with flaws and fine qualities almost equally balanced.
"Somehow or other I'll be famous, and if not famous, I'll be notorious," the young Wilde declared. As Mr. Sturgis illustrates, a feeling for self-dramatization came to him very early, and was encouraged in the conversaziones held by his equally striking mother (known throughout Ireland as the poet "Speranza") in the family's Dublin townhouse. As Mr. Sturgis follows Wilde through his first 25 years we are made privy to the emergence of "Oscar Wilde," a deliberately cultivated persona; Wilde "sought to become the very essence of Aestheticism" and to turn his life, as he famously said, into a work of art.
In the creation of his chosen persona he drew inspiration from some powerful mentors: the art critic John Ruskin, whose lectures Wilde attended at Oxford; another Oxford don, Walter Pater, whose "Studies in the History of the Renaissance" Wilde called "the golden book of spirit and sense, the holy writ of beauty," and whose gatherings of male undergraduates were conducted in "an atmosphere that delicately blurred the border between pedagogy and pederasty"; and James McNeill Whistler, who eventually turned on the younger man when he started outplaying him at his own aesthetic games.
Wilde's affected languor was, at least in his early days, mostly a pose; in private he studied hard at university, and labored to develop his epigrammatic, apparently nonchalant literary style. Mr. Sturgis remarks on "the gap between the calculated exaggerations of his public persona and the patent intelligence of his private self," and a journalist who interviewed the young Wilde was not the only person to divine, behind the mask of the mincing aesthete, "a shrewd, sensible, practical fellow."
Edmond de Goncourt, who met Wilde when he was 30, described him as "au sexe douteux," but Wilde himself probably didn't know this at the time; he appeared genuinely in love with his bride, Constance Lloyd, and reveled in family life. It was not until a few years later, when he was seduced by the teenage Robbie Ross (who would prove Wilde's staunchest friend during the older man's lifetime and nurture his literary properties after his death), that he began to define himself as a homosexual, or, as he would have put it, a votary of Uranian love. Mr. Sturgis puts this into historical perspective: "Although to most Victorians, sex (of whatever description) was considered as something that people did—an individual act—rather than as the expression of a person's 'sexuality,' there is no doubt that Wilde's new experiences gave him, in his own eyes, an enhanced and altered status." He was, in other words, at the vanguard of what would become a fixation on sexual "identity" in the 20th and 21st centuries. The memorable speech he made during his trial for gross indecency, in which he characterized "the Love that dare not speak its name"—the love experienced by Plato, Michelangelo, Shakespeare—as not shameful, but noble, made a tremendous impression at the time and marked, it now seems clear, a landmark in the evolving modern perception of homosexuality.
Mr. Sturgis does not pretend to be a critic—one of his gripes against Ellmann is that he approached his biography as a literary critic rather than a historian—and he does not essay any overarching judgments. Instead he delivers the judgments of Wilde's own day: "The Ballad of Reading Gaol" turns out to have been by far the most popular of Wilde's works during his own lifetime, a fact I found surprising. The opinions of Wilde's more perceptive contemporaries can make us think. George Bernard Shaw, for instance, felt that "in a certain sense Mr. Wilde is to me our only thorough playwright. He plays with everything: with wit, with philosophy, with drama, with actor and audience, with the whole theatre." Roger Fry, writing a generation after Wilde's death, remarked that "he has a way of being right, which is astonishing at that time, or any for that matter." Robbie Ross with prescience predicted that Wilde's works would eventually come to "excite wider interest than those of almost any of his contemporaries."
Few others could have thought this at the time. The master's last years were sad ones, despite the success of "Reading Gaol." Upon his release from prison, exiled from England with very meager resources, the regretful Wilde pledged himself to a life of dignity and continence. But the new routine was too depressing. No more opening nights or fashionable dinners; instead, he had to stick to a Bohemian existence that was, as Ross noted, "entirely out of note with his genius and temperament." And his writing life was over. "I find the architecture of art difficult now," he commented sadly. Constance, who had been kind to him since his release and had even considered reuniting with him, was so embittered by his offhand behavior to her that she cut him off, forbidding any further access to his two beloved sons.
So it was back to absinthe and rent boys, and sending begging letters to distant friends—and among these, even the most generous grew tired of shelling out without hope of repayment. The author Frank Harris, who threw Wilde a lot of good money after bad, finally had enough, telling him that "everyone grows tired of holding up an empty sack." And when Wilde died, at the age of 46 (of an inner-ear infection that spread to the brain), the predominant feeling of his friends seems to have been relief. There was a "sense that an intractable problem had been solved."
Wilde's grave, along with those of Jim Morrison and Frédéric Chopin, is the most popular attraction at Père Lachaise Cemetery in Paris, beating out the likes of Balzac, Proust, Sarah Bernhardt, Colette and Molière, and is frequently smeared with lipstick kisses by modern acolytes. His ashes reside there, under the great memorial sculpture by Jacob Epstein, together with those of his dear friend Ross. The two men had enjoyed planning some such ending for their remains. "When the last trumpet sounds," Wilde announced at the time, "and we are couched in our porphyry tombs, I will turn and say, 'Robbie, Robbie, let us pretend we do not hear!' "



—Ms. Allen's essays on literature appear regularly in the Hudson Review, the New Criterion and other publications, and have been collected in two volumes, "Twentieth-Century Attitudes" and "Artistic License."