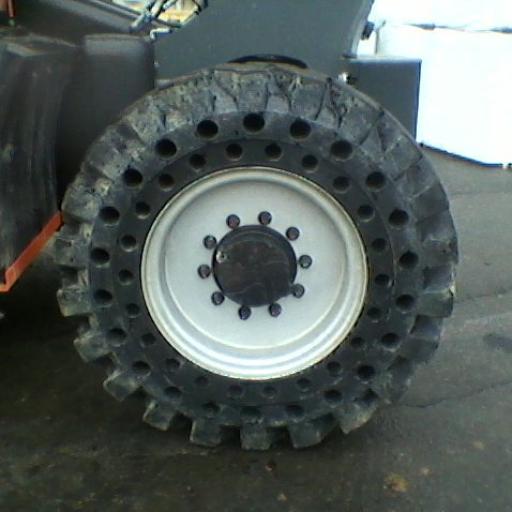 By:
Wheel
•
•
9 years ago
•
3 comments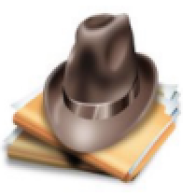 The word "lethologica" describes the state of not being able to remember the word you want.
I call it 'Someti-heimers', like Alzheimer's with a mulligan. It really pisses me off when it happens too. For me it's usually names, I've never been good with names. I can remember things about the person, places we'd been, things we'd talked about, but not the name! At least not when I'm trying to remember it. I've become very good at dissembling when I can't remember the name, "Hey dude! It's been a while.", "What have you been up to?". Always a good one since people like to talk about themselves. Of course, I do remember the name, usually later that evening or the next day. By then it's too late naturally.
The odd thing, to me, is that I do remember many details about the person, just not that one crucial detail, the name. I can remember, as a child, being amused and feeling superior when mom would forget which one us she was yelling at. She'd start with me and just kind of count the five of us down till she go to the one she wanted. But, to her credit she could remember the names, she just couldn't remember what she was yelling about!
I think it's some kind of unconscious selective amnesia. I'm pretty good at remembering certain names,women's names for one. I practically never forget a name there, probably because I'm paying attention with both eyes. It's true, I don't pay attention to other men. I'm usually reading something with one eye or planning something or distracted in some way, only paying attention with one eye, so to speak.
Maybe the solution to my problem is simply to only hang out with women!
I think I'm onto something! It would make it much easier for me to remember people's names and I would get more opportunities to flirt. A win-win for me. Now all I need is an all female construction site and my problems would be over.