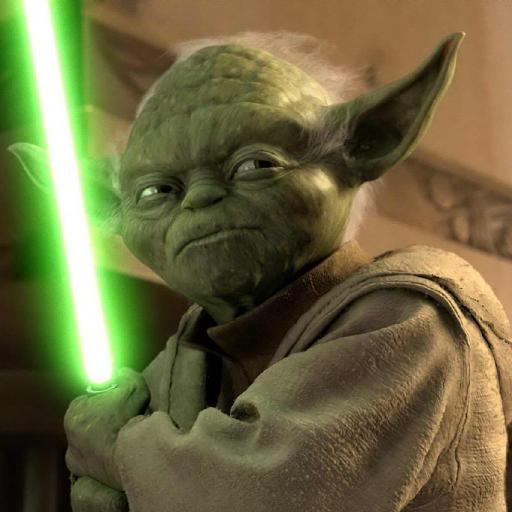 Guestbook
You must be logged in to post to this guestbook!

@Jerry Verlinger
,
05/30/17 08:06:30PM
Thank for your condolences 1of.

I have been very busy helping my daughter fill in with some of the things Thomas' had been doing in organizing the kids schedules and some of the things she's dong with opening her diner, keeping me offline.

Because of the delay in getting back to you I do not want to this article to be opened on the first page so I am using your guestbook for this reply.

I appreciate you taking the time to post your concern.