Photographer reveals hidden beauty of Zhengzhou
By:
By Shi Baoyin in Zhengzhou and Ye Zizhen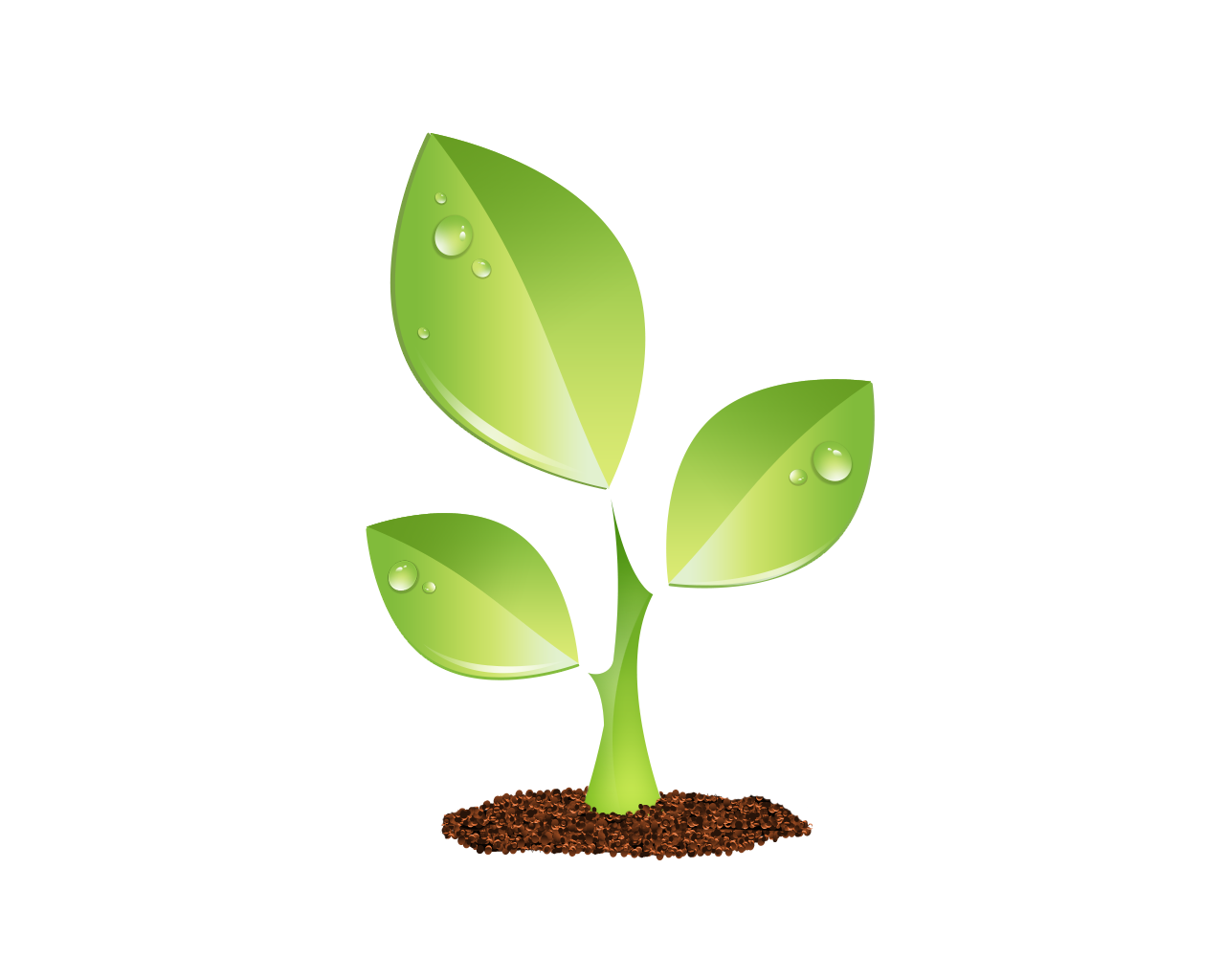 S E E D E D C O N T E N T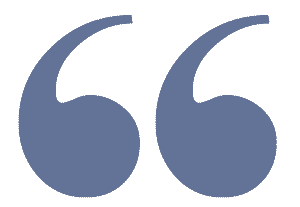 Photographer reveals hidden beauty of Zhengzhou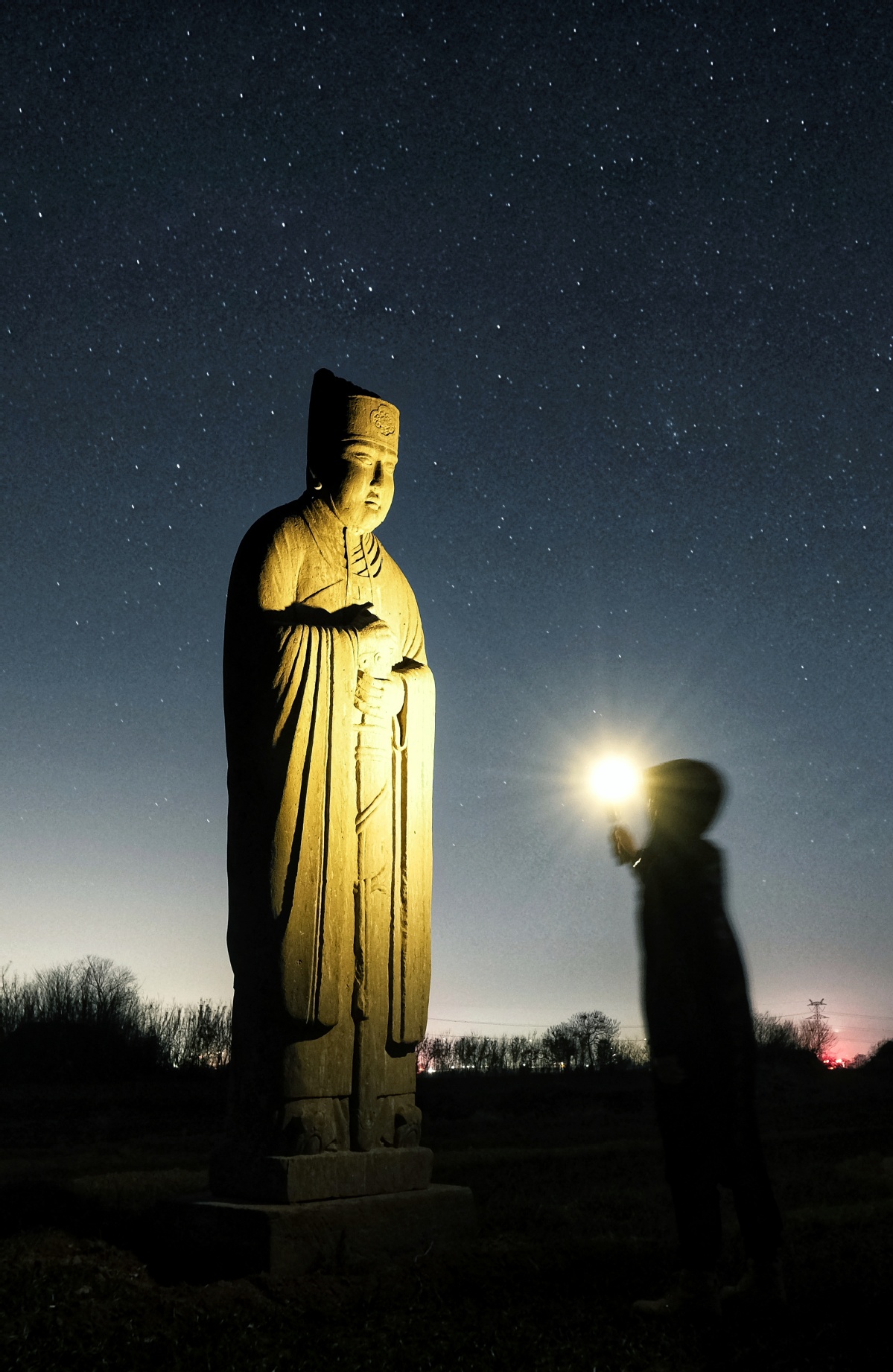 Cultural relics and sites around Zhengzhou, Henan province, were photographed by a local resident. [Photo by Wang Yi/Provided to chinadaily.com.cn]  This caption applies equally to all 11 photos.
Residents of Zhengzhou, Henan province, may have been surprised by the beauty of their city in photos by local photographer Wang Yi, who posted them online.
Wang works for city's the cultural protection department.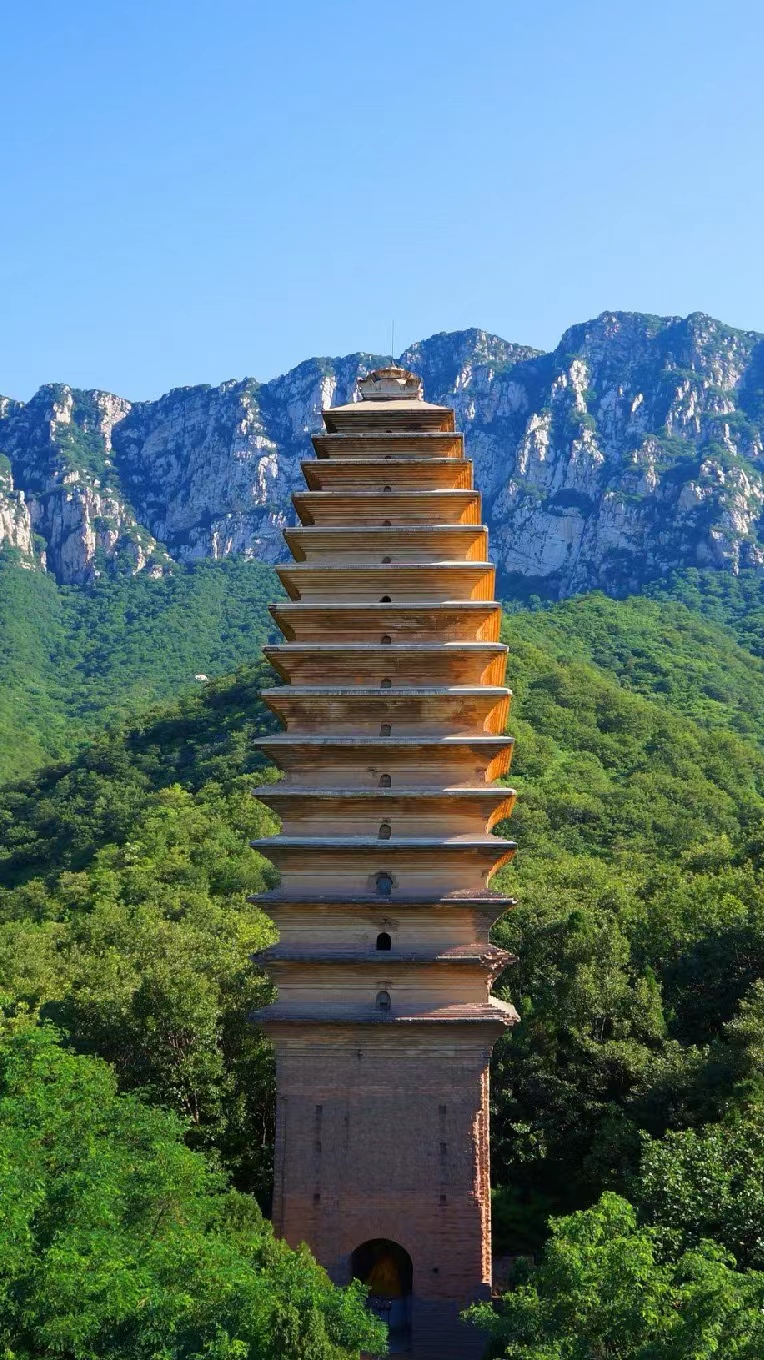 "I want to show my respect and appreciation of cultural relics and sites here in Zhengzhou through photos," Wang said. "I also want others to have a glimpse of the beauty."
Wang is a military veteran who started working at Yanfang Photo Studio, a locally well-known photo studio in 1991. He became passionate about photography gradually.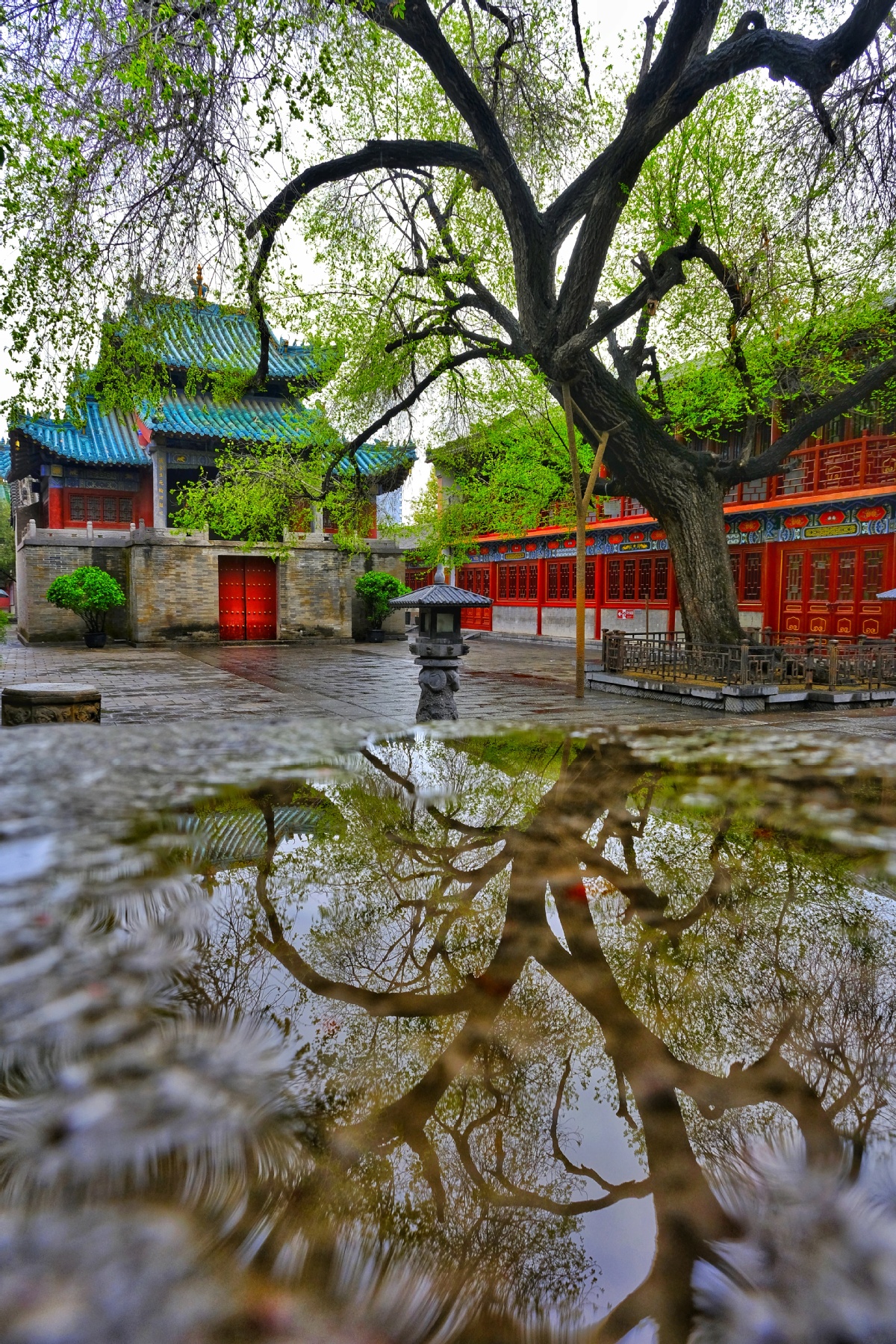 In 2010, he hopped jobs again to work for the local archaeology department.
The experience of witnessing excavations at two archaeological sites in Zhengzhou triggered his passion to record their beauty.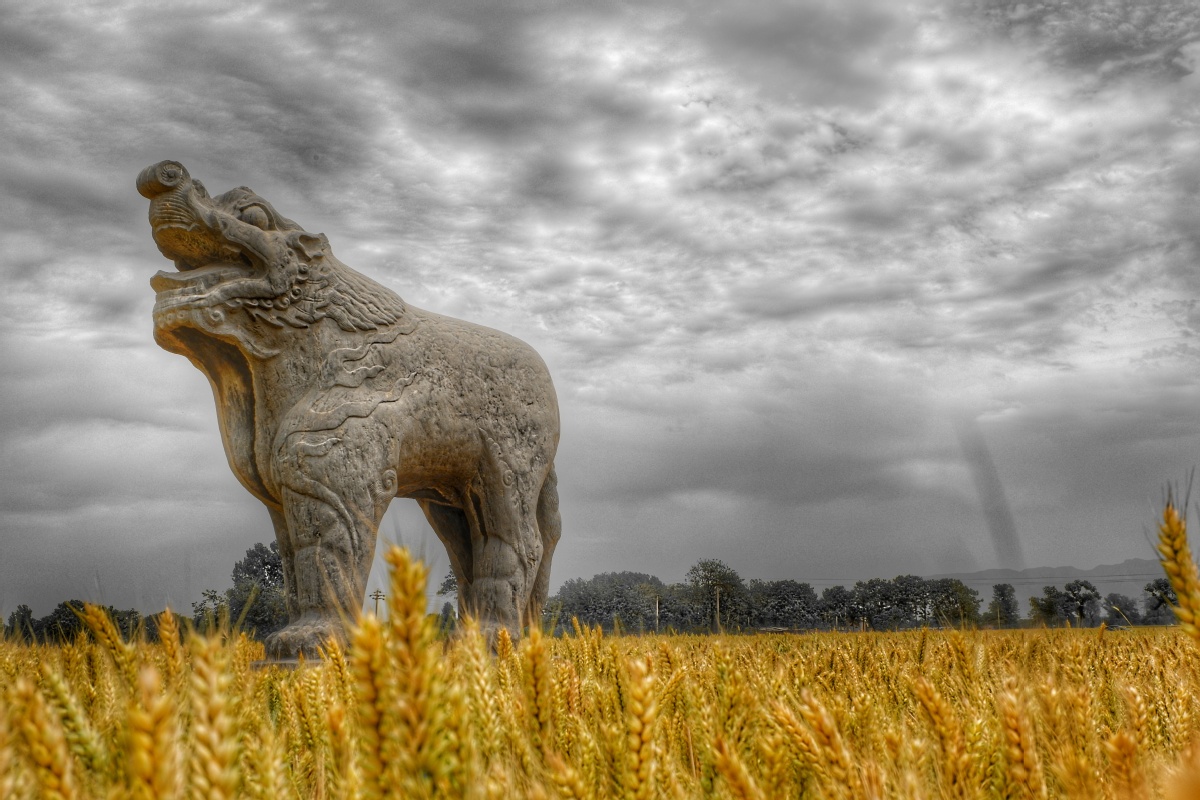 "I set a target for myself, which is to find new views every time and to convey the beauty to more people," Wang said. "I once spent three hours outside in winter, waiting for the snow to fall. And in many cases, either the snow was too small or too heavy, so the roads were closed to traffic."
He has also traveled to many remote and little-known places for photos.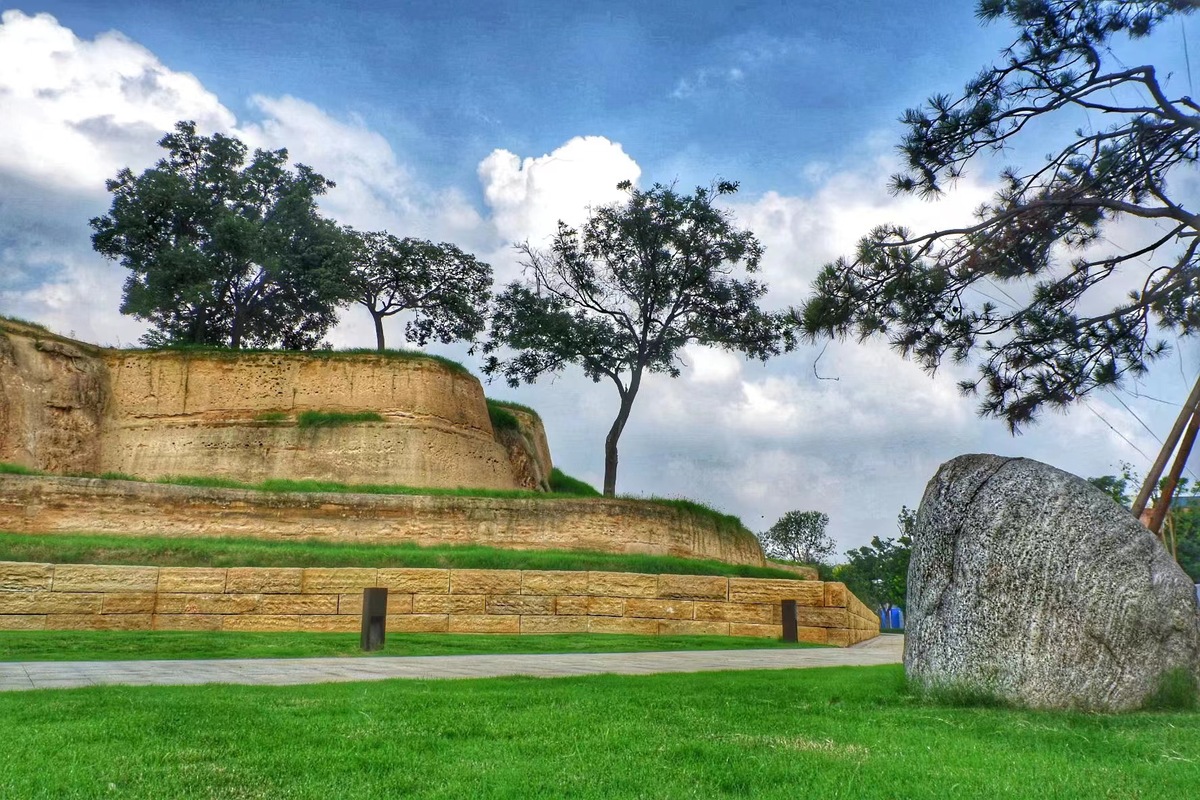 "Once for a book about ancient towers in Zhengzhou, I traveled to almost all the famous towers around Zhengzhou in little more than a month."
While the process is not easy, Wang enjoys it and is happy to find that others like his pictures.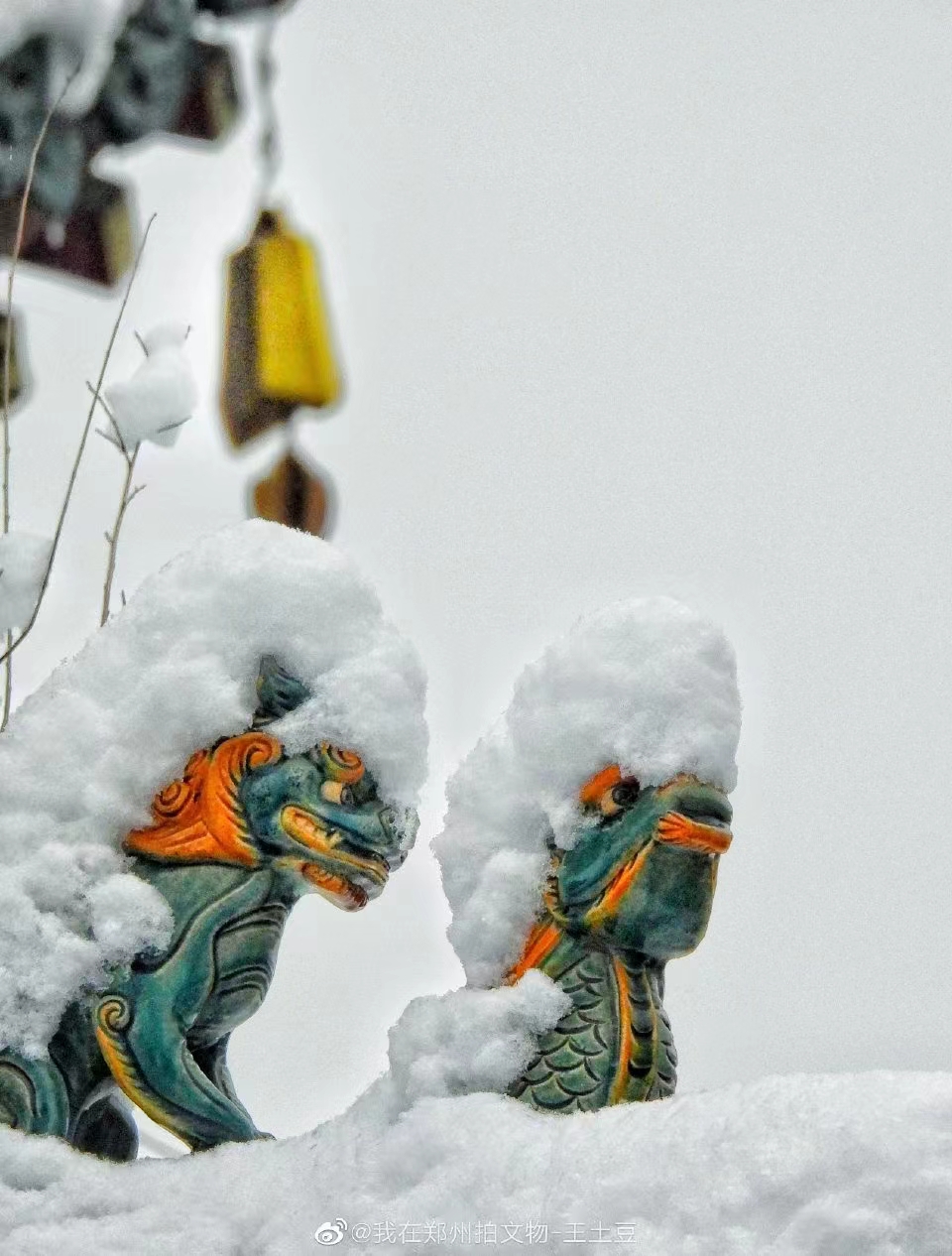 .
.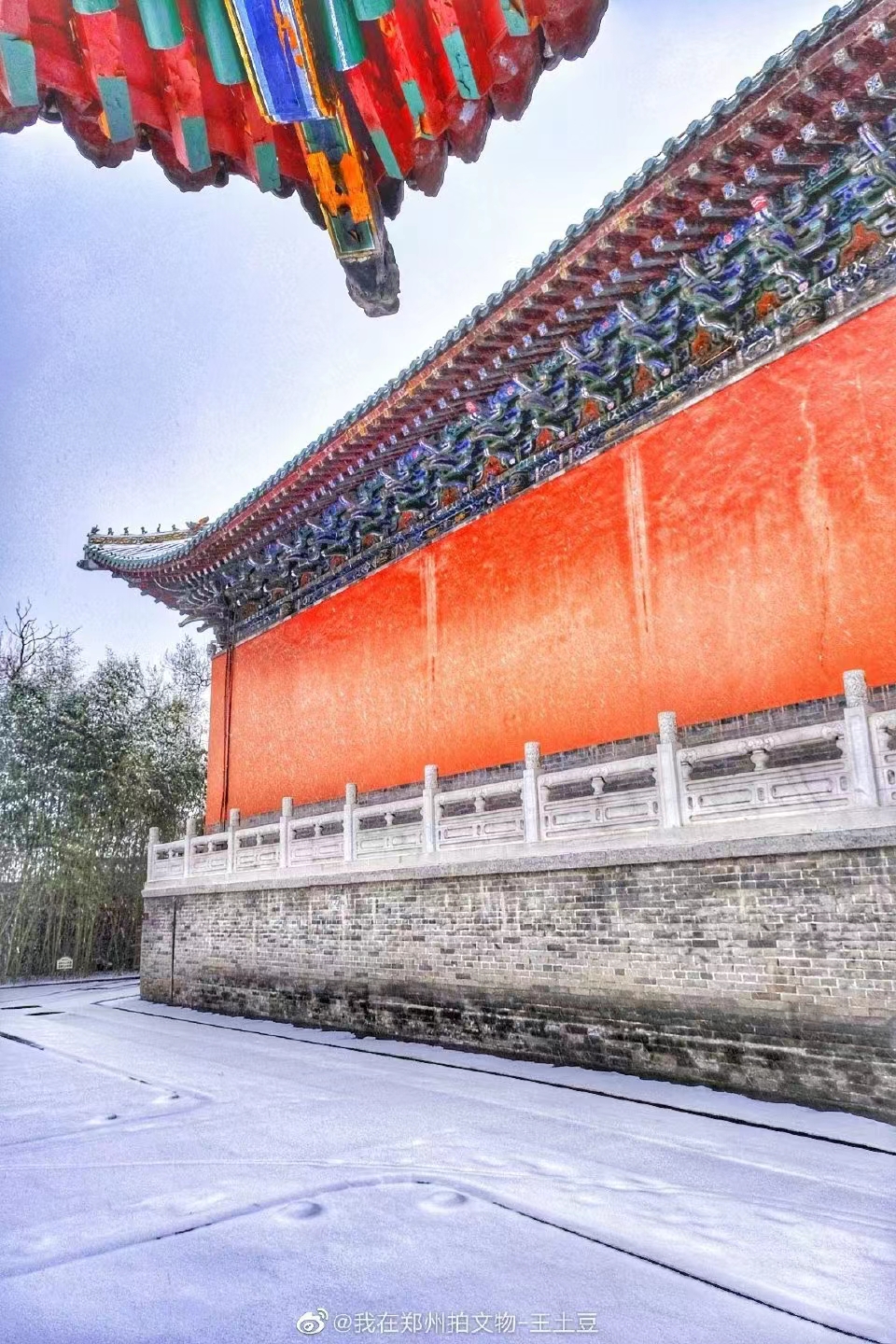 .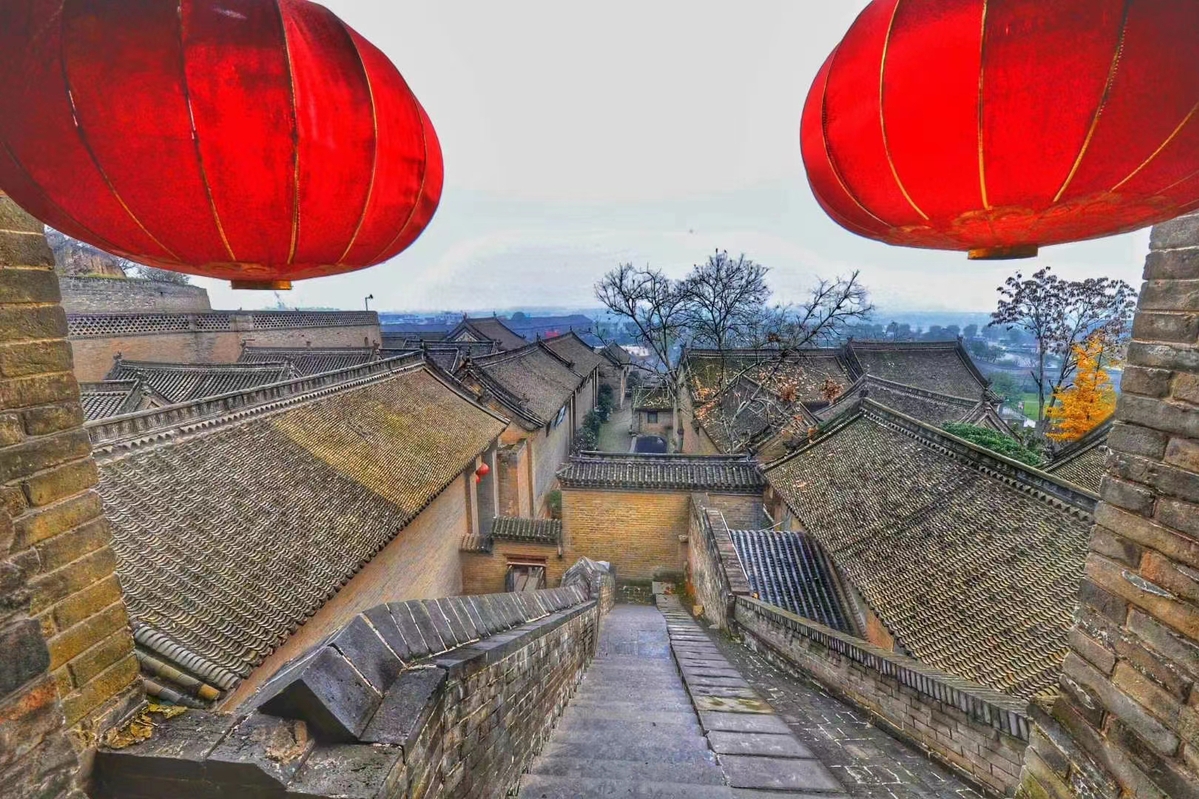 .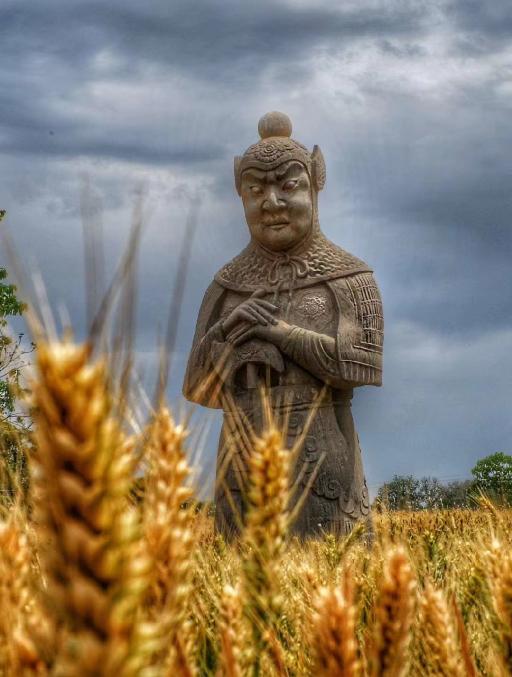 .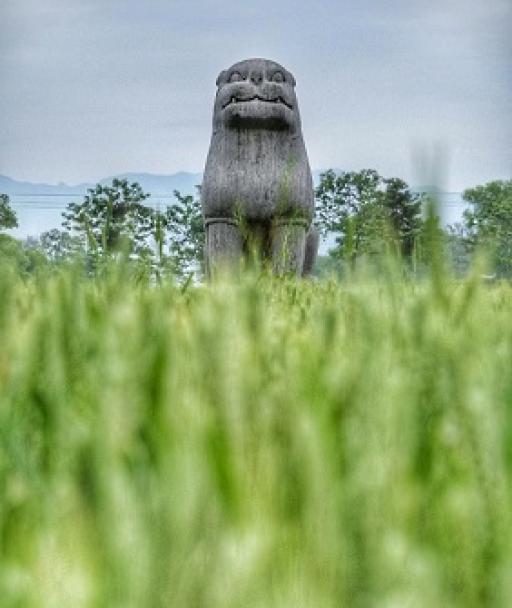 .