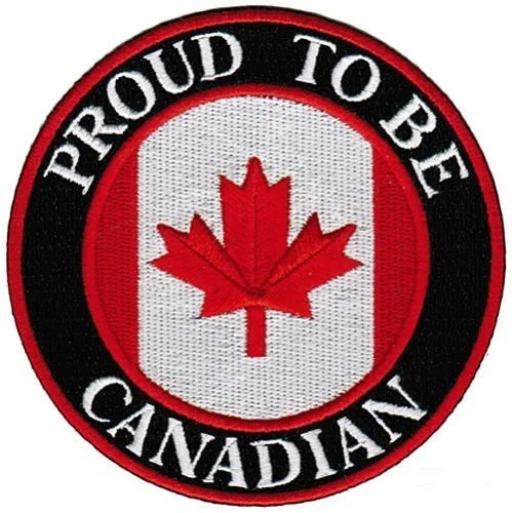 Expat Canadian living in China since 2006, Retired World Traveller.
Retired Canadian/Ontario Lawyer, Queen's Counsel, member of New York State Trial Lawyers Assoc'n.
Formerly: University newspaper Editor-in-Chief, Editor-in-Chief of Special Interest magazine, Editorial Writer
Formerly: President of Ontario chapter of International Children's Charity, International Ambassador of its International org.
Formerly President of an established Folk Music Festival and Foundation.
Degrees: B.A. in English Literature, LL.B in Law
Currently: Amateur Photographer, Classic Movie buff, Part-time teacher of English.