Last Week's Fox Photos, this Week's Opening Images
By:
A. Macarthur
•
2 months ago
•
116 comments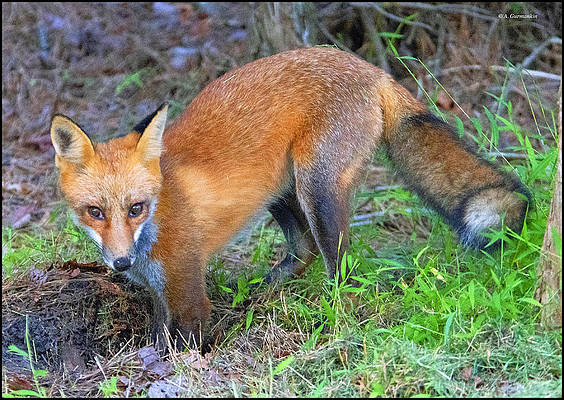 Here's Lookin' at You, Kid; Red Fox
© A. Mac/A.G.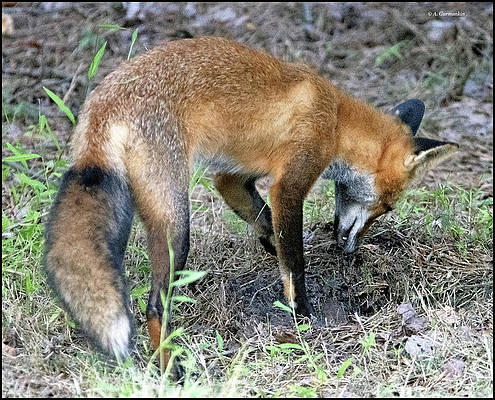 I watched this Fox dig a hole, presumably for some critter to eat.
© A. Mac. A.G.
I was lucky enough to be in the right place at the right time with the right camera and lens; altogether, 5 keepers in the shoot.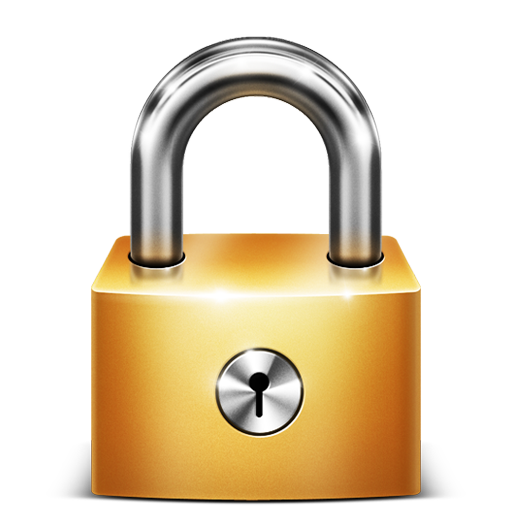 Article is LOCKED by moderator [Perrie Halpern R.A.]