Sky's the Limit … Unless One is Adept at Pushing the Limits ~ Creative Arts Three Day Weekend
Both of the photographs below were good compositionally - but were  underexposed  and both had featureless, flat, uninteresting skies  making them more or less unpublishable for most print and visual media. So, because I keep a database of  sky images and have the ability to make skies interchangeable in many image instances, if he viewer looks carefully, he or she will see that the SKY IS THE SAME IN BOTH IMAGES, BUT FLIPPED IN ONE OF THEM.  It does not matter in the end, which image has the sky as originally photographed - what matters is that  both images are significantly stronger with their new skies.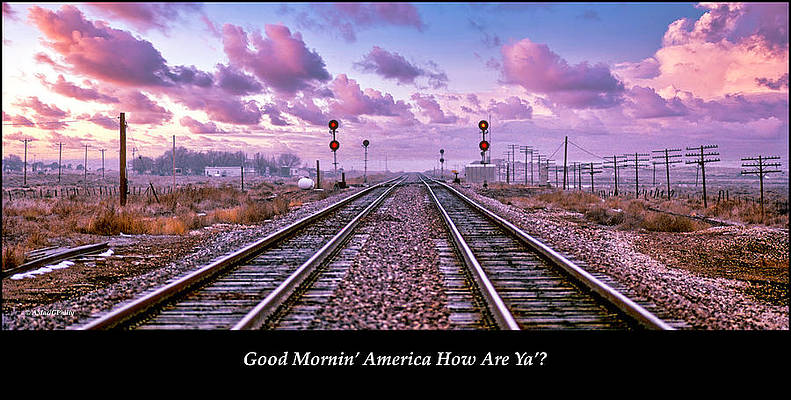 Restorations & Edits © A. Mac/A.G.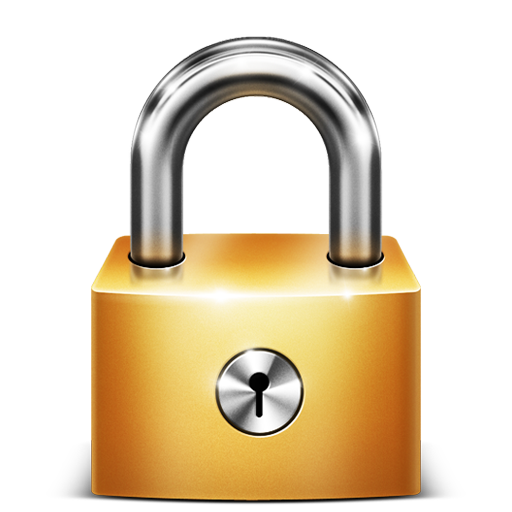 Article is LOCKED by moderator [A. Macarthur]