Pushing Forward with "Pushing Out" a.k.a. the Image Compositional Element referred to as "REPOUSSOIR" ~ Creative Arts Three Day Weekend
When we last met, a conversation around a photo posted by Kavika, was inadvertently cut short by ME in that I closed the article not realizing there was more discussion to be had. 
Start here …
https://thenewstalkers.com/a-macarthur/group_discuss/19379/early-bird-special-posting-early-tonight-busy-family-weekend#cm2039679
I commented regarding compositional elements of the image, namely "trees" that bracketed an excellent image, "pushing out" in such a way as to keep a viewer's eye in the image. I noted that the term for such an element is "repoussoir" - In two-dimensional works of art, such as painting, printmaking, photography or bas-relief, repoussoir is an object along the right or left foreground that directs the viewer's eye into the composition by bracketing the edge.
So, to bring this full circle so-to-speak, this week's article will start with where we left off …
All related comments and/or images are welcomed, as is anything creative, directly related, or, totally otherwise.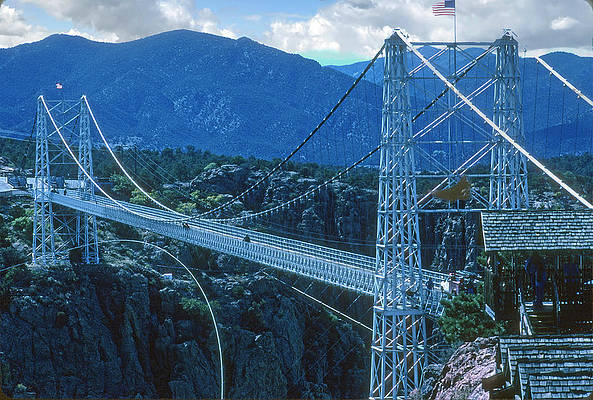 Royal Gorge Suspension Bridge, Canyon City, Colorado, 1997
© A. MacA.G.
Fairly obvious example of "repoussoir" elements created by the ends of the bridge.
Red Box Rules
RED BOX RULES:  AN IMPORTANT REMINDER
From time-to-time, I should remind all members of NT, etc., that when posting photos, artwork, etc., it's important, when posting, that you own, and/or legally represent the licensing, copyright, etc., of what you post, and TO PROTECT YOUR WORK, TO INCLUDE YOUR COPYRIGHT SYMBOL/INFORMATION; and/or, WHEN POSTING COPYRIGHTED PROPERTY BELONGING TO PARTIES OTHER THAN YOURSELF, TO …
• BE SURE YOU HAVE PERMISSION TO POST, TRANSMIT, etc, SUCH PROPERTY, and,
• IF/WHEN SUCH PERMISSION HAS BEEN GRANTED, TO PROPERLY AND CLEARLY ATTRIBUTE THE COPYRIGHTS TO THEIR RIGHTFUL OWNER(S).
VERY IMPORTANT … IN THE FUTURE, I WILL REMEMBER TO POST THIS CAVEAT REGULARLY.
Thanks, A. MAC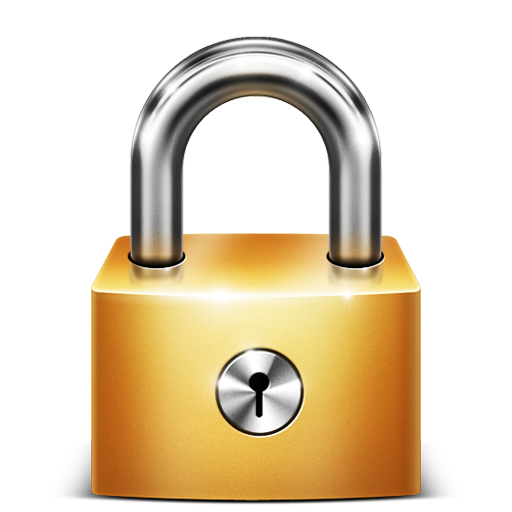 Article is LOCKED by moderator [A. Macarthur]