CORINTHIANS 13:11 on CREATIVE ARTS THURSDAY/FRIDAY
"When I was a child, I spoke as a child, thought as a child, etc., but when I became a man, I put away childish things."
Well, not exactly.
Twenty-five years ago, I stopped collecting BASEBALL CARDS … but a summer in America without baseball sent me into my old cardboard-buddies' storage boxes … and subsequently led to things like this.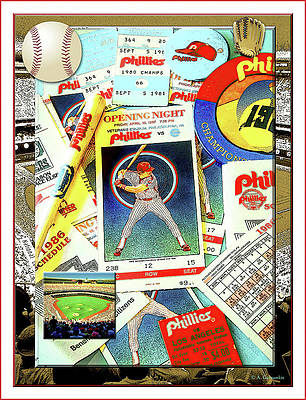 © A. Mac/A.G.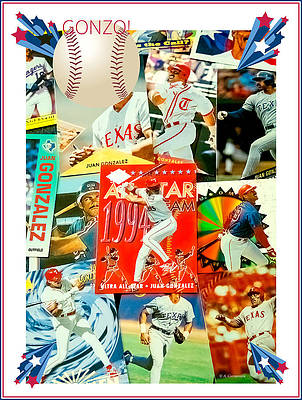 © A. Mac/A.G.