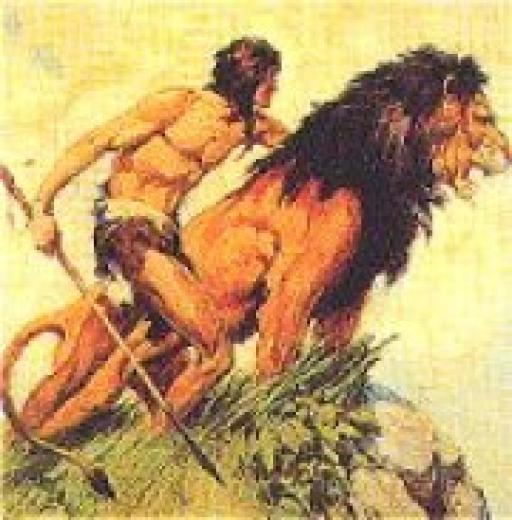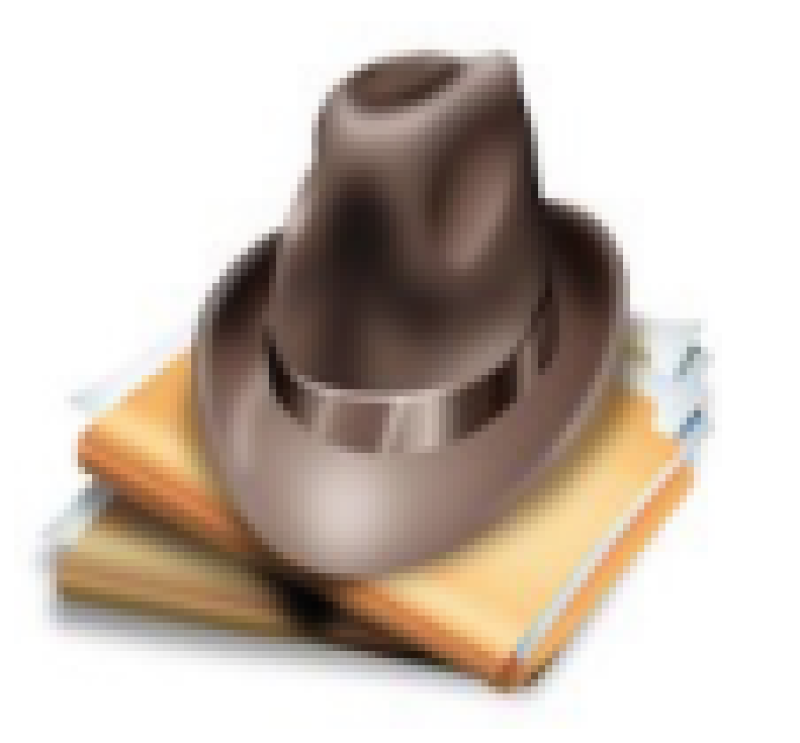 Sitting Together as Family
By: Enoch
•
57 comments
•
2 months ago
The Festival of Lights Past in November 2019 saw a tragic event. In Monsey, NY (Rockland County) a troubled soul attacked a pair of sites where members of the Chassidic sect(s) part of the Ultra Orthodox Jewish community live and worship. Wielding a machete, in his second attempt to cause harm he sliced seven people who had come to " Bench Channukah Licht ". These pious people were...

What is your favorite soup?
By: Kathleen
•
122 comments
•
2 months ago
I thought we could take a break from politics and have a little fun. I got this inspiration from looking at that chicken noodle soup on Buzz's article.  Tell us what your favorite soup is.. No politics, religion and be polite. Thank you..

Some More Covid Humour
By: Buzz of the Orient
•
23 comments
•
2 months ago
Some More Covid Humour No original source to identify - these were sent in an email by my brother - I'm having a quarantine party this weekend! None of you is invited.    - We are just two to three weeks away from learning everyone's real hair color.     - All these people are worrying about a baby boom in the next nine months. Two days of homeschooling should nip...

Mashpee Wampanoag: US Court 'stood up for justice'
By: 1stwarrior
•
30 comments
•
2 months ago
The Mashpee Wampanoag Tribe has cleared a major hurdle in its legal battle to maintain its reservation status. A federal judge on Friday ordered the U.S. Interior Department to reexamine its previous decision taking the tribe's more than 300 acres in Massachusetts out of trust. "While we are pleased with the court's findings, our work is not done," tribal Chairman Cedric Cromwell said...