Was Lauren Boebert a "Paid Escort"?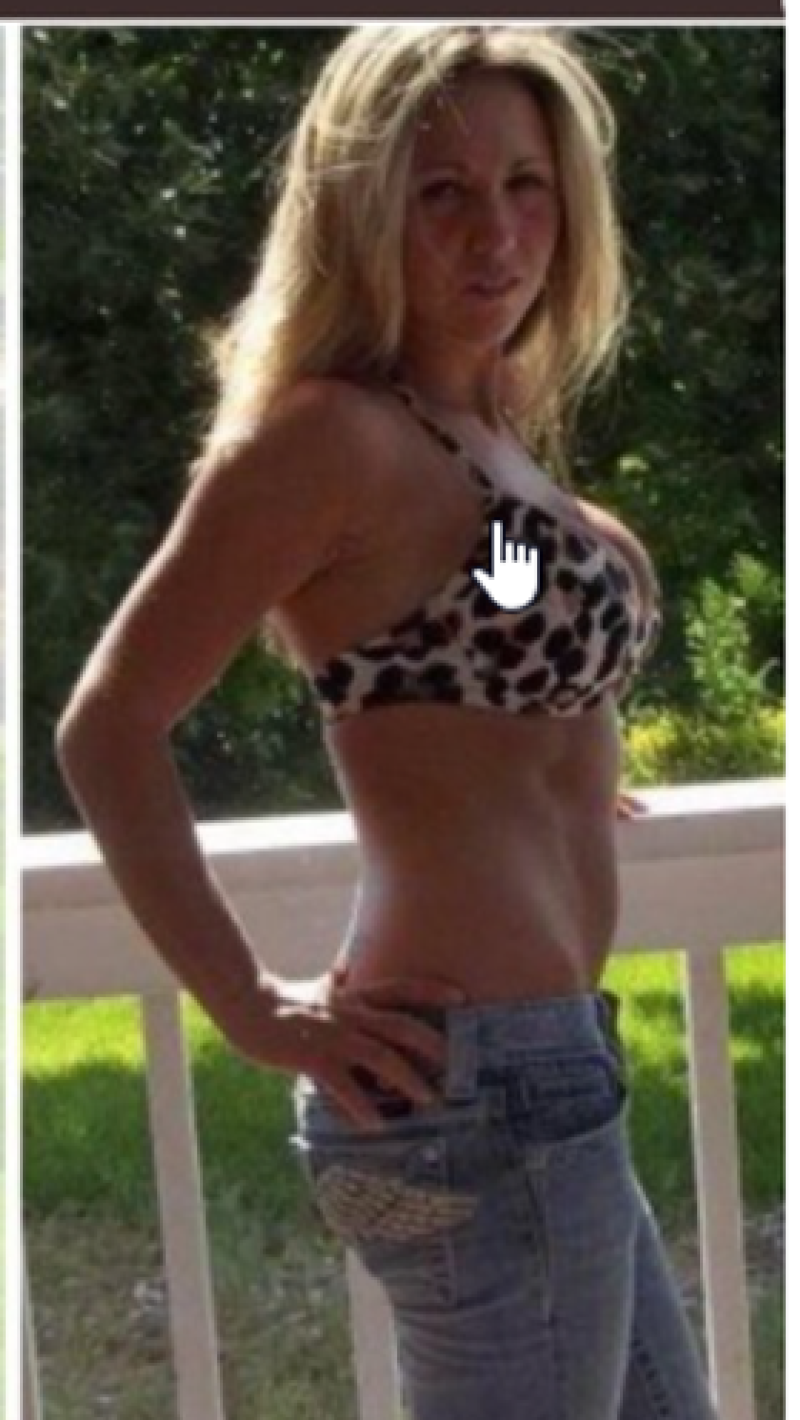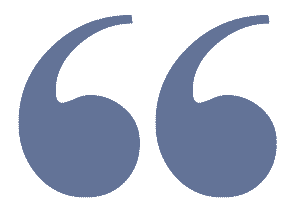 "Partisan organizations putting out blatantly false and disgusting accusations won't stop me from advancing freedom and conservative values,"
NOTICE:  Lauren Boebert denies the allegations that she was a paid escort who had two abortions.
Boebert also claims she is going to sue The American Muckrakers PAC for making those allegations.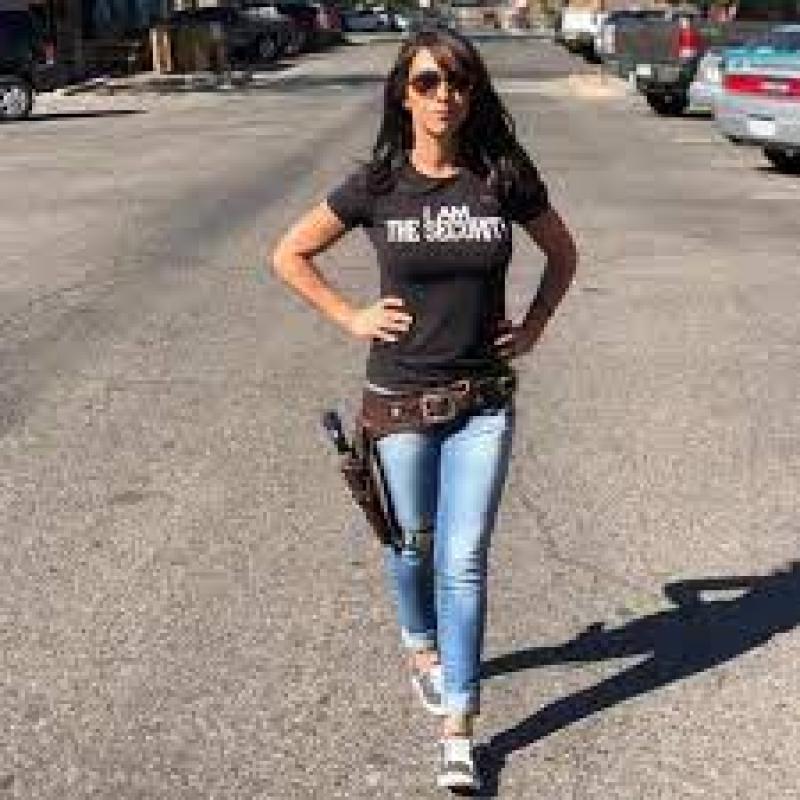 Boebert wants a showdown with The American Muckrakers PAC
The American Muckrakers PAC is the organization that posted the nude video of Madison Cawthorn that went viral and cost him his seat in Congress.  I doubt that Boebert will actually pursue  her lawsuit against them.  She wouldn't survive discovery and she would actually have to answer embarrassing questions.
There are lots of articles and YouTube videos about this Boebert story.  Here's a sample video:
Read the press release at:  https://www.fireboebert.com/boebertabortions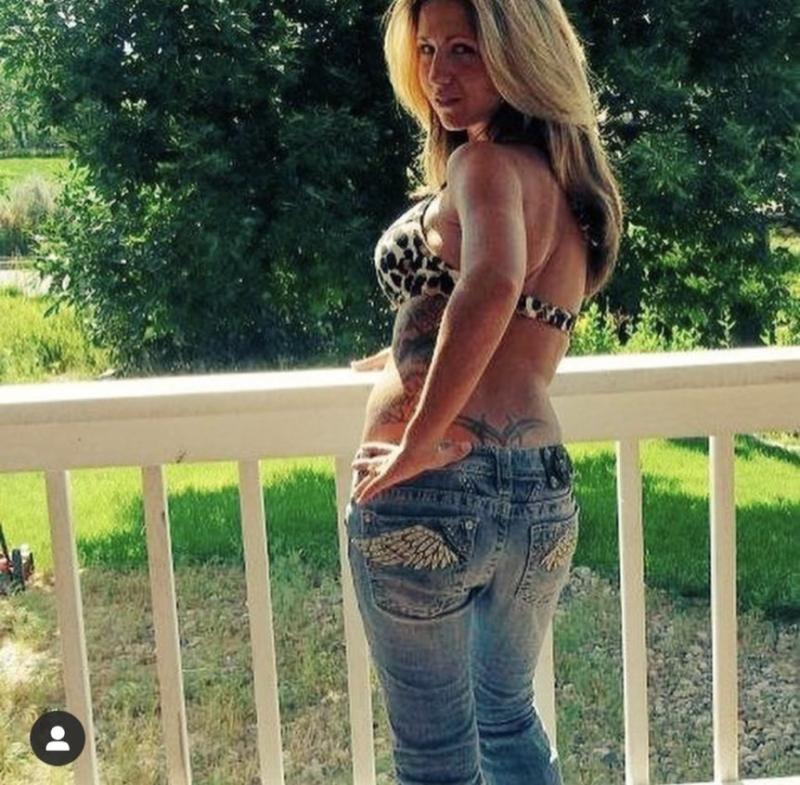 Lauren Boebert displaying her "tramp stamp".
Disclosure:  I think prostitution should be legal.  I also think abortion should be legal.  Butt, if the allegations about Boebert are true, then she is a fucking hypocrite because she claims to be a "family values" Republican who opposes abortion.
And I want to ask everyone who opposes abortion to adopt at least one child.  There are over 400,000 children in foster care who would love to have a permanent home.