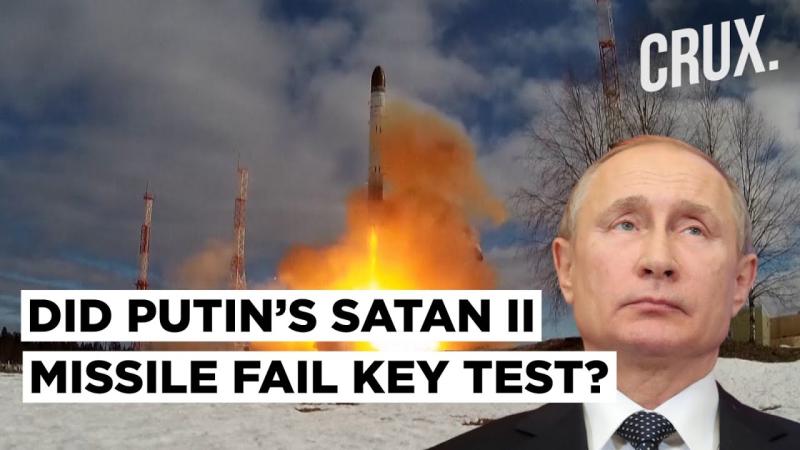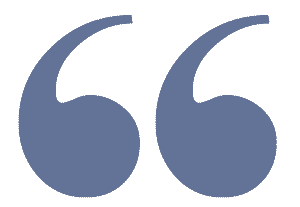 Putin's fancy ICBM fizzled, sputtered and failed.  As it turned out, Putin couldn't get it up.  Putin couldn't rattle his flaccid saber.
President Biden made a gutsy trip to war torn Ukraine last Monday.  Biden praised President Zelensky and the Ukrainian people for their bravery and resolve in the ongoing war with Russia.  He also promised continued support from the US and NATO.
Putin decided to counter Biden's upcoming visit to Ukraine by launching his new powerful "Satan II" ICBM last Saturday.  While Putin was pounding on his chest, Putin's fancy ICBM fizzled, sputtered and failed.  As it turned out, Putin couldn't get it up.  Putin couldn't rattle his flaccid saber.
An unnamed military source in Russia said, "Putin wanted to show off his big bad ICBM.  I saw BM, butt it was on the back of Putin's shit stained pants.  Putin tried to flex his muscles butt his sphincter malfunctioned."
Kim Jong-un has offered to sell some ICBMs to Russia.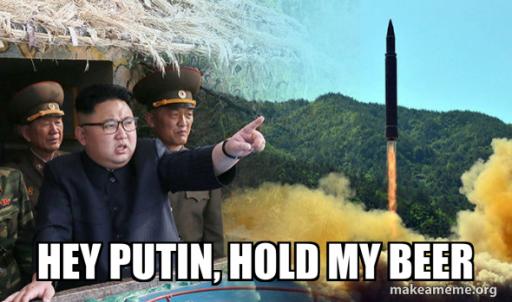 Here is CNN's coverage of Putin's impotence:
US believes Russia had failed intercontinental ballistic missile test around when Biden was in Ukraine
By Oren Liebermann and Natasha Bertrand, CNN
Updated 10:43 AM EST, February 22,2023
Russia carried out a test of an intercontinental ballistic missile that appears to have failed around the time President Joe Biden was in Ukraine , according to two US officials familiar with the matter.
Russia notified the United States in advance of the launch through deconfliction lines under its New START treaty obligations, one official said, adding that "such testing is routine." Another official said that the test did not pose a risk to the United States and that the US did not view the test as an anomaly or an escalation.
The test of the heavy SARMAT missile – nicknamed the Satan II in the West and capable of delivering multiple nuclear warheads – appears to have failed, officials said. It has been successfully tested before and had this one worked, US officials believe Russian President Vladimir Putin would have highlighted the test in his State of the Nation address on Tuesday.
Instead, Putin made no mention of the launch in the speech that lasted an hour and 45 minutes. He did, however, formally declare that Russia will be suspending his country's participation in the New START nuclear arms reduction treaty with the United States, imperiling the last remaining pact that regulates the world's two largest nuclear arsenals.
CNN initially reported the apparent test occurred while Biden was in Ukraine based off information from sources. After this story first published, one of the officials said the test occurred just before Biden was in the country. The second source had told CNN that the test was on Monday without providing any more specific timing. In a subsequent update, the source said the test in fact occurred on Saturday.
The timing of the test suggests that the US and Russia were communicating through several different channels earlier this week for deconfliction purposes – US officials also notified the Russians on Sunday night, hours before Biden's visit to Kyiv, that the president would be making the trip to the Ukrainian capital, national security adviser Jake Sullivan said on Monday.
The Kremlin on Wednesday declined to comment when asked about these reports in a conference call with reporters. Kremlin spokesperson Dmitry Peskov said the matter was "the prerogative of the Ministry of Defense."
CNN has reached out to Russia's embassy in Washington and the Russian Defense Ministry for comment.
Putin has announced successful ICBM tests in the past, including last April , just months after Russia invaded Ukraine. That test was also for the SARMAT missile which was first unveiled in 2016 and said by Russian state media to have a range exceeding 11,000 kilometers (6,835 miles). The missile can carry a warhead weighing 100 tons and was designed as a successor to the R-36M Voevoda ICBM.
Putin warned last year that the missile would "give thought to those who are trying to threaten Russia."
At the time, Western experts portrayed the 2022 test as "nuclear saber-rattling" and it was perceived as an attempt to distract from Russia's military failures at the time, such as the sinking of its Black Sea flagship the Moskva.
Then-Pentagon press secretary John Kirby called the 2022 test "routine, and it was not a surprise. It was not deemed to be a threat to the United States or its allies."
The Russian military has faced multiple major defeats on the battlefield in Ukraine over the last year and has broadly "failed" in its strategic objectives there, multiple senior US officials have said.
"Russia is now a global pariah and the world remains inspired by Ukrainian bravery and resilience. In short, Russia has lost – they've lost strategically, operationally, and tactically," Chairman of the Joint Chiefs of Staff Gen. Mark Milley said last week.
Yet Putin has shown no intention of rethinking his war, which he still insists is a "special military operation."
Last week, Russian fighters and bombers flew near Alaska two times in as many days, forcing NORAD to scramble its fighter jets in response. The Russian aircraft remained outside US and Canadian sovereign airspace, which extends 12 miles from the coastline, but they flew in or near Alaska's Air Defense Identification Zone, which is up to 200 miles from the coastline.
Two NORAD F-16s intercepted TU-95 bombers and SU-35 fighters that had already entered the ADIZ last Monday. One day later, NORAD F-35s intercepted TU-95 bombers, as well as SU-30 and SU-35 fighters.
"We remain ready to employ a number of response options in defense of North America and Arctic sovereignty," NORAD said in a statement.
NORAD stressed that it did not view the Russian flights as provocative or as a threat, nor did it consider it related to the aerial objects seen around Alaska and Canada recently.
https://www.cnn.com/2023/02/21/politics/russia-intercontinental-ballistic-missile-test/index.html