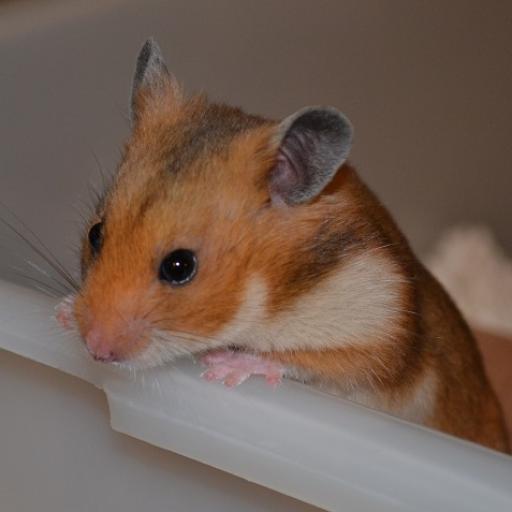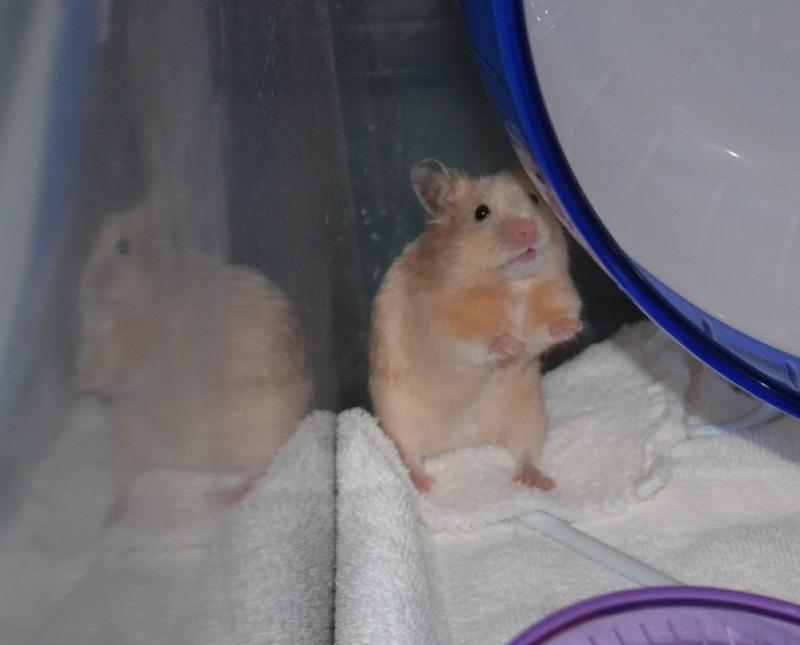 Well, today I did something I didn't think I'd have the nerve to do: I deactivated my Facebook account. What made me do it, instead of allowing the full year to pass before re-thinking it, was all the pop-ups telling me who had posted what to where... they popped up while I was in email, while I was on a different web site, while I was playing freakin' Solitaire, for Pete's sake! There was no escaping the clutches of a site that was getting a reputation for pulling down peoples' accounts without warning, often for no reason. Well, perhaps they thought they had reasons: the assumption that the account-holders were bots, or were of a political persuasion they disagreed with, or they were (horror of horrors), Russians!... any excuse to create unnecessary misery!
I'll be honest: I was growing ever more paranoid. I reduced my participation to keeping people informed of my health condition, or posting cute things (hamsters, mice, other cute critters), refusing to entertain anything of a political nature, even on political groups to which I belonged. I began to worry that my friends would suddenly vanish without warning. It got to where I was afraid to look through my Friend List, afraid that someone would have mysteriously vanished. 
Finally, I realized that there was no future for me on Facebook. Frankly, I have serious doubts that Facebook can survive its current situation. I have friends (in "real life") who abandoned their accounts eons ago, because they foresaw this sort of debacle and wanted no part in it. I was the lone hold-out... I truly enjoyed the interactions with truly wonderful folks there.
But, that is finished now. If any of them bothered to read my farewell article, they know to search for me on NewsTalkers, or Steemit, or Minds. I haven't abandoned social media entirely. I will miss the wonderful folks on Facebook whom I called "Friend," because I had the best friends, ever, on that site. And, if they choose to join us here, I will welcome them with open arms and a big, achy heart.
And, now, I need to start doing stuff to avoid thinking about that site. For now. How about I post something cute? Yeah... cute will do it.. 'cause I have to do my evening chores now, anyway!