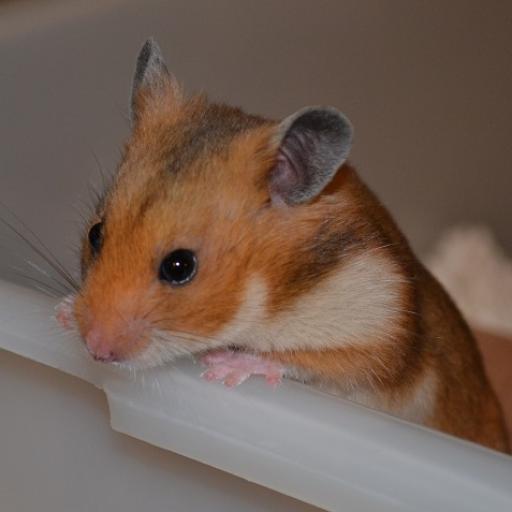 Adios, Sayonara, Adieu, So Long Newsvine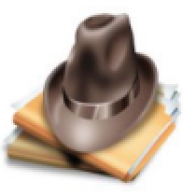 Well, today I finally did what I never thought I would do: I deleted my Newsvine account. There is no more "bitemore" on Newsvine.
Shortly after I sent it into the vast reaches of Cyberspace, I looked at an article by someone I respect (I refrain from using names here), who had a very good article on what was wrong with the Vine, and who mentioned that now comments were restricted in length (a new feature), as if I didn't need any additional reassurance that deleting my column was the right thing to do.
The arrogance of the entire pro-Newsvine community was so oppressive that every time I logged on it was with a sense of dread, as though someone had hung lead weights around my neck.
So... I have no regrets. The dead should remain buried, and this allows the GOOD memories to stay in the forefront. I made a lot of friends there, many of whom are now here; I enjoyed thecamaraderie, the Vinemeet, the give and take and the parties - but those days are gone, at least on that site.
This is my new home. This is where I am putting down new roots.
Buh-bye, Noozvine. Been real...