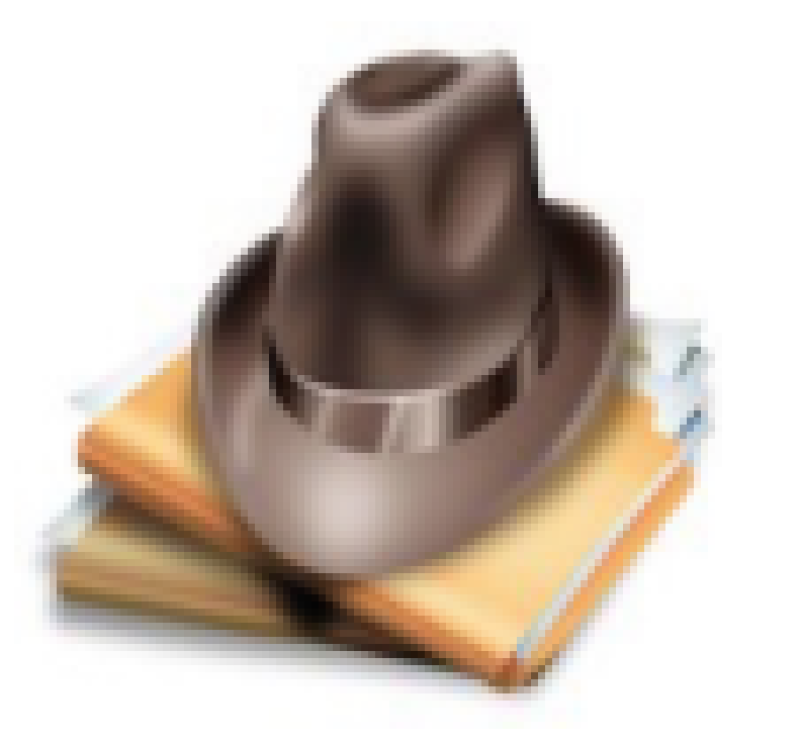 We read.
We say to ourselves, "Hey! That's cool! I'd like to share that with others..."
Food for Thought  is a space for sharing. First, sharing articles we found interesting, and then, perhaps, sharing thoughtful conversation about the article.
Sometimes, we think to ourselves, "Hey, that's cool!"... and have nothing further to say. That's OK. Commenting "That's interesting. Thank you" is sufficient. Don't feel obligated to say more than that.
On the other hand, if you do have something further to contribute, please do! An interesting article is much more fun when its ideas are batted about.
The rules are simple:
   - Be nice.
   - Stay on topic, to the degree requested by the author: "strictly" or "more or less". If the author does not specify any limit, then there is none... except "Be nice".
"Today's news" is not a welcome topic, here. NewsTalkers's Front Page is full of such articles, and that's where such articles should be posted.
Thoughtful political policy articles are welcome... but red-meat "let's argue!" seeds are most definitely not.
Otherwise... all topics are welcome.