Sanya unveils first domestically made tourist submarine
By:
english.sanya.gov.cn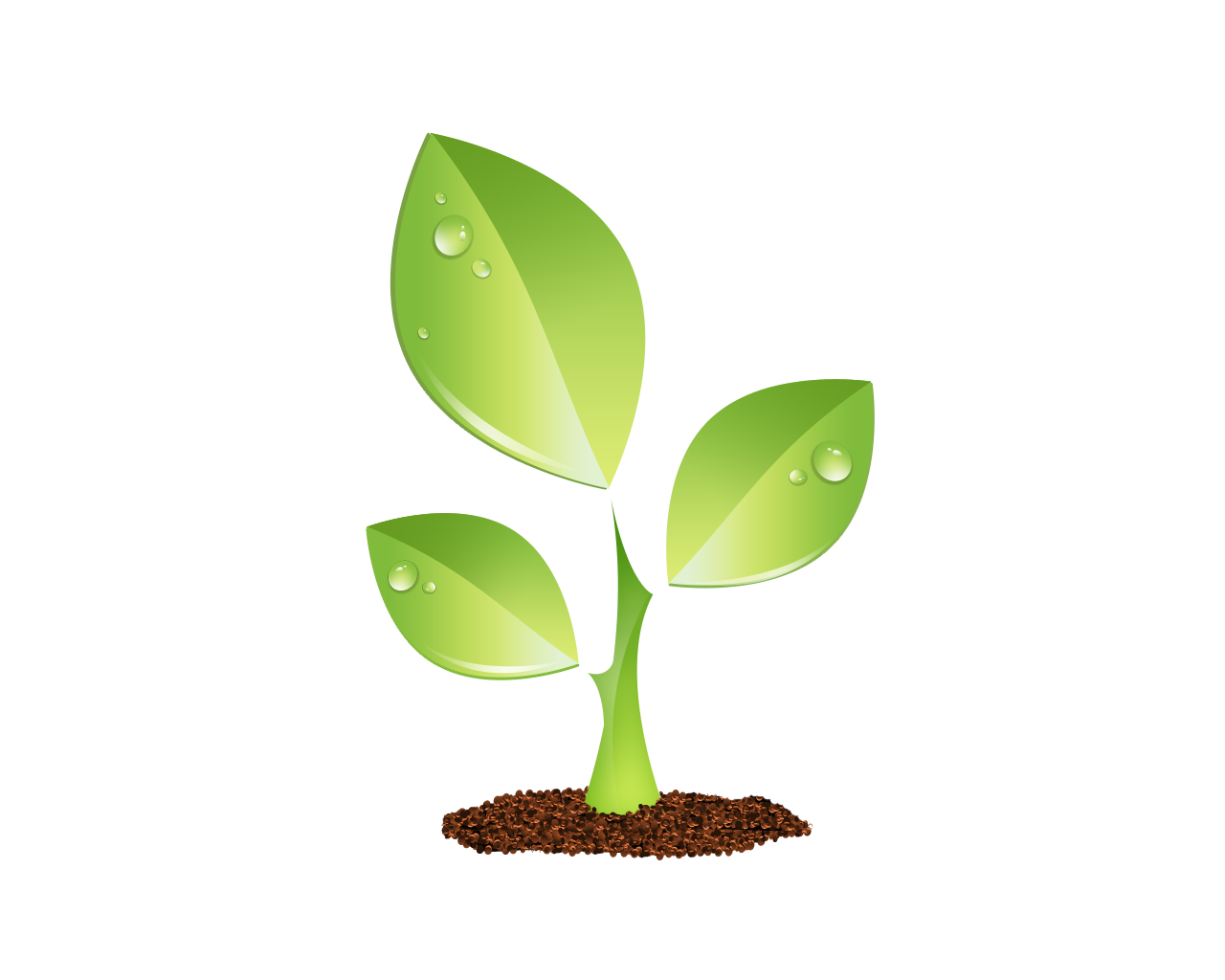 S E E D E D C O N T E N T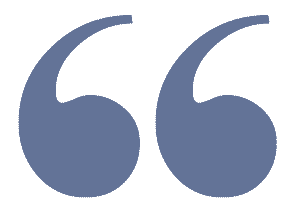 Sanya unveils first domestically made tourist submarine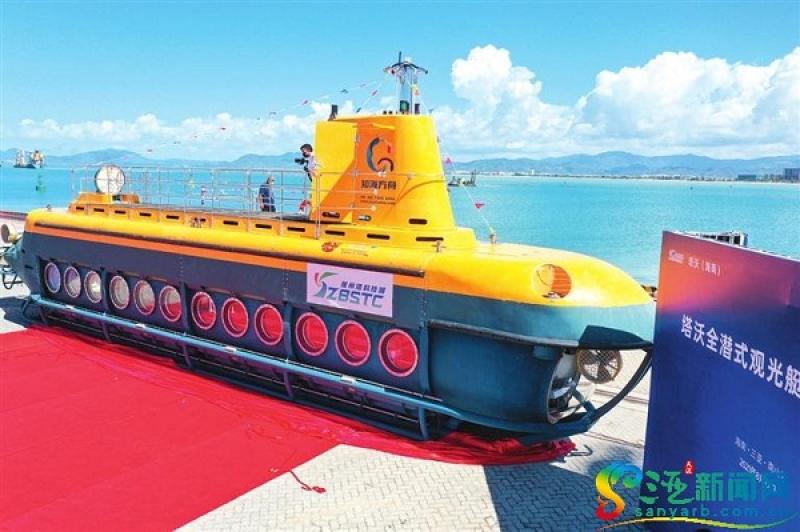 The exterior of the Tawo submarine. [Photo/Sanya Daily]
.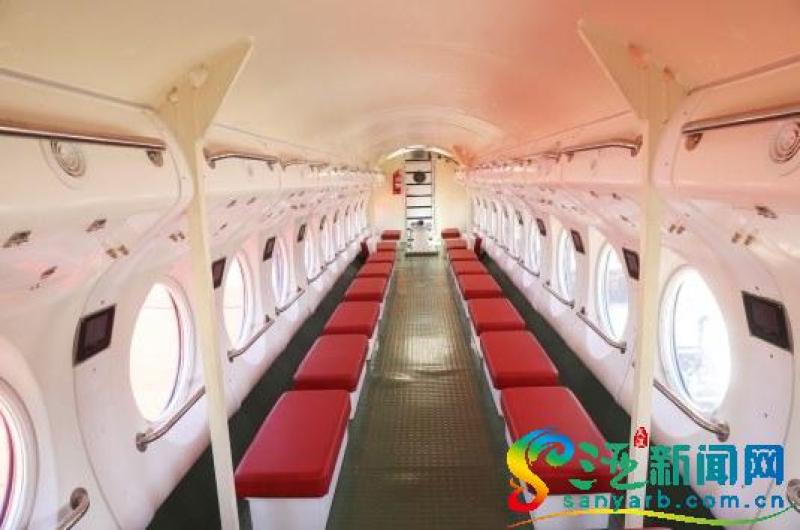 The interior of the Tawo submarine. [Photo/Sanya Daily]
An unveiling ceremony for the first domestically made tourist submarine was held in Sanya's Yazhou Bay Science and Technology City on Aug 17. The submarine will soon be operational at Wuzhizhou Island Scenic Area, allowing visitors to explore the amazing ocean life deep underwater.

The submarine is worth 48 million yuan ($7.4 million), 19.6 meters long, three meters wide, has a diving depth of 60 meters, and can carry 44 adults and six children. It was manufactured by Tawo (Hainan) Deep Sea Technology, a leading domestic civilian submersibles enterprise, so it is named Tawo submersible sightseeing ship.

The submarine has bridged a gap in the domestic civilian submersibles field. In an emergency situation, it can ensure that 52 people can survive in the submarine for at least 72 hours. Its operation will effectively enrich Sanya's tourism, and will play a positive role in cultivating new tourism formats, expand new consumption spaces, and promote the transformation and upgrading of Sanya's tourism industry.

An official from Wuzhizhou Island Scenic Spot said that the boat will be used to carry out tourism items including research and study trips, marine biology popularization, and underwater sightseeing. It will allow more people to better understand the ocean, and will be built as a benchmark for tourism service products.
.
Comments are subject to the Discovery Group RED RULES , which may be accessed by clicking on the Discovery Group avatar at the top right of this page.  Political comments are banned, and will be deleted.