In pics: NW China's Xinjiang
By:
No Author Indicated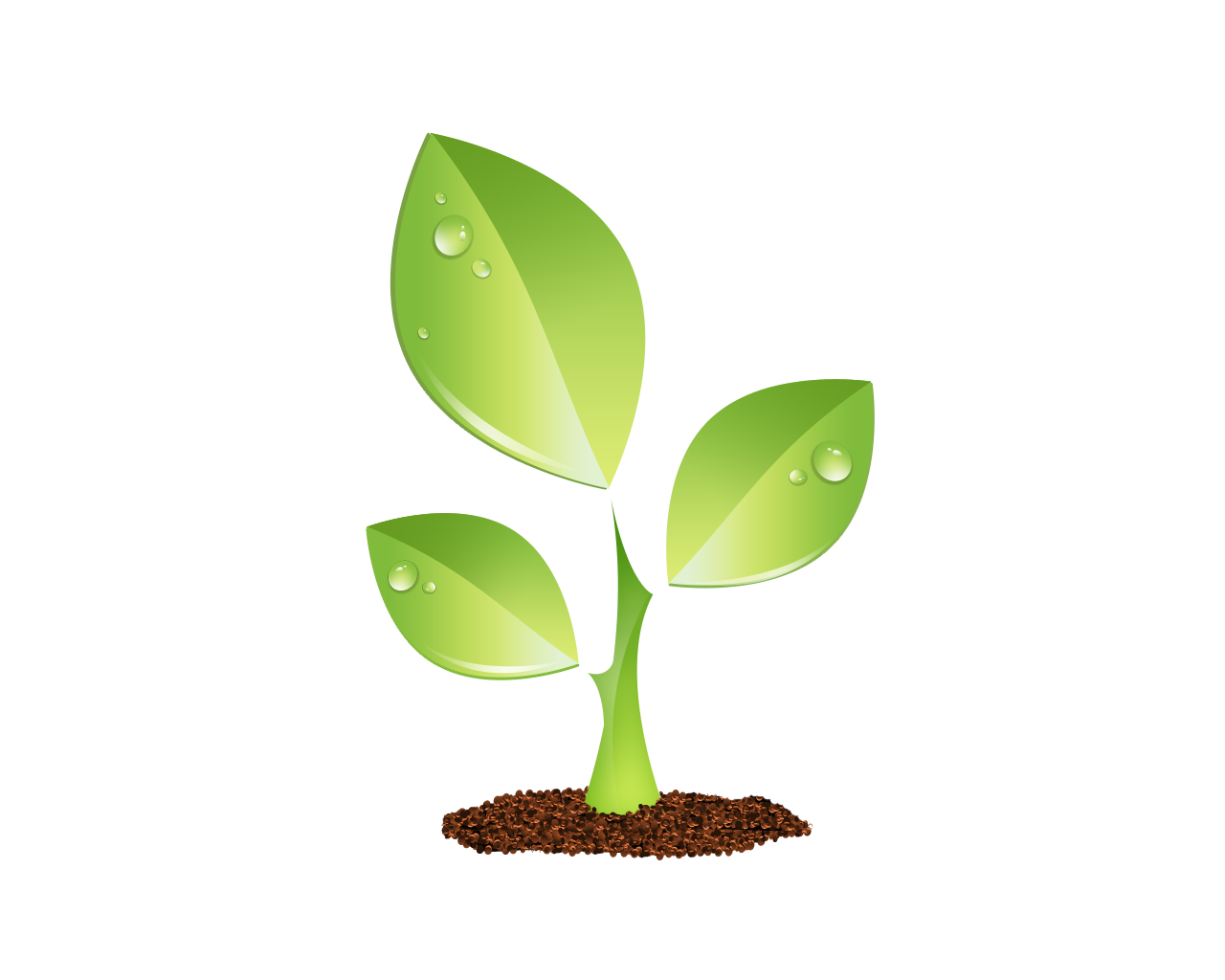 S E E D E D C O N T E N T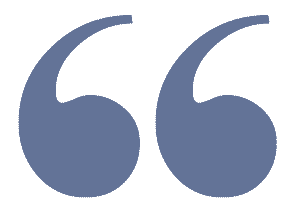 In pics: NW China's Xinjiang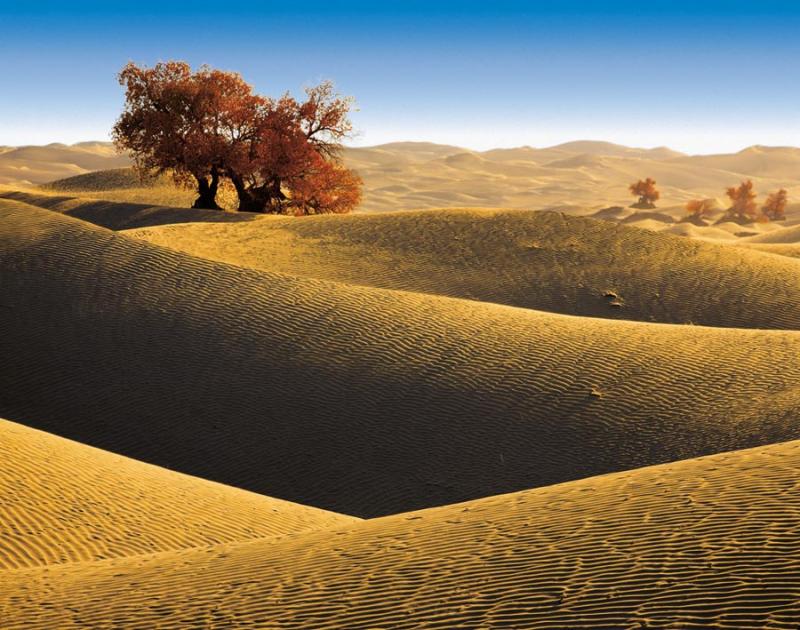 Photo provided to Chinaculture.org]   (Same caption applies to all photos)
For those planning a trip to NW China's Xinjiang, the must-sees include: Xinjiang Tianshan - a UNESCO World Heritage Site - Taklimakan Desert, Tianchi Lake and the Grand Bazaar.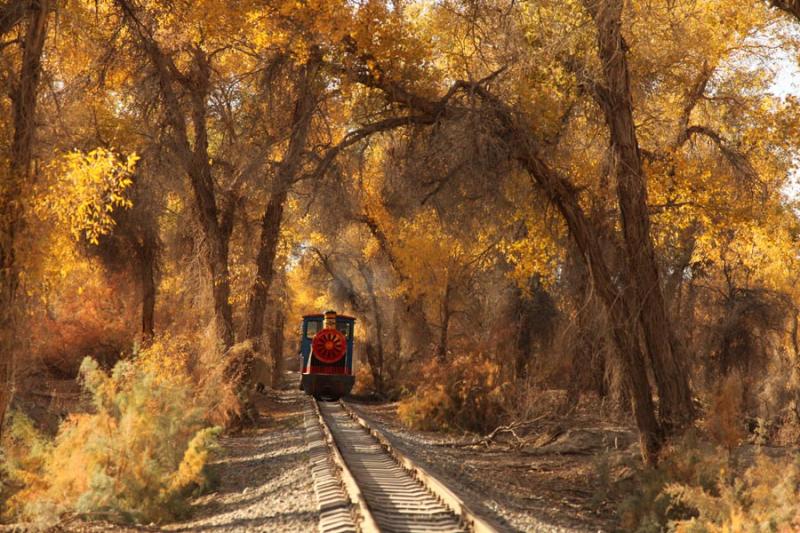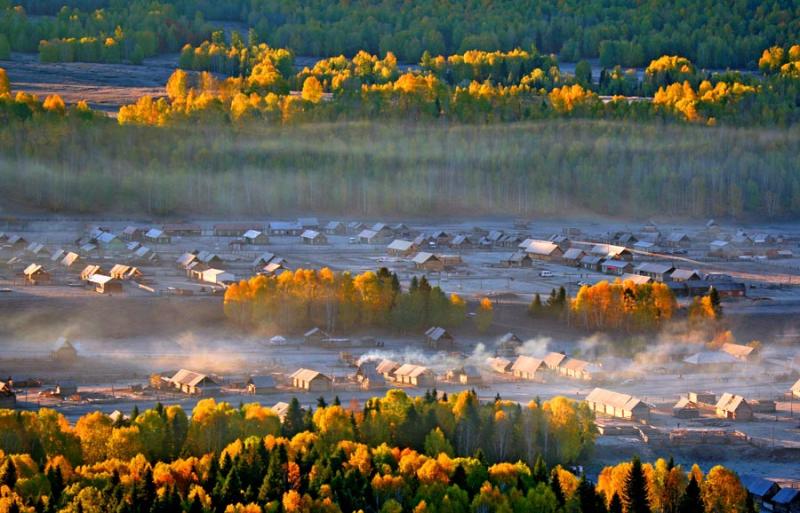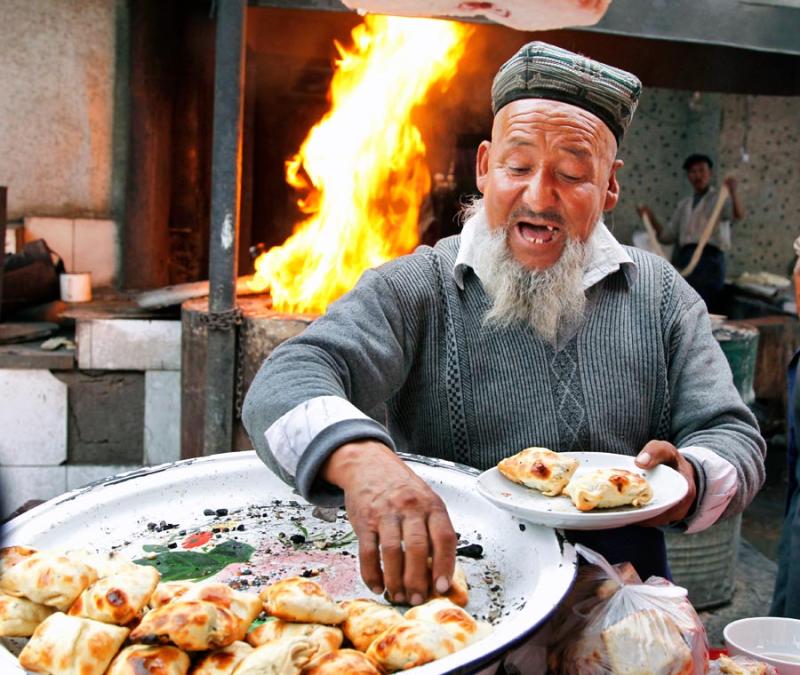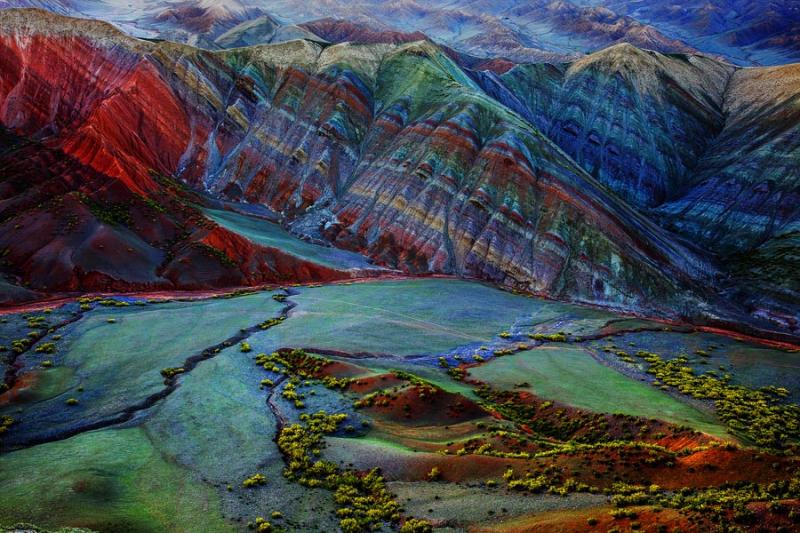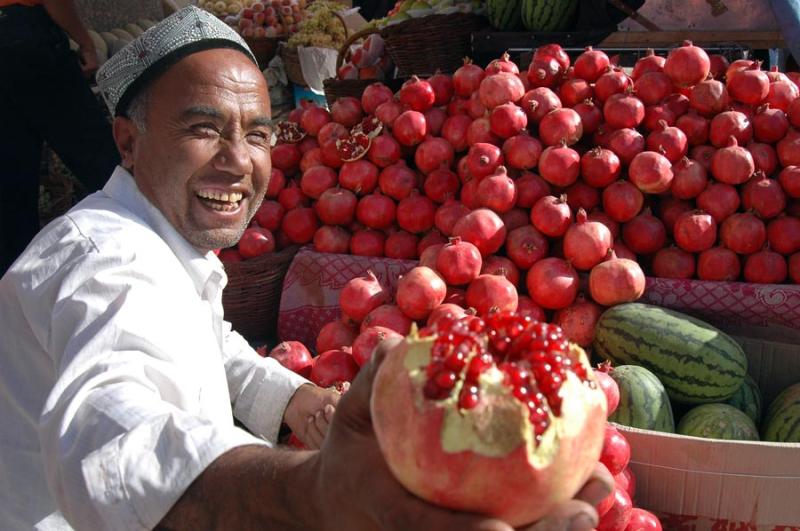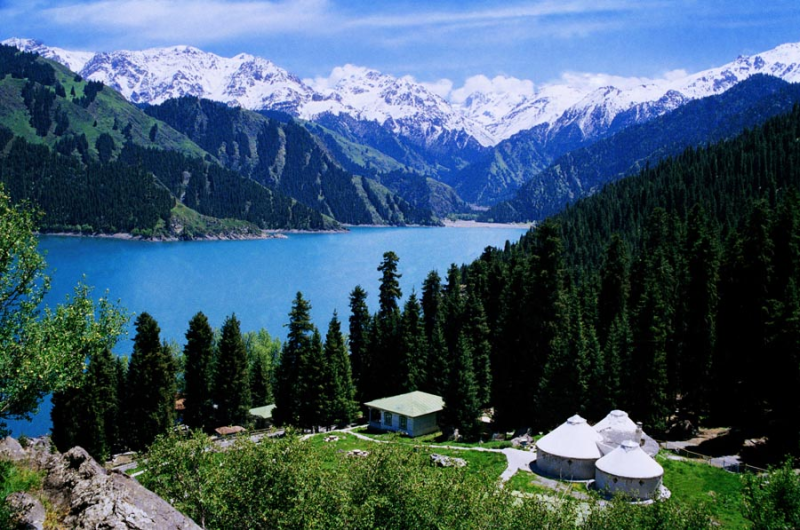 .
BUZZ NOTE: Comments are subject to the Discovery group RED RULES , which may be accessed by clicking on the Discovery group avatar at the top right of this page.
POLITICAL COMMENTS WILL BE DELETED