Chongqing, a city full of surprises
By:
No Author Indicated
BUZZ NOTE:  This article consists primarily of a video which can be played by clicking on the "SEEDED CONTENT" link just below this message, which will open the original source article.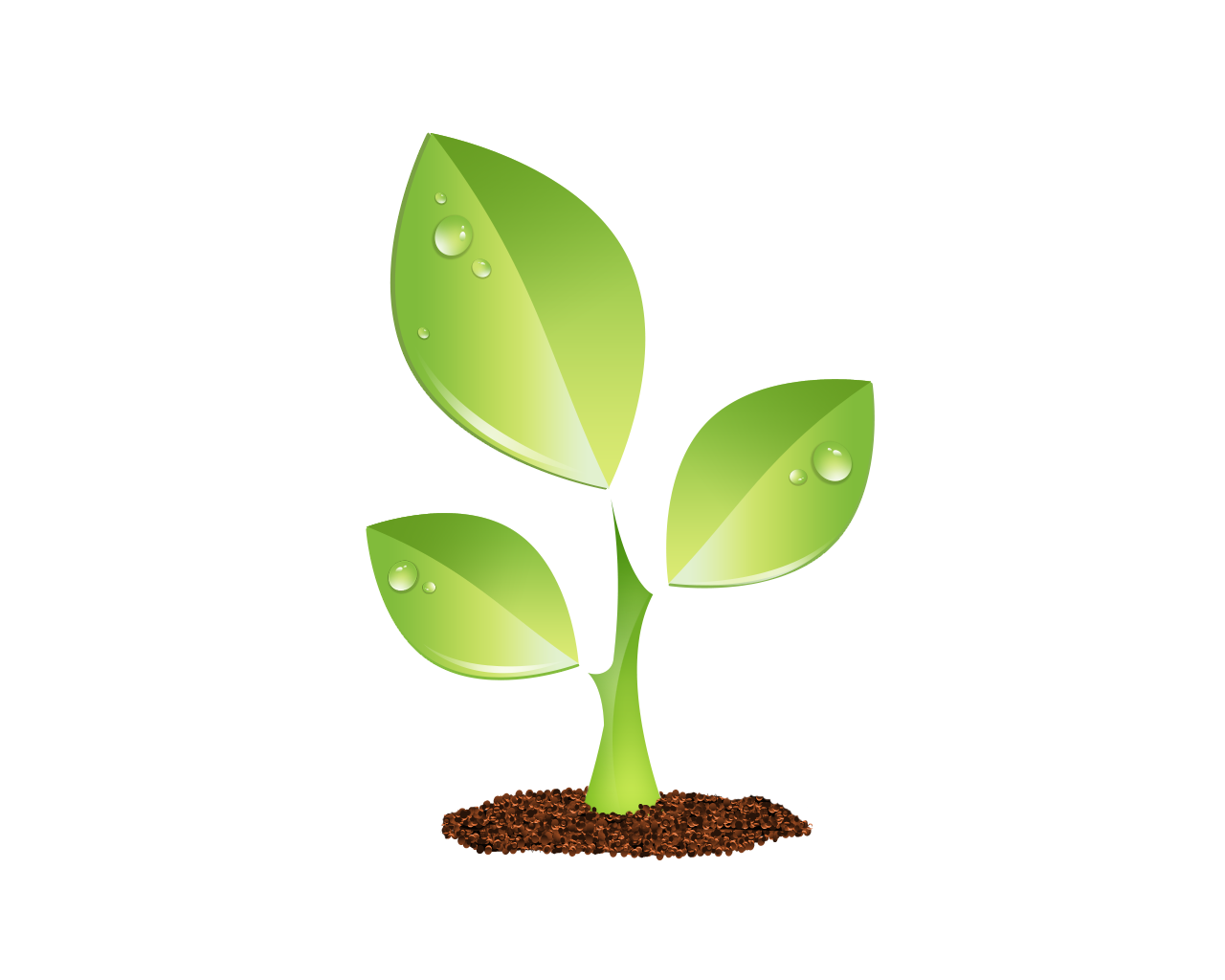 S E E D E D C O N T E N T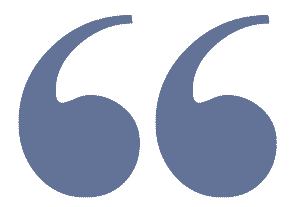 Chongqing, a city full of surprises
Chongqing, located in the upper reaches of the Yangtze River, has many nicknames including "Mountain City", "River City" and "City That Never Sleeps". You can ride the world-class inland river five-star luxury cruise ship that sets sail from Chaotianmen, Chongqing, and enjoy the magnificent night scenery of "one island, two rivers and four banks".
The unique Bayu folk scenery area Hong Ya Dong, the Yangtze River cableway across the river and the various Yangtze River bridges will always bring you a unique experience. Down the river, you can enjoy the world's most magnificent canyon: the Three Gorges of the Yangtze River. Both the spectacular kuimen and the beautiful Goddess peak are divine craftsmanship of nature. The Ming Dynasty temple Shibaozhai of Zhongxian county, the Baiheliang Underwater Museum and the Three Kingdoms performance can let people deeply appreciate the long history of Bayu culture.