Venice and Florence Through My Stepdaughter's iPhone Lens
Venice and Florence Through My Stepdaughter's iPhone Lens
What I've noticed about the photos she takes is that they are not the same as you see in tourist and travel folders. In most cases she seeks out what is more unusual, like street scenes for example.  There aren't many pics from Florence, but some pretty good ones from Venice. We start with Venice:
1.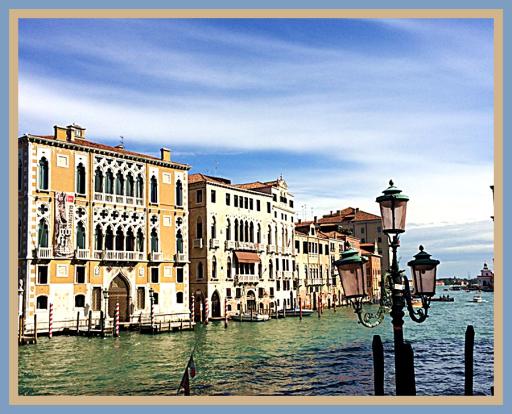 2.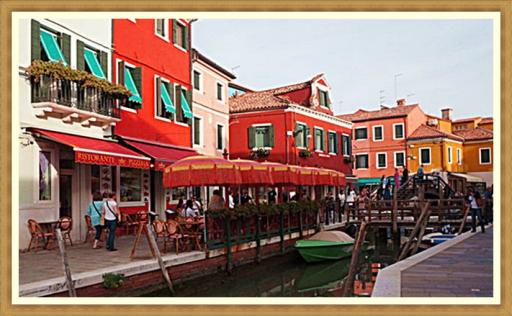 3.
4.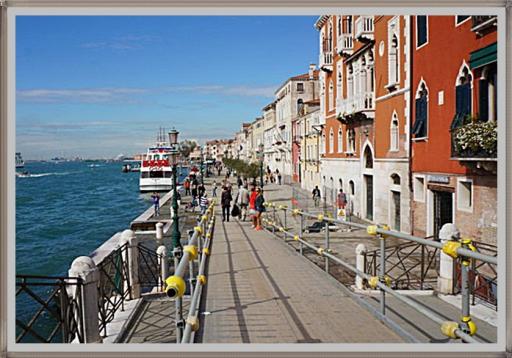 5.   I'm not entirely sure whether this photo is Venice or Florence.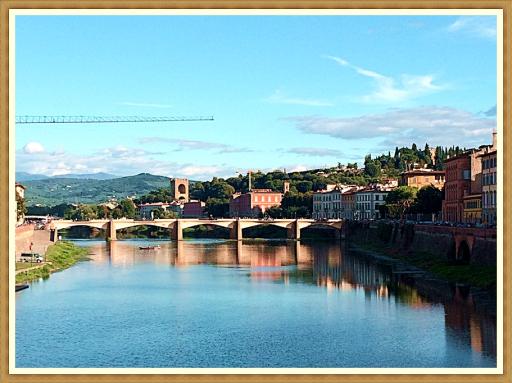 6.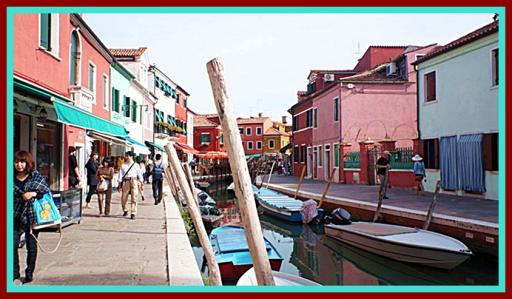 7.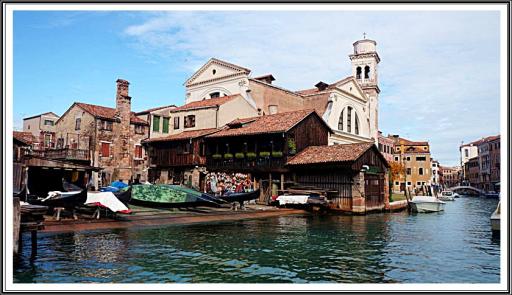 8.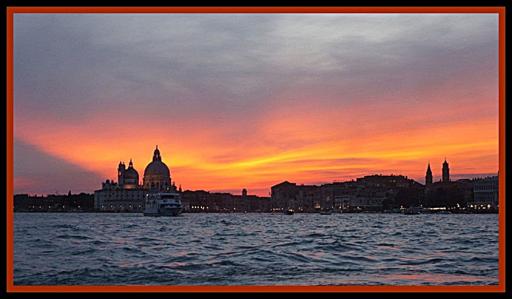 9.
10.   And farewell Venice...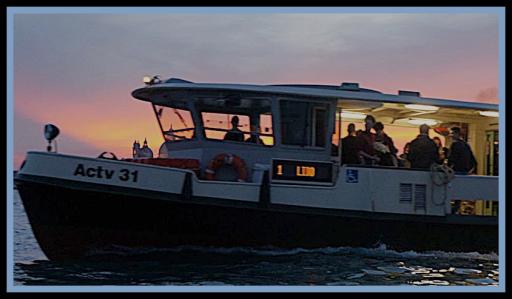 11.   Florence looks like a golden city.

12.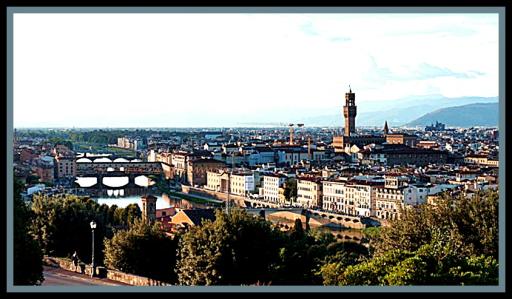 13.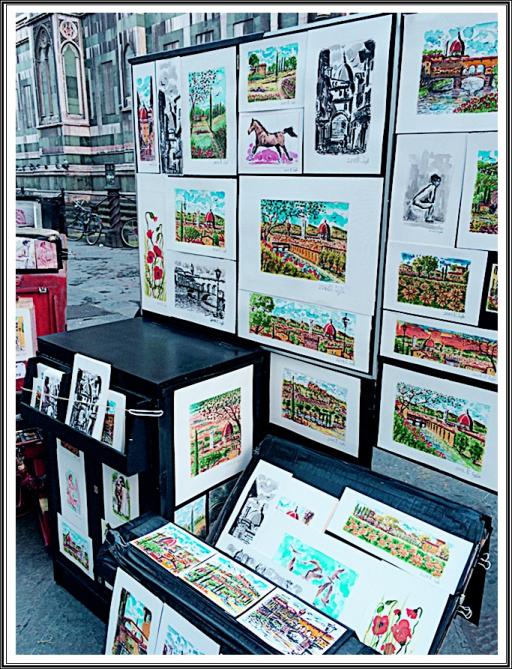 14.