JAMESTOWN How America Invented Race | The History of White People in America
Via:
CB
•
7 months ago
•
207 comments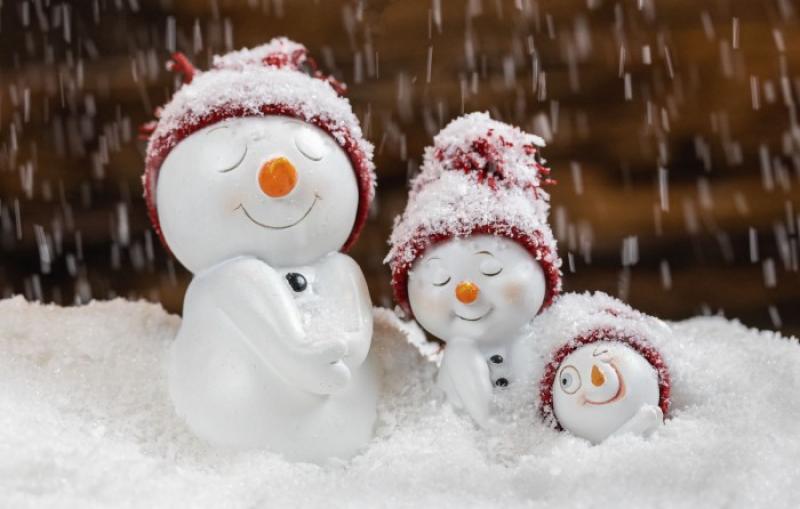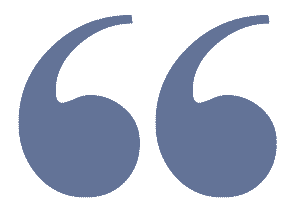 Race: A social construction like Sant(a) Claus. Back in the day y'all were English or Scot, Protestant or Catholic, land-owning or not!
Image credit: https://medium.com/black-history-month-365/the-origins-of-whiteness-8e4b5916096f
This will be a new series on the 'history' of race in the U.S.
S E E D E D C O N T E N T