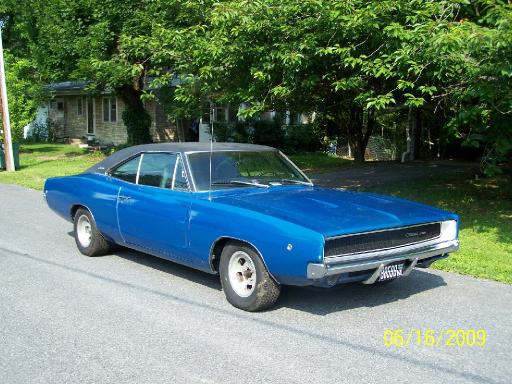 The Garden Chronicles - Week 8 1/2
By: Dignitatem Societatis
•
21 comments
•
2 hours ago
This is several days late because week 8 turned out to be the wettest yet. I think the ground stayed completely saturated for at least 4 days straight. It killed the tomatoes and the eggplants, and finally got to the peas (not so indestructible after all). One trellis of peas is definitely stunted and yellowing, but the other fared much better, somehow. Unfortunately, the onions and...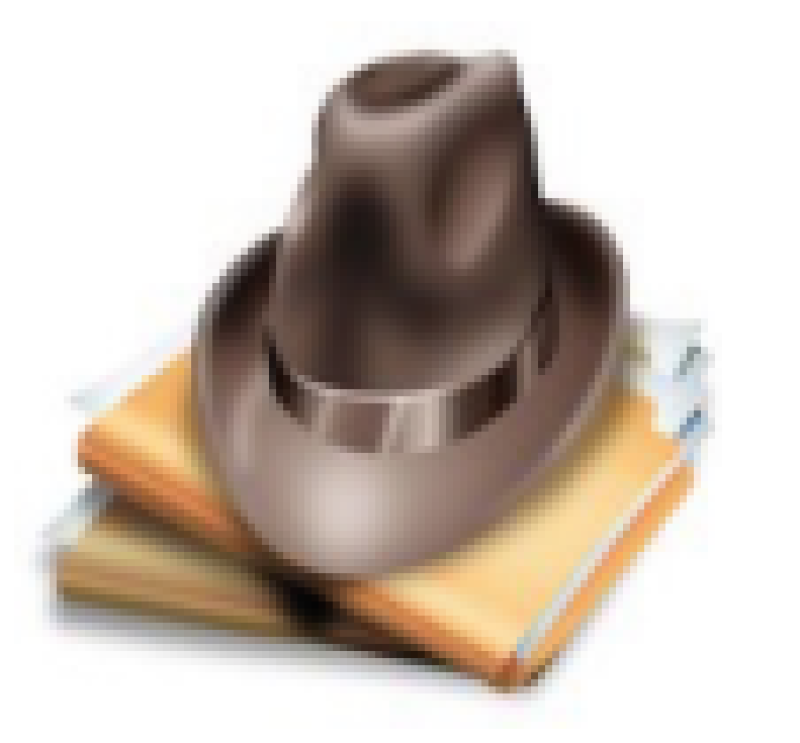 TEAR DOWN THE CONFEDERATE STATUES!
Via: JohnRussell
•
130 comments
•
22 minutes ago
Ralph Northam's past may be, uh, racially problematic,   but he's certainly making up for it now. Virginia Gov. Ralph Northam is expected to announce plans Thursday for the removal of an iconic statue of Confederate Gen. Robert E. Lee from Richmond's prominent Monument Avenue, a senior administration official told The Associated Press. The governor will direct the statue to be...

Trump Bans Americans From Eating Noodles
By: Buzz of the Orient
•
43 comments
•
12 minutes ago
Trump Bans Americans From Eating Noodles "No more chicken noodle soup" says the POTUS. "It will spread the "Chinaman" virus, just like the Chinese airplanes will.  If you EAT like a "Chinaman" you're going to think like a "Chinaman" and start stealing all our secrets, and maybe even your eyes will start to go slanty, so NO MORE NOODLES." Trump's latest ban follows his ban on...

In these times of craft brews what's your fav old school beer
Via: Sparty On
•
69 comments
•
21 hours ago
This one is from my homeland.    Czechvar Nothing fancy, no fruit, chocolate or other nonsense.    Just a great Lager.    Budvar is another one.    The original Budweiser and MUCH better than our American made Bud swill.

Why People Loot
Via: Drakkonis
•
14 comments
•
19 hours ago
Well, I'm not sure I was expecting an article like this one or it simply is no surprise to me. Maybe a little of both. One thing I can say is that it is exactly what I expected it to be when I saw the title. A list of excuses without once mentioning the most likely reason.  A poor moral compass.  Protesters have a legitimate complaint, which is damaged to a huge extent by looters. For a...