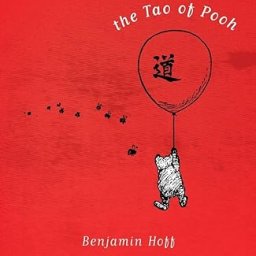 By:
@krishna, 9 months ago
Comments:
5
..
NEW YORK, NEW YORK — The Donald Trump transition team has another staffing announcement. In response to criticisms that he's been skipping meetings with intelligence officials most of the week, preferring instead to have Vice-President-Elect Mike Pence attend them, Trump has agreed to receive classified information vital to our country's national security every day.
The briefings will come from former Vice-Presidential candidate and half-term Alaskan Governor Sarah Palin.
"I'm not really interested in intelligence briefings," Trump said, "because I'm so smart already, see? But after talking it over with Kellyanne, Steve, and the rest of the other three horsemen of the apocalypse, we felt I could may be benefit from dumbing myself down, believe it or not. So Sarah will be giving me daily unintelligence briefings."