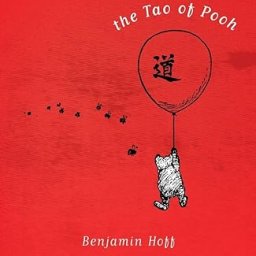 By:
@krishna, 8 months ago
Comments:
2
..
The Kingdon of Bahrain hosted a candlelighting ceremony for Hanukka, which led to a video of local men wearing kaffiyehs and Orthodox Jews dancing together.

The Muslim monarchy of King Hamad bin Isa Al Khalifa held a candle lighting ceremony on Saturday night attended by the local Jewish community, area businessmen and other local Bahrainis. The Hasidic dancing was captured on video and posted on YouTube.
Last year was the first time that the king of Bahrain marked Hanukka.