WikiLeaks Releases 20,000 Hacked Obama Emails Wikileaks reveals Obama Affair with Reggie Love and several emails putting the President's religious beliefs in question.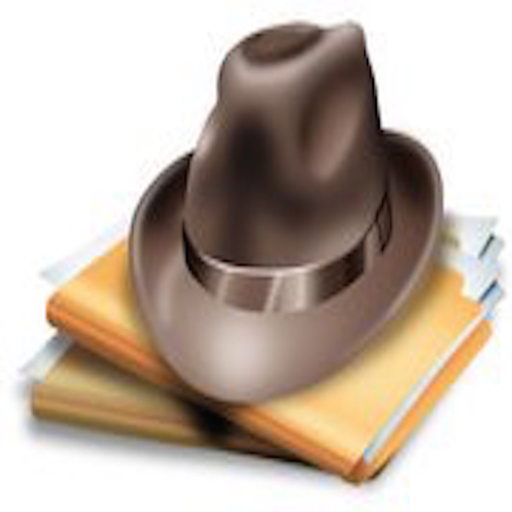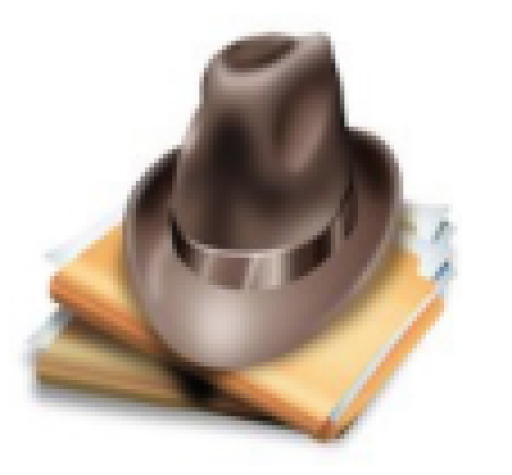 After leaking information only damaging to Hillary Clinton  during the presidential campaign, WikiLeaks releases 20,000 Obama emails from 2008-2015.
The NSA believes the emails to have been hacked in January 2015 by a unnamed   White house staffer. Authorities are handling the leaks as an espionage case due to the Classified information contained in an estimated 400 emails.
A number of the emails contain correspondents between The Former President and his special assistant. The emails make clear an intimate and physical relationship between the two men. We have decided not to publish the leaked emails due to the on going investigation. 
Another Series of emails between President Barrack Obama and Imam Daayiee Abdullah, the first openly gay Muslim cleric were leaked. The President asks the cleric several questions about Islam and his homosexual relationship. The Cleric sent the former President a series of passages in the Koran to study.