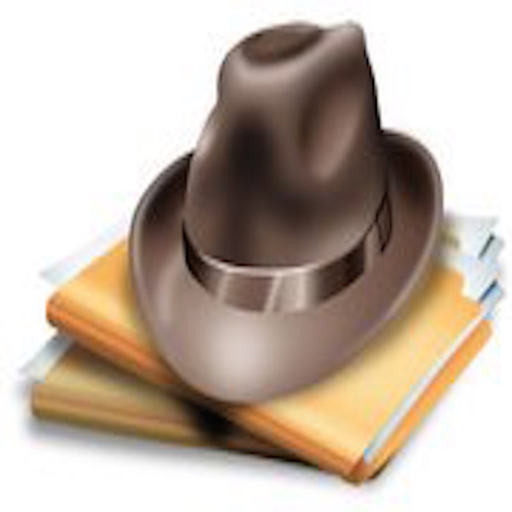 http://www.huffingtonpost.com/entry/patriots-super-bowl-white-house_us_58f7fa89e4b091e58f384122?04t&ncid=inblnkushpmg00000009
A team spokesman criticized photos showing a bigger turnout for an Obama Super Bowl celebration.
The New England Patriots visited the White House on Wednesday to celebrate their Super Bowl win alongside President Donald Trump, an annual tradition for the winner of the NFL championship. Well, half of the Patriots did, anyway.
Thirty-four Patriots players, plus several staff members and coach Bill Belichick, attended the ceremony on the White House lawn as Trump praised what he called "the greatest Super Bowl comeback of all time." The team's full roster includes 68 players, which means half of the squad skipped the celebration.
Super Bowl champion players often miss the annual White House victory visit due to scheduling conflicts. But turnout for Wednesday's event appeared to be lower than for a previous Patriots visit in 2015. To some players, absences were notably linked to politics.
The New York Times first pointed out the stark difference between photographs of the event this year, and those from 2015, the last time the Patriots won the Super Bowl. The earlier photo shows about 120 people, including players and staff, standing behind former President Barack Obama. On Wednesday, there were barely more than 50 people alongside Trump.
The Patriots strongly refuted a Times tweet showing the 2015 and 2017 photographs, saying the comparisons "lack context." The 2015 photo included more than 40 support staff members, who were seated on the lawn this year, the team said.
"Only during the Trump presidency does the media care about this much about who doesn't attend," Patriots spokesman Stacey James told HuffPost.
Wednesday was the fifth time the team has gone to the White House, James said, and the number of players attending has ranged from about 27 to 50.
"Here's what gripes me ― the scrutiny with which the visit to the White House has been handled by the press," James said. "Never before have we had players being asked, 'Are you going to the White House?' ... There were only a few players who came out who said they don't support the president and weren't going for that reason."
Notably absent Wednesday was Patriots quarterback Tom Brady, who canceled at the last minute, citing "personal family matters," according to a statement obtained by ESPN. Brady also missed the festivities in 2015, but attended the three previous visits.
Trump didn't mention Brady, but he did call out several players by name, including an awkward moment involving wide receiver Danny Amendola, The Boston Globe reported. Amendola was among those who missed the event.
"Where's Danny? Where's Danny?" Trump said. Amendola later thanked the president for the "shout out" in a since-deleted tweet, and said he was attending a funeral. 
Six other Patriots had announced they wouldn't attend the event for political reasons. The Globe reported this week that Alan Branch would skip the ceremony because of Trump's sexist remarks, and "wouldn't want to spend time away from my family to shake the hand of a guy I wouldn't want to meet with or talk to." Defensive back Devin McCourty told Time in February he would stay away, explaining the "basic reason for me is I don't feel accepted in the White House."
"Every time we've had the privilege of going to the White House, a dozen of our players don't go," Kraft told the "Today" show. "This is the first time it's gotten any media attention. You know, some of the players have the privilege of going in college because they're on national championship teams, others have family commitments. But this is America. We're all free to do whatever's best for us. We're just privileged to be in a position to be going."