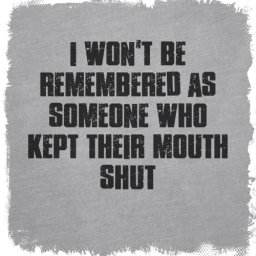 http://www.latimes.com/politics/la-na-pol-obamacare-trump-mismanagement-20170518-story.html
Health insurers across the country are making plans to dramatically raise Obamacare premiums or exit marketplaces amid growing exasperation with the Trump administration's erratic management, inconsistent guidance and seeming lack of understanding of basic healthcare issues.
At the same time, state insurance regulators — both Democrat and Republican — have increasingly concluded they cannot count on the Trump administration to help them ensure that consumers will have access to a health plan next year.
The growing frustration with the Trump administration's management — reflected in letters to state regulators and in interviews with more than two dozen senior industry and government officials nationwide — undercuts a key White House claim that Obamacare insurance marketplaces are collapsing on their own.
Instead, according to many officials, it is the Trump administration that is driving much of the current instability by refusing to commit to steps to keep markets running, such as funding aid for low-income consumers or enforcing penalties for people who go without insurance.
"All this uncertainty is not helpful," warned Blue Shield of California CEO Paul Markovich, who said health plans are being forced to make plans to raise premiums to account for the turmoil, jeopardizing Americans' coverage.
Markovich was one of the few senior insurance officials who agreed to speak on the record, as many fear retribution from the White House or its allies.
But privately, many executives, including chief executives of major health plans, offered withering criticism of the Trump administration's lack of leadership.
"It's hard to know who's home," said one CEO. "We don't know who is making decisions."
Another chief executive said: "There seems to be no coordination or coherent planning. … It's a mess."
A third official observed: "There is a sense that there are no hands on the wheel and they are just letting the bus careen down the road."