Chinese 4-Panel Artworks - Second in a series on Chinese Culture and Traditions
Category: Photography & Art
Via:
community
•
6 years ago
•
19 comments

Chinese 4-Panel Artworks  -  Second in a series on Chinese Culture and Traditions

Although it would take years and thousands of pages to describe the styles, dynasty periods and varieties of Chinese Art, I want to present just a specific example of an art form practised by Chinese artists.   From Wikipedia:

"Traditional Chinese painting involves essentially the same techniques as Chinese calligraphy and is done with a brush dipped in black or colored ink; oils are not used. As with calligraphy, the most popular materials on which paintings are made of paper and silk. The finished work can be mounted on scrolls, such as hanging scrolls or handscrolls. Traditional painting can also be done on album sheets, walls, lacquerware, folding screens, and other media."

Specifically, I am presenting here a variety of 4-panel artworks typical of what I have seen in China.  In fact, as a gift for my son's wedding I gave them 4 hand-painted panels on silk scrolls to be hung on a wall.  As you can see, themes are varied.  Many indicate the four seasons and sometimes show the same scene during the 4 seasons, but usually show similar scenes during the 4 seasons.

1.   These are similar to the vintage scrolls I gave to my son as a wedding gift.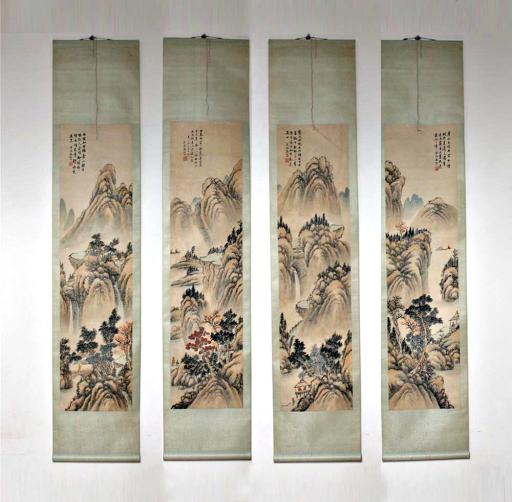 2.   They often depict the four seasons.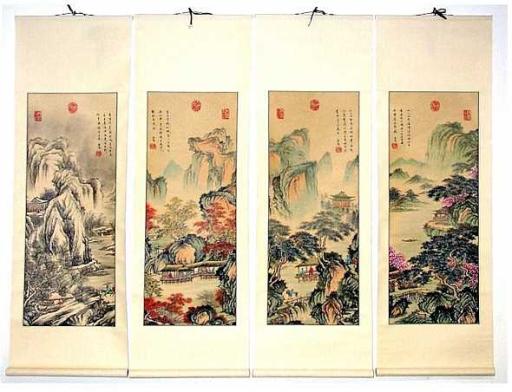 3.    The standing panels often used as room dividers are called Coromandel Screens.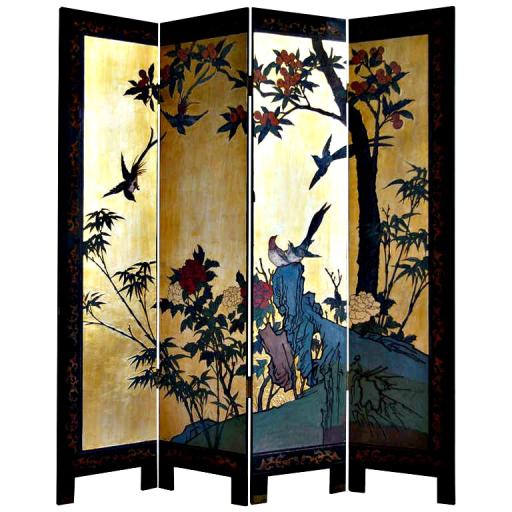 4.   Beautiful women are often depicted in the paintings.  I have always thought that Chinese women were the most beautiful women in the world - now I'm lucky to have married one.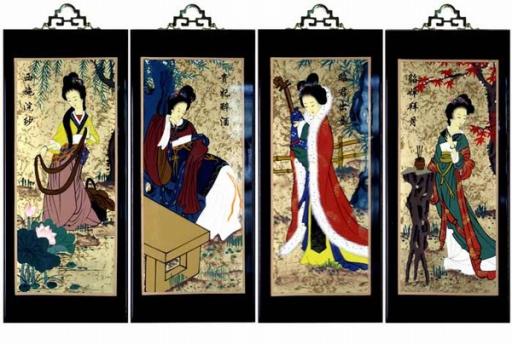 5.   Here in a more modern set of paintings the four seasons are shown with beautiful women.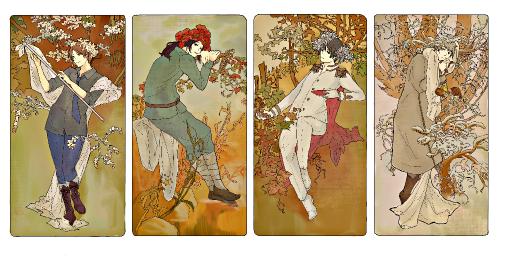 6.   Oval shapes are relatively unusual.  These depict warrior women.


7.   Carved in wood, then painted.  Note the Jade inserts in the 3rd panel.





8.   Depicting the four seasons in similar scenes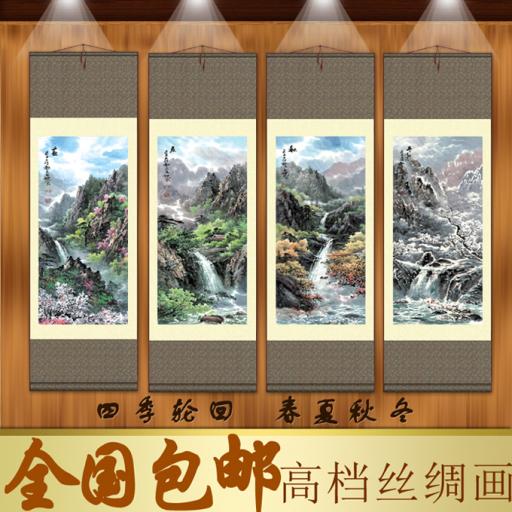 9.   A single panel indicating the four seasons.  Unusual, and IMO very Escheresque.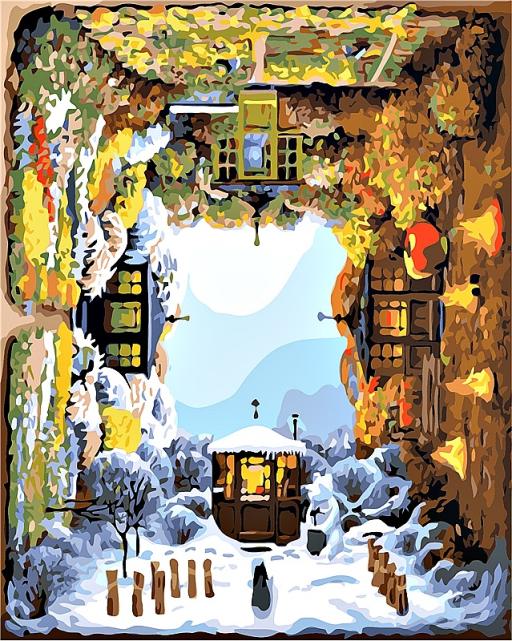 10.   A standing Coromandel screen I wish I owned.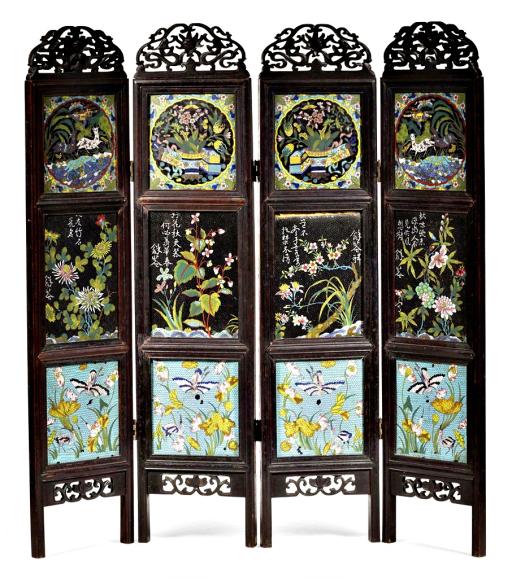 11.   Wooden plaques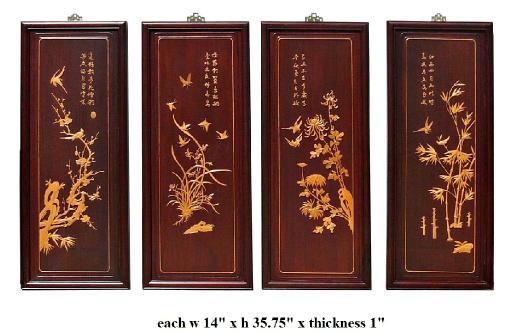 12.   An example of the four seasons showing identical images.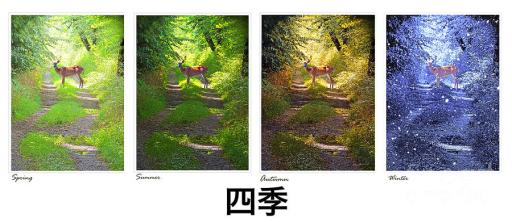 13.   Birds are another common subject. I have a silk embroidery picture of a tropical bird that I bought in Luoyang.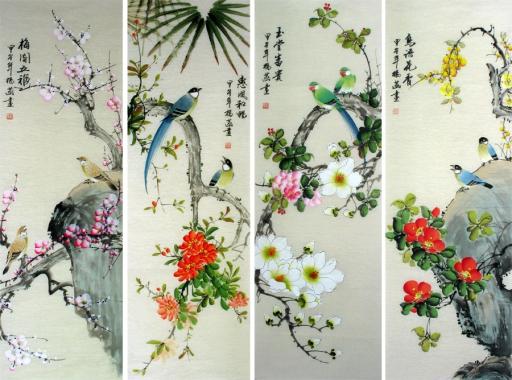 14.    A vintage set that would be very desirable as a collector's item.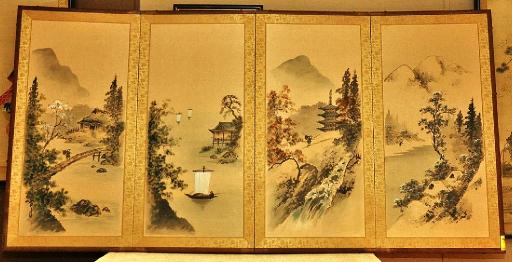 15.   Besides displayed as scrolls, they are also framed as well.