Grading the Mueller Investigation thus far
By:
vic-eldred
•
9 months ago
•
80 comments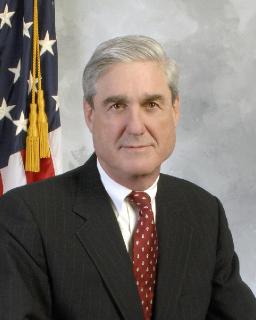 The call for a special prosecutor came on the heels of the firing of the discredited FBI Director James Comey with the proper recusal of AG Jeff Sessions and as the recently installed Deputy AG Rod Rosenstein was under "deep state" pressure to appoint a Special Counsel to investigate "Russian interference" in the election of 2016. Thus, Rosenstein, in May of 2017, selected former FBI Director Robert Mueller to be Special Counsel. Mueller inherited an already ongoing FBI investigation and a mandate which allowed for the investigation of the aforementioned issue AND "anything that arose from it".

Mueller's Mandate
Let me pause to grade Rosentein on that mandate. He gets an F for being way to broad.

Mueller's Powers
On August 3, 2017, Mueller empanelled a Grand Jury in Washington DC as part of his investigation. The grand jury has the power to subpoena documents, require witnesses to testify under oath, and issue indictments for targets of criminal charges if any actual probable cause is found.
The Washington grand jury is separate from an earlier Virginia grand jury investigating Michael Flynn; the Flynn case has been absorbed into Mueller's overall investigation.

I give Mueller an A for being well armed

The Investigative team
Zainab Ahmed:- Specialist on terrorism
Greg Andres: former deputy assistant attorney general, managed foreign bribery division
Rush Atkinson: trial attorney in the DOJ fraud section
Peter Carr
Ryan K. Dickey: a veteran cyber prosecutor from the Justice Department's computer crime and intellectual-property section
Brock W. Domin: FBI Special Agent
Michael Dreeben:  oversees the Justice Department's criminal appellate docket; an expert in criminal law
Kyle Freeny: attorney for the money laundering unit at the Department of Justice
Andrew Goldstein: former leader of the public corruption unit, US Attorney
Adam Jed: Attorney in the DOJ Civil Division, appellate section
Lisa C. Page: DOJ trial attorney in the FBI's Criminal Division Organized Crime Section; formerly an attorney in the office of the FBI general counsel - had to be removed September 2017
Elizabeth Barchas Prelogar
James L Quarles III
Jeannie S. Rhee: Partner at WilmerHale, specializing in white-collar crime  -  she defended Hillary Clinton's foundation in a civil racketeering case and donated $5,400 to Clinton's campaign. 
Brian M. Richardson
Brandon Van Grack: DOJ National Security Division Prosecutor
Andrew Weissmann: Chief of the DOJ's Criminal Division's Fraud Section  -  a notorious lawyer known for unscrupulous methods. He has a reputation for weaponizing the law in a ruthless and often unprincipled quest to convict. He has been accused of hiding evidence and threatening witnesses. Innocent people have been victimized by him. His biggest cases were reversed by higher courts. - He has contributed to both the DNC and the Obama campaign.
Aaron Zebley: former chief of staff to Mueller at the FBI  -   He represented Justin Cooper, who worked for Hillary Clinton and set up her private email server, registering the domain in his own name. Cooper did not have security clearance for any of the classified documents on Clinton's server.
Aaron S. J. Zelinsky

Mueller's team selection gets an F - the team includes 8 lawyers who are Democratic donors with 5 who donated to the Clinton campaign and 2 who had to be removed for blatant bias.

Charges thus far
Charges have been brought against 19 individuals (14 Russian, safely home in Russia) and 3 organizations.

Mueller gets a B - he did manage to identify the Russian agents involved in trying to interfere in a US election, however he snared American individuals for crimes unrelated to Russian interference and he completely failed to investigate already proven collusion by the Clinton campaign, FISA abuse by the FBI & DOJ and the illegal leaks coming from both of those agencies.

Overall the ongoing investigation gets a D - for loss of credibility and the impression many legal experts have that Mueller is pressuring witnesses for information that he obviously doesn't have. There has never been any evidence of collusion by the Trump campaign, the Russians who meddled have been identified & charged therefore, it would be unfair and a miscarriage of justice to drag out this investigation until the fall elections.

One final note; Robert Mueller was passed over for the job of FBI Director by President Trump. It is debatable whether he should have taken the job of Special Counsel in the first place.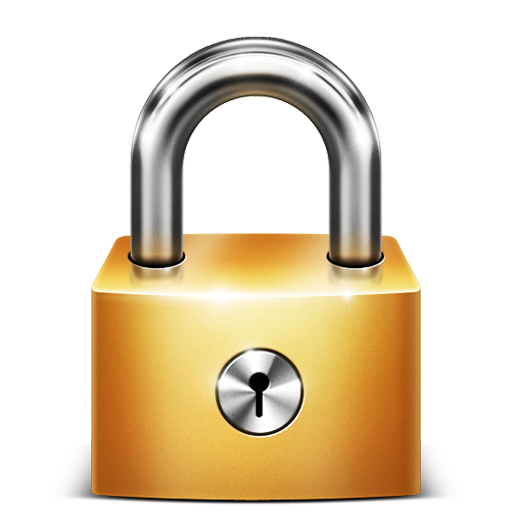 Article is Locked