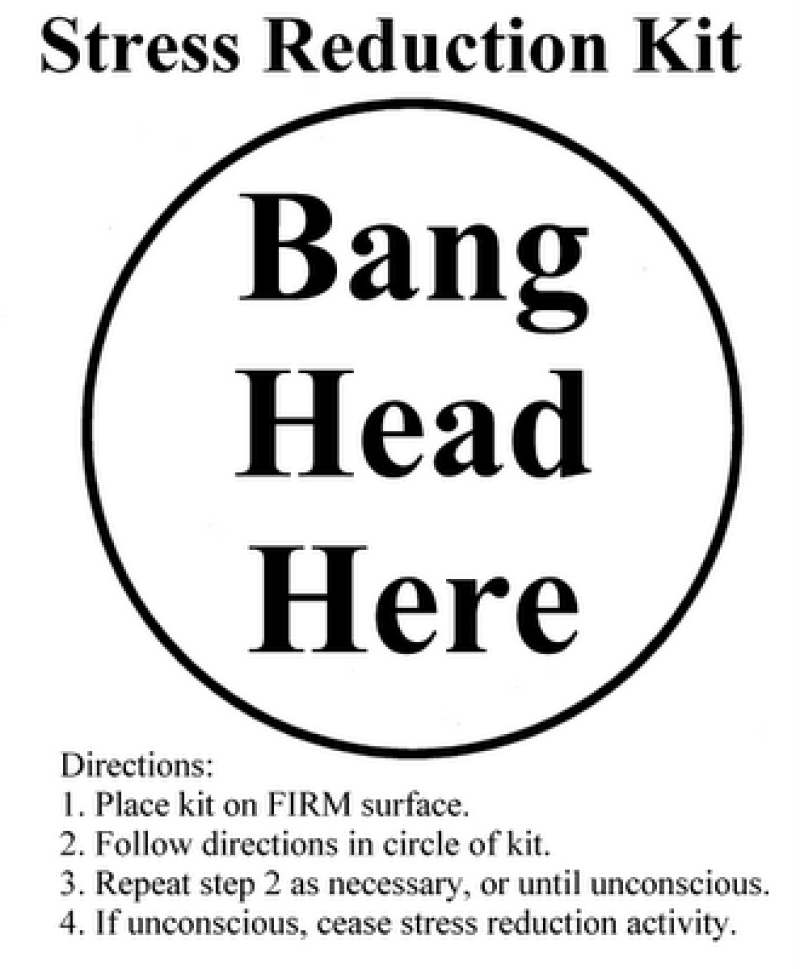 Last night my youngest son was having a discussion regarding guns with a gaming buddy in Florida - Ta Da, there is at least one student with a different point of view when it comes to gun control and school safety...  Sadly most everything that he has to say is being picked up by FOX news (just not a source that I rely on/turn to) yet they are the ones that are listening to the other side of the aisle when it comes to the 'Never Again' movement.
I spent the morning watching interview after interview of Parkland students/survivors .. I was looking for a different message than ban guns .. difficult to find for sure - David Hogg certainly gets plenty of air time  ... 
Here is what I found, that involves a different student point of view without coming from FOX!....
Kyle Kashuv, a junior at Marjory Stoneman Douglas High School, joins Margaret Brennan to discuss gun rights and school safety reforms.