Faith without works is dead - TalkTalk by A Perfect Circle
Category: Religion & Ethics
By:
katrix
•
3 years ago
•
15 comments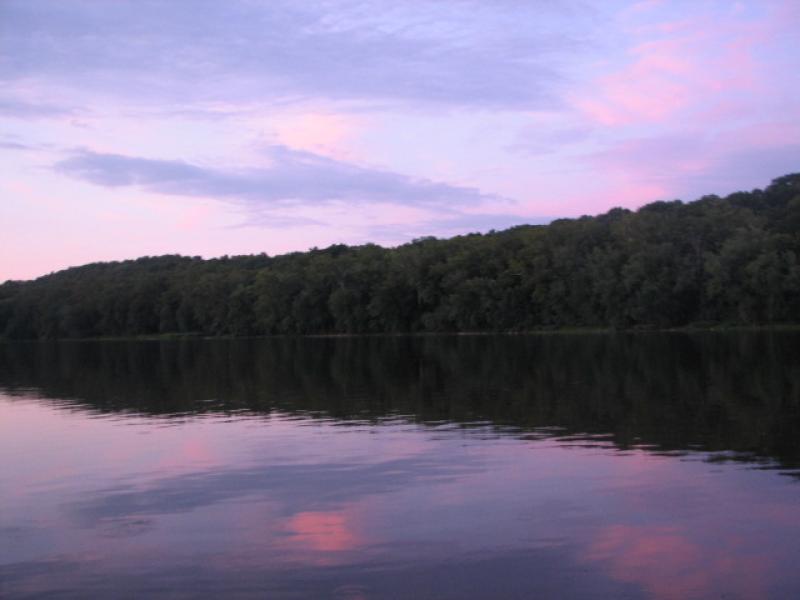 I'm mostly into modern hard rock (although I just saw the Tootie Heath trio live .. jazz .. amazing!).  A Perfect Circle has a new song that's pretty amazing and will hopefully make some people think.  Here's an excerpt of the lyrics, and a link to the song.
Thoughts .. and prayers ...
... adorable 
Like cake in a crisis  ...
Faith without works is dead .. dead.. dead
Sit and talk like Jesus
Try walking like Jesus 
Sit and talk like Jesus
Try walkin like Jesus
Try braving the rain
Try lifting the stone

Try extending a hand
Try walkin your talk or get the fuck out of my way