What Means Summer to You?
Category: Other
By:
katrix
•
2 years ago
•
97 comments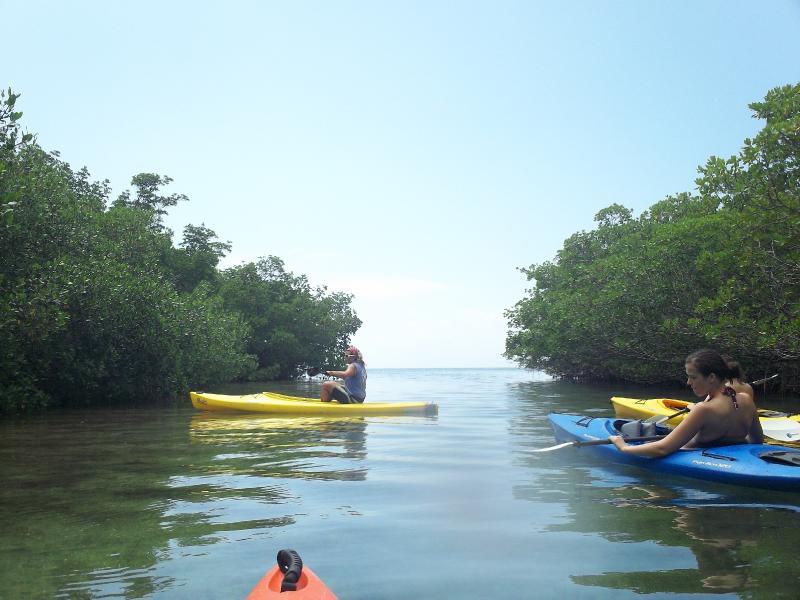 In a totally unrelated article, Mags mentioned crabbing.  Crabbing makes me think of summer; going out on a Jon boat or sitting on a dock, with chicken necks and a net, bringing home those sweet blue crabs and steaming them with some Old Bay.  So do thunderstorms, and being on a river, lake or ocean - kayaking, fishing, playing, floating on a tube, whatever.  I still like pulling the stamen through a honeysuckle blossom and tasting that drop of sweet nectar on my tongue, as we did when we were kids.  The long days, corn on the cob and fresh tomatoes.  The humidity that you somehow get used to.  The way the sound of all the birds slowly changes to the sound of all the insects as summer turns bittersweet .. because you know that, unlike when you were a child, those precious months and long days aren't endless (for some reason, even more than the days gradually getting shorter, it's noticing how the insect noise takes over from the bird noise which really makes me start to think it's getting closer to the end of another summer).  
What means summer to you?  Old memories from where you used to live, newer memories from where you live now, or memories all over the map?