The RNC uses the unhinged left to win in November
By:
vic-eldred
•
last year
•
71 comments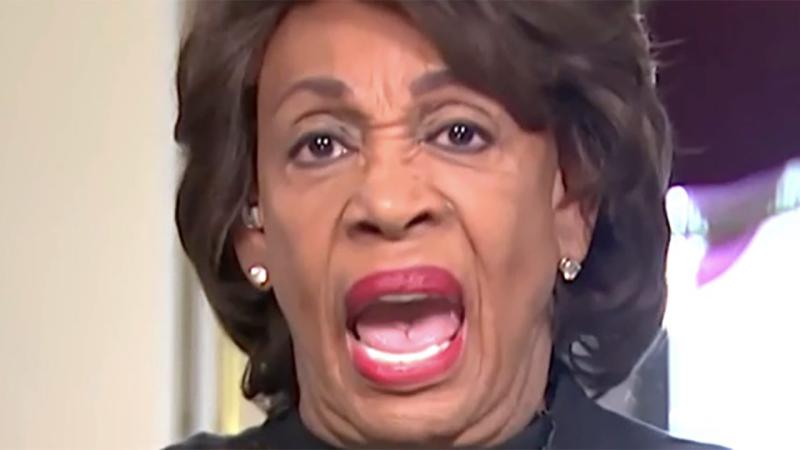 The left is now advocating violence. The senior political party is now in the hands of radicals itching for another Civil War. Socialism is rising through its ranks. How does the GOP respond?  By capturing the words and deeds of leading progressives on film so that voters don't forget what the left is doing to this country.

This film, which I think deserves credit as documentary of the year features the great hate monger & race baiter Maxine Waters in all her fury, advocating for her vicious followers to "harass" people who are trying to eat a meal or watch a movie or gas up their cars. "Form groups & harass" are the watch words for the woman who was instrumental in the violence of the LA riots.

We also get more samples of the distinctive hate filled rhetoric of the left for all us to think about as we go to the polls .
Article is Locked