What do you like to collect.
By:
kathleen
•
8 months ago
•
74 comments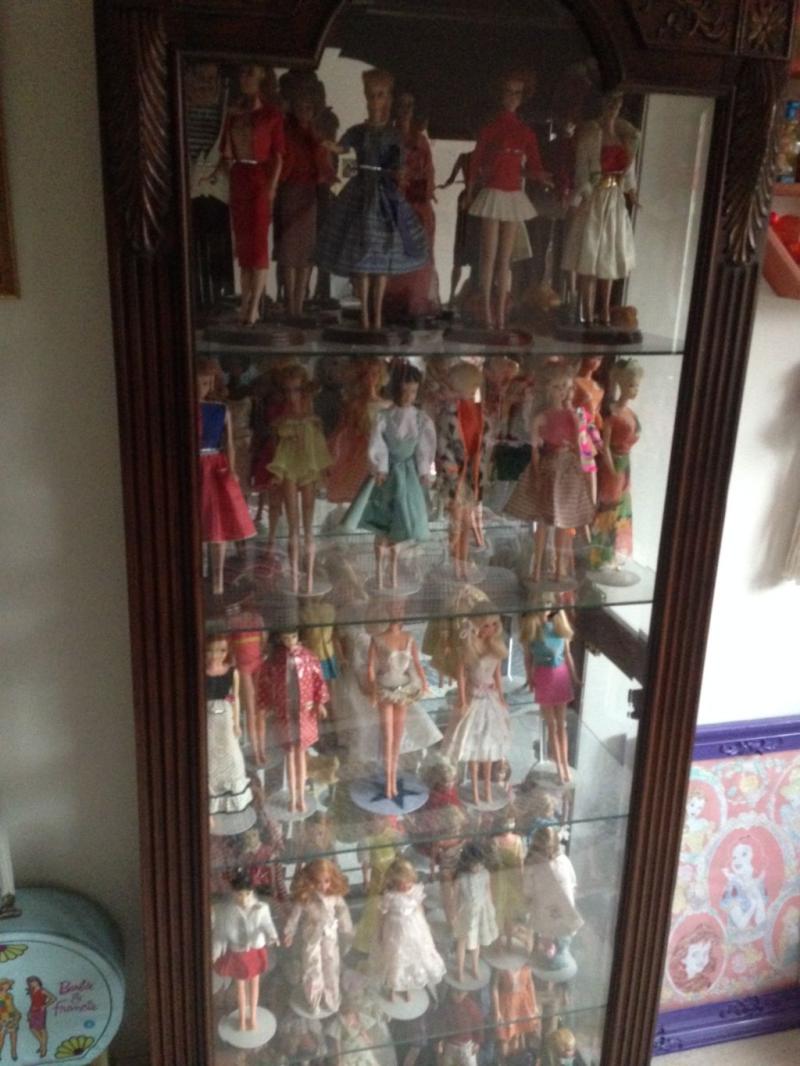 Hello everyone, 
I thought it would be nice to take a break and talk about what you enjoy collecting now or what you collected in the past.
Part of the fun is looking for the things you really like. 
I Collected and still do Older Barbies from 1959 to 1975. Barbie, Midge, Ken, Francie, skipper and more.
I also collect Liddle Kiddles from the 1960's as well.
My older sister and I started years ago, and when she passed, I kept collecting them.
So tell us what you all like collecting! 

Please...No politics, or religion, be polite and try to stay on the topic.  Lets have fun.
Ohhh, My daughter hates barbies... She liked The littlest Pet shop.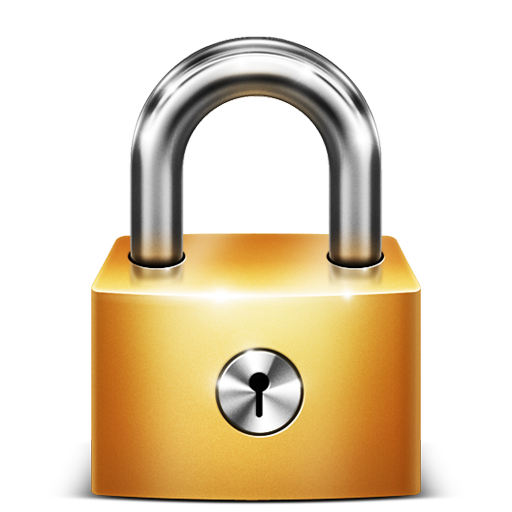 Article is Locked