Fawn in Lifting Fog, and Others
By:
a-macarthur
•
8 months ago
•
8 comments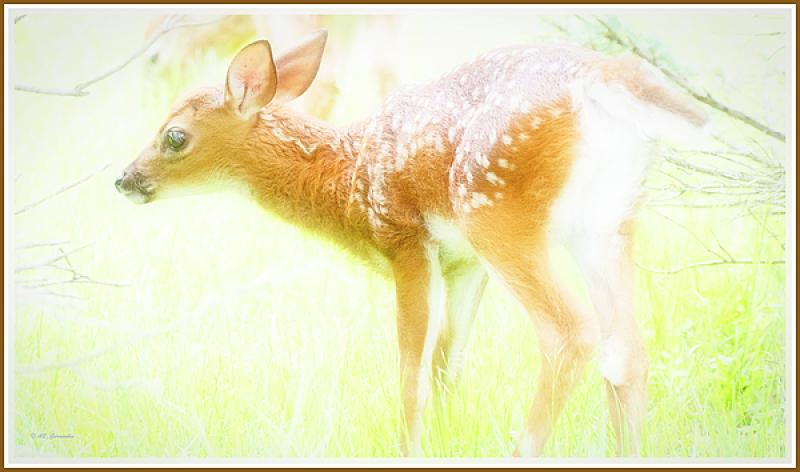 On foggy, steamy, summer days, when the hot sun penetrates the misty air, the light is ethereal magic! And when it enshrouds one of the Cosmos' beautiful creations …
… even a perennial wild-child like myself, experiences a moment of internal peace.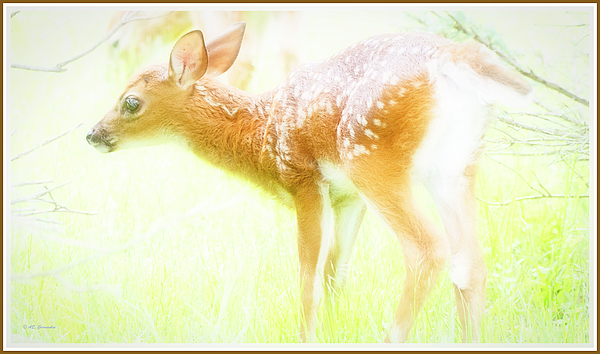 White-tailed Deer Fawn in a Summer, Lifting Fog
© A. Mac/A.G.