Welcome to My "COMING OUT PARTY"!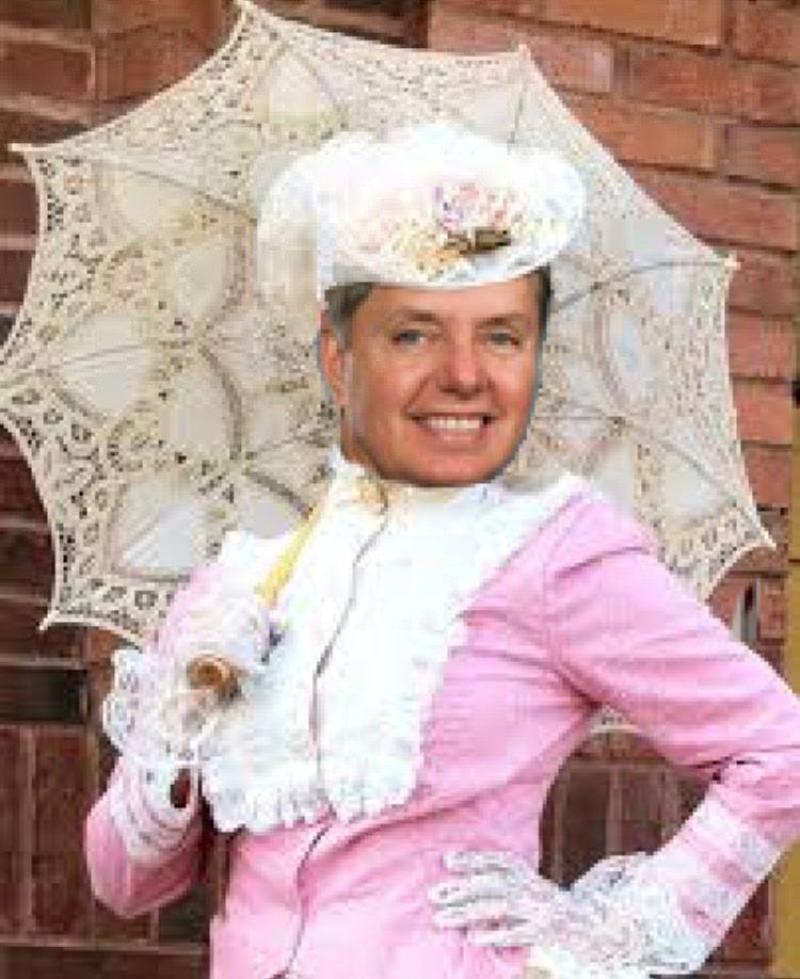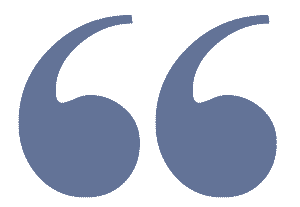 "I am a LIBERAL and will No Longer Hide In My Closet with my friends. It Stinks in there!"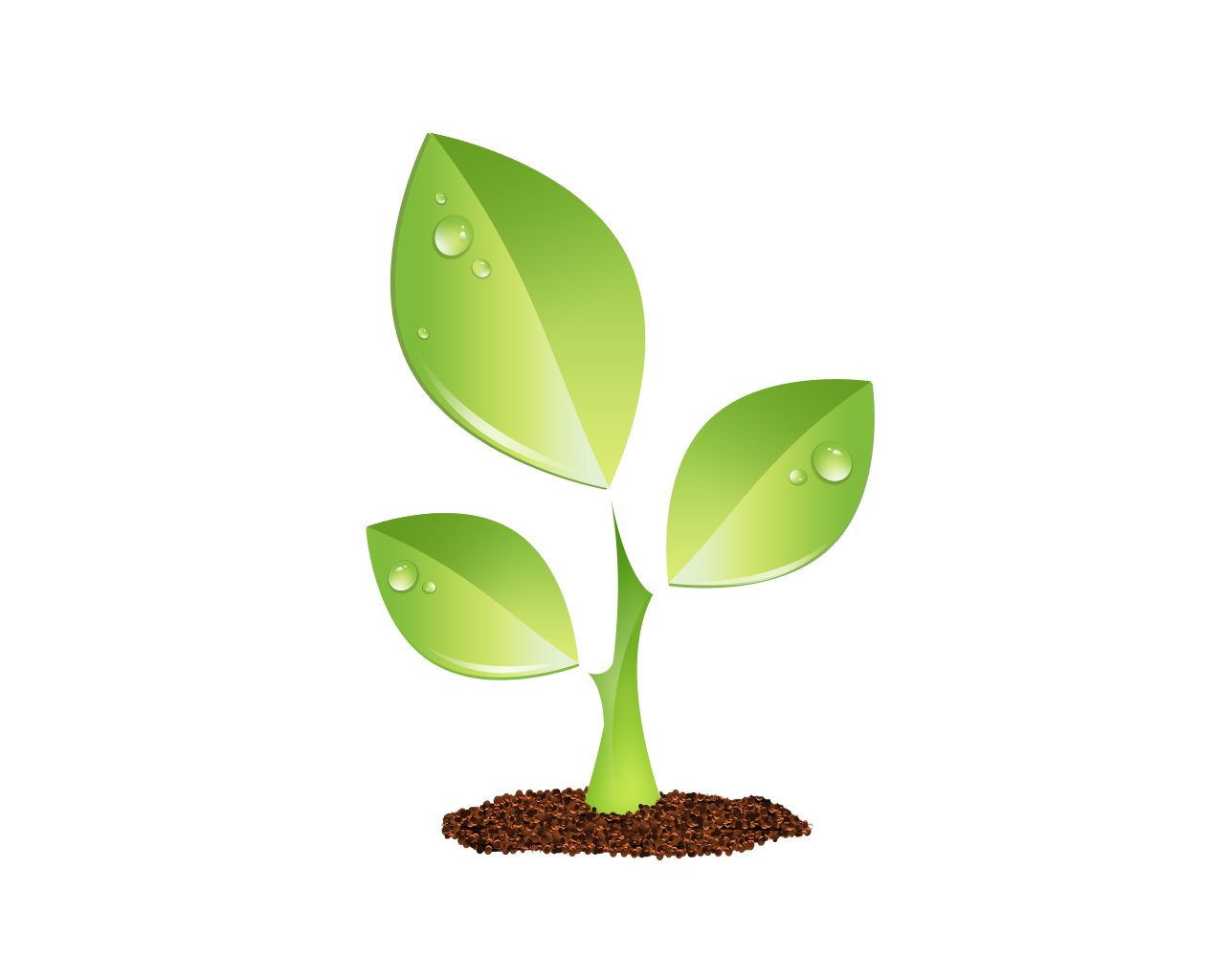 S E E D E D C O N T E N T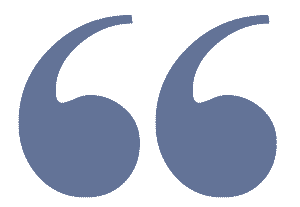 CAUTION:  Trump language tossed about here.


https://www.facebook.com/UncleYohnnie/videos/1924070950982925/?t=0

If language offends, but, actions do not, perhaps, you might be better served to take a lap at a Right Wing, Alt-Right, Conservative, Republican site for those with all the answers for "WHITES ONLY".

This site is:  Reserved for "Bravehearts", no old farts, just, young ones, please. After all, natural gas is organic.

Don't stink the place up!

Take off those silly, little boy's red caps and shove them up where the sun don't shine. Thank you, Management!


You are INVITED to my "Coming Out Party"!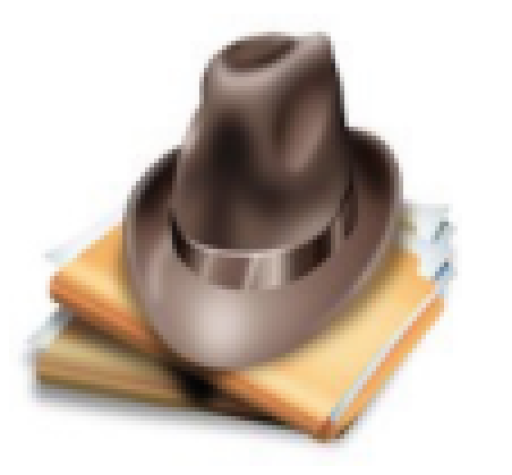 Finally, I can "come out of the closet".

Do you know how much it stinks in there?
I no longer have to hide my feelings, my impulses, my longings.
Now, I can "declare to the world" that:
I was, once like you, a lifetime, closeted, "LEFT LEANING LIBERAL" , without job skill, but, no more!

I am out, and proud of it!  So, F-off, Bullies, Empty Head Trump Athetheltic Supporters, and Religious Bigots.
Wow, that felt great, was it for you, too!
My Confession:


At 77.5 years and counting, I am becoming more and more comfortable with how liberal I really am, and, embracing it. I once returned a coin I stoled from a blind beggar when I was a pretend Republican.
It true, can't spell, read well, due to a LAZY RIGHT EYE, nor, do I understand the archaic nuances of grammar, yet, I have a compulsion to write badly. Can you tell?
What a cruel destiny I have been consigned to endure. I must have angered God in another life to be reincarnated as a modern-day Cassandra in drag.
Won't someone, with big " tatas " , take pity on me and send $100,000 in cash, ASAP?
I need, er, as unemployable left-leaning liberals deserve to have a little fun, too!