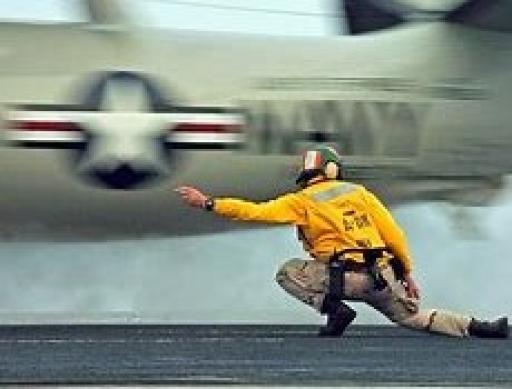 Multi-disciplined engineer, with +30 years of manufacturing and plant engineering experience.
Moderate political views trending towards center-left.
I believe in being my brothers keeper, with my achievements being a group effort, while my failures are the only thing I can truly call my own.
Currently living and working just outside of Munich, Germany.
Eight years with the US Navy hunting Soviet submarines from carrier based aircraft in the Pacific during the Cold War.