Kavanaugh hearing: Democrats cry foul over lack of access to documents, seek to delay proceedings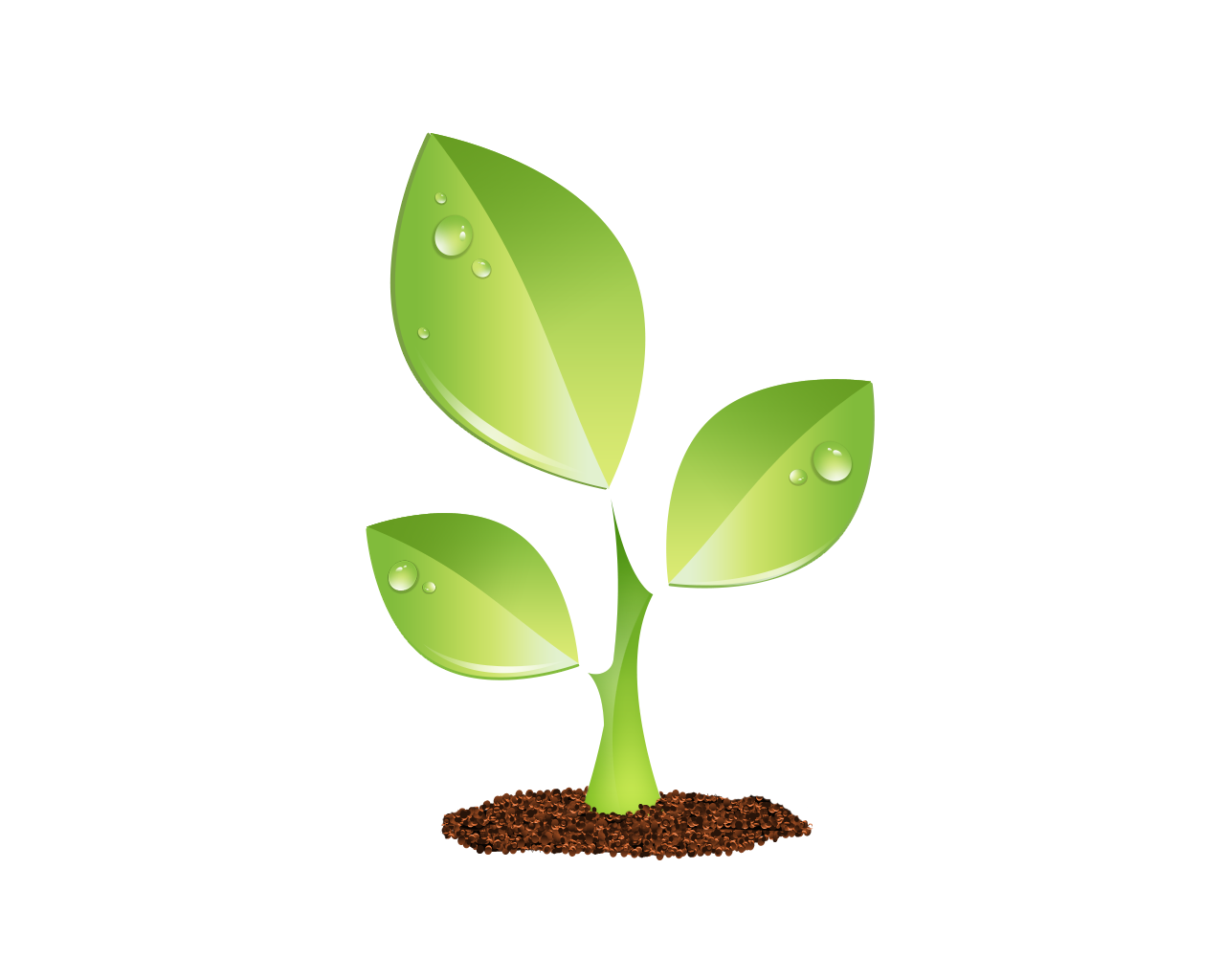 S E E D E D C O N T E N T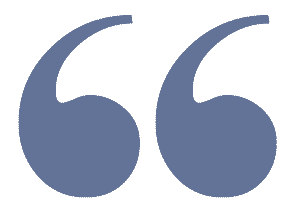 The confirmation hearing for Supreme Court nominee Brett M. Kavanaugh quickly devolved into a political brawl on Tuesday, as Democrats loudly objected to the proceedings as rushed, one prominent Republican railed about "mob rule" and dozens of protesters interrupted senators.




Senate Judiciary Committee Chairman Charles E. Grassley's opening remarks were delayed for nearly an hour and a half as Democratic senators sought to cut off the confirmation hearings for Kavanaugh, raising an uproar over a last-minute document dump sent to the Judiciary Committee late Monday encompassing more than 42,000 pages from the nominee's tenure in the George W. Bush White House.

And the protesters, who were predominantly women, repeatedly heckled the senators and Kavanaugh as they argued that installing President Trump's second pick to the Supreme Court would irreparably end access to abortion and dismantle the Affordable Care Act.

"What are we trying to hide? Why are we rushing?" Sen. Patrick J. Leahy (D-Vt.) asked.

Democrats have charged that documents on Kavanaugh's career have been withheld without justification, particularly those from his tenure as a Bush staffer. Senators have reviewed nearly 200,000 pages that cannot be disclosed to the public, and the Trump administration is withholding another 100,000 pages from Congress altogether, claiming those documents would be covered by presidential privilege.

Leahy said there are gaping holes in the record, spanning several years of Kavanaugh's career in the Bush White House, and that the Senate was abandoning its obligation by not first reviewing those documents before beginning confirmation hearings this week. "It's not only shameful, it's a sham," Leahy said. "This is the most incomplete, most partisan, least transparent vetting for any Supreme Court nominee I have ever seen."

As tempers got heated Tuesday, Grassley (R-Iowa) denied the moves from Democrats to adjourn the proceedings, saying he would press on with the hearing and that he expects Kavanaugh to be confirmed.

Democrats continued to insist on a vote on their motions as the hearing veered seriously off track for more than an hour, at which point Grassley resumed reading his opening statement.

Tuesday's proceedings brought to the surface years of anger over judicial nominees. Democrats invoked the name of Merrick Garland, who was nominated by President Barack Obama in 2016 to fill the Supreme Court seat formerly held by the late justice Antonin Scalia, and denied a hearing by Senate Republicans.

Senate Majority Whip John Cornyn (R-Tex.) said the Democrats' behavior would lead them to be "held in contempt of court," prompting a chorus of quiet boos and "oh come on" echoed throughout the hearing room. He later said the hearing had turned into "mob rule."

Several senators, including Grassley and Richard Blumenthal (D-Conn.), said they felt personally attacked. Kavanaugh's family sat stone-faced as a prolonged debate ensued about the standards of releasing records on earlier Supreme Court nominees.

Later on Tuesday, Kavanaugh plans to tell senators he will be "a neutral and impartial arbiter" if confirmed, according to excerpts of his opening statement.
"I don't decide cases based on personal or policy preferences," Kavanaugh says in the excerpts, released by the White House on Tuesday.

"I am not a pro-plaintiff or pro-defendant judge," Kavanaugh says. "I am not a pro-prosecution or pro-defense judge. I am a pro-law judge."

In Kavanaugh's statement, he will also pay tribute to Justice Anthony M. Kennedy, whom he has been nominated to replace, according to the excerpts.
"To me, Justice Kennedy is a mentor, a friend, and a hero," Kavanaugh says. "As a Member of the Court, he was a model of civility and collegiality. He fiercely defended the independence of the Judiciary. And he was a champion of liberty."

"If confirmed to the Court, I would be part of a Team of Nine, committed to deciding cases according to the Constitution and laws of the United States," Kavanaugh says. "I would always strive to be a team player on the Team of Nine."

The excerpts were released about two hours before the start of Kavanaugh's four-day appearance before the Judiciary Committee, which was expected to be highly contentious even before the verbal sparring broke out Tuesday.

As the first day got underway, Grassley lavishly praised the qualifications of President Trump's nominee.

"Judge Kavanaugh is one of the most qualified nominees — if not the most qualified nominee — I have seen," Grassley said, adding that his "extensive record demonstrates a deep commitment to the rule of law."

In her opening statement, Sen. Dianne Feinstein (D-Calif.) addressed Kavanaugh about abortion. The question, she said, is not whether Kavanaugh believes that the landmark Roe v. Wade decision is "settled law," as he has told other senators, but "whether you believe it is the correct law."

Feinstein, the top Democrat on the Judiciary Committee, said she is concerned about Kavanaugh's dissent in a recent case involving a pregnant immigrant teen in federal custody. Kavanaugh disagreed with his colleagues on the U.S. Court of Appeals for the D.C. Circuit who ordered the Trump administration to allow access to abortion services.

Kavanaugh wrote that the court was creating "a new right for unlawful immigrant minors in U.S. government detention to obtain immediate abortion on demand."

Feinstein also described Kavanaugh as "outside the mainstream on guns" and expressed concern about the loosening of gun control laws. In 2011, Kavanaugh dissented when his colleagues upheld Washington's ban on semiautomatic rifles. Kavanaugh pointed to the Supreme Court's landmark decision declaring an individual right to gun ownership apart from military service.

"Gun bans and gun regulations that are not long-standing or sufficiently rooted in text, history, and tradition are not consistent with the Second Amendment individual right," Kavanaugh wrote.

Even before the protests began inside the hearing room, there were groups of protesters walking the hallways of the Senate Hart building. With the future of abortion rights at stake, dozens of women dressed in crimson robes and white bonnets as characters from the television series "The Handmaid's Tale" stood silently outside the hearing room.

Once the hearing began, one by one, the mostly female protesters in the audience stood to loudly object to Kavanaugh's nomination and urge the senators to "vote no."

"This lifetime appointment will be devastating to women's rights, voting rights, gay rights," one woman shouted.

"An illegitimate president cannot make a lifetime appointment to the Supreme Court," another said.

The protesters were quickly and quietly pulled out by Capitol Police officers who flanked the back wall of the hearing room.

As of 10:19 a.m., 22 individuals had been arrested on charges of disorderly conduct, according to Capitol Police.

About an hour into the hearing, the White House issued a tally of how many times Democratic senators on the committee had interrupted others on the panel. The total was 44, by its count, with Blumenthal topping the list with 13 interruptions.

Democrats began crying foul over the confirmation process before the hearing began.

"We go to these hearings under protest," Sen. Dianne Feinstein (Calif.), the ranking Democrat on the Judiciary Committee, said during a news conference on the steps of the Supreme Court.

"I've never had a hearing like this, where documents are so difficult to get," said Feinstein, who was flanked by fellow Democrats on the committee.

Yet Democrats have been resistant to break with Senate norms and release the documents classified as committee confidential, which total nearly 200,000 pages that senators have been able to review but has been concealed from the public.

"I've been chairman of Intelligence for six years … committee confidential has always been respected," Feinstein said Tuesday morning. "We want to know more about the law with respect to committee confidential."

Kavanaugh, appointed to the U.S. Court of Appeals for the D.C. Circuit by Bush, served the president in the White House Counsel's Office from 2001 to 2003 and as staff secretary from 2003 to 2006.

In his opening statement, Grassley downplayed concerns about access to documents.

"The American people have unprecedented access and more materials to review for Judge Kavanaugh than they ever had for a Supreme Court nominee," Grassley said. "And to support the review of Judge Kavanaugh's historic volume of material, I've worked to ensure that more senators have more access to more material than ever."

One line in Kavanaugh's opening statement is likely to rile Democrats.

According to the excerpts released by the White House, Kavanaugh will praise Garland, the chief judge on the appeals court on which they both serve, as "superb.