https://www.foxnews.com/us/massive-police-response-after-reports-of-shooting-at-california-nightclub
Via:
cjfrommn
•
2 years ago
•
16 comments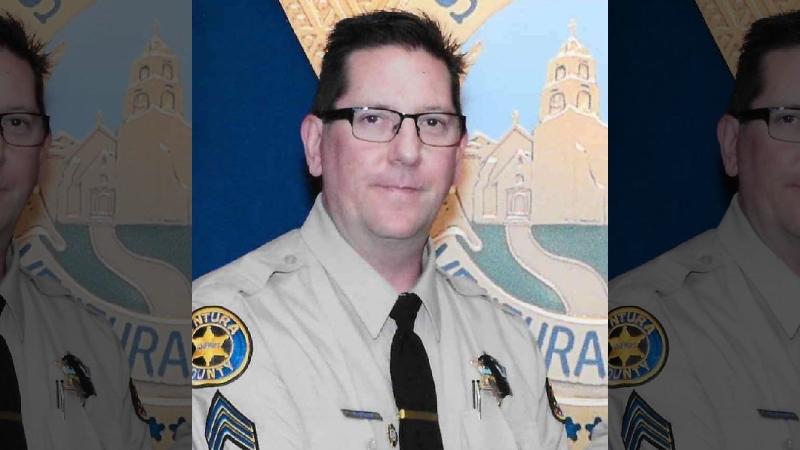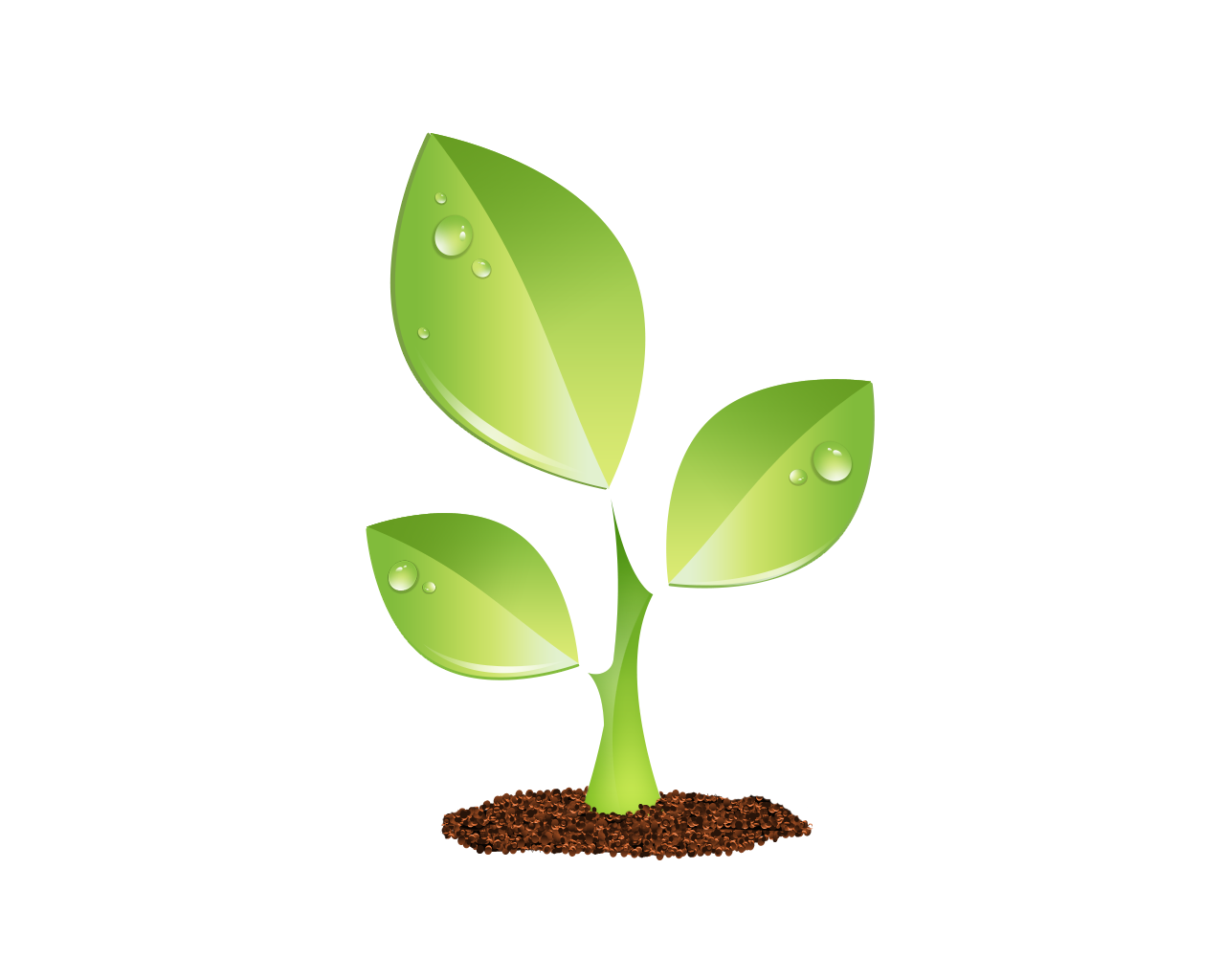 S E E D E D C O N T E N T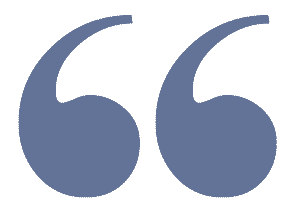 A former Marine -- armed with a Glock .45-caliber handgun with an illegal extended magazine -- opened fire on a packed California country music bar Wednesday night, killing 12 people, including a veteran sheriff's sergeant nearing retirement, officials said.
Authorities believe Ian David Long eventually turned the gun on himself, but not before the 28-year-old, dressed in all black, terrorized a crowd filled with college students at Borderline Bar & Grill in Thousand Oaks, Calif. His body was found in an office adjacent to the entrance of the bar.
Sheriff Geoff Dean, who is set to retire on Friday, said Long may have suffered from Post-Traumatic Stress Disorder and was known to law enforcement officials due to several unspecified contacts stretching back multiple years.
"We've had several contacts with Mr. Long over the years, minor events such as a traffic collision. He was a victim of a battery in a bar in 2015," Dean said, adding that the bar wasn't the same establishment he had opened fire Wednesday night.
Dean said the last interaction between Long and authorities occurred in April, when police officers were called to Long's house after reports of a disturbance. When they arrived, officers found Long "irate and acting irrationally," leading to a crisis intervention team being summoned. The team, however, cleared Long and said they didn't feel he was qualified to be taken into custody.
"Obviously he had something going on in his head that would cause him to do something like this. Obviously he had some sort of issue," Dean said of Long. "...We have no idea what the motive [of Wednesday's shooting] was at this point."
Long opened fire inside Borderline about 11:20 p.m., during the bar's "college country night" event, authorities said. Dean said it appears Long shot the unarmed security guard first, turned to the right to shoot other security and staff members before opening fire on the rest of the patrons. No one at the venue was armed with a gun.
About 150 to 200 people, including students from California Lutheran University, private Christian school   Pepperdine University   and California State University Channel Islands, were inside Borderline when witnesses said Long tossed a smoke device into the crowd and then, amid the confusion, fired at least 30 shots.
Deputies and highway patrolmen arrived at the bar within minutes of receiving multiple 911 calls and began assessing the grim, gruesome situation, Sheriff Geoff Dean said during an earlier Thursday news conference.
"It is a horrific scene in there. There is blood everywhere," Dean said. He later described it as "hell."