A Shout Out For NT From Jack Hicks Podcast "The Ten Minute Morning Show"
Category: Meta for use by Perrie RA and moderators. Member meta goes into the group Metafied found on top tab
Via:
perrie-halpern
•
2 years ago
•
53 comments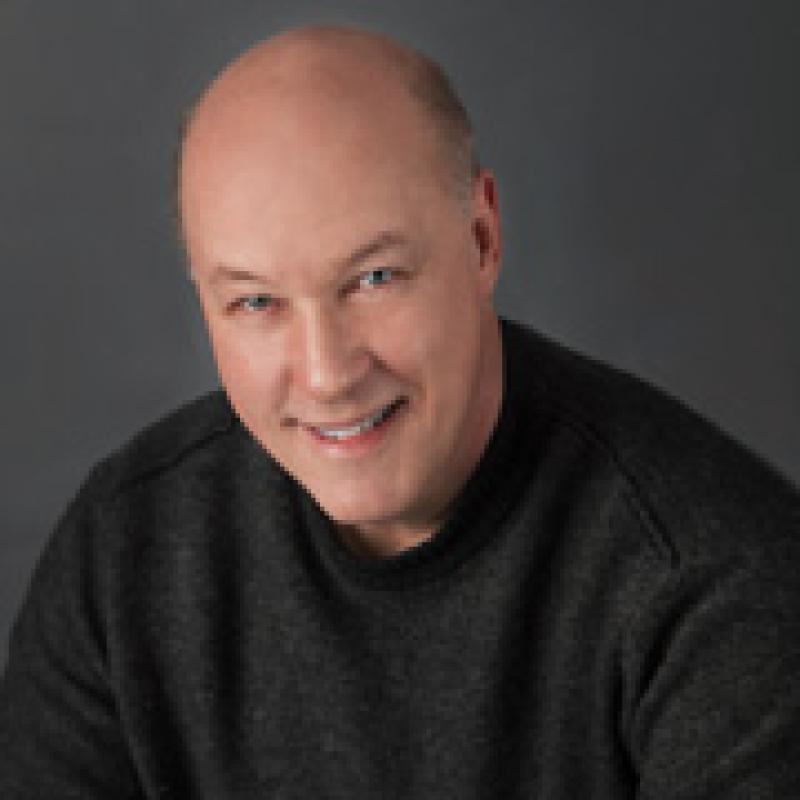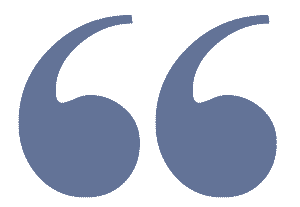 The Most Reliable News Sources!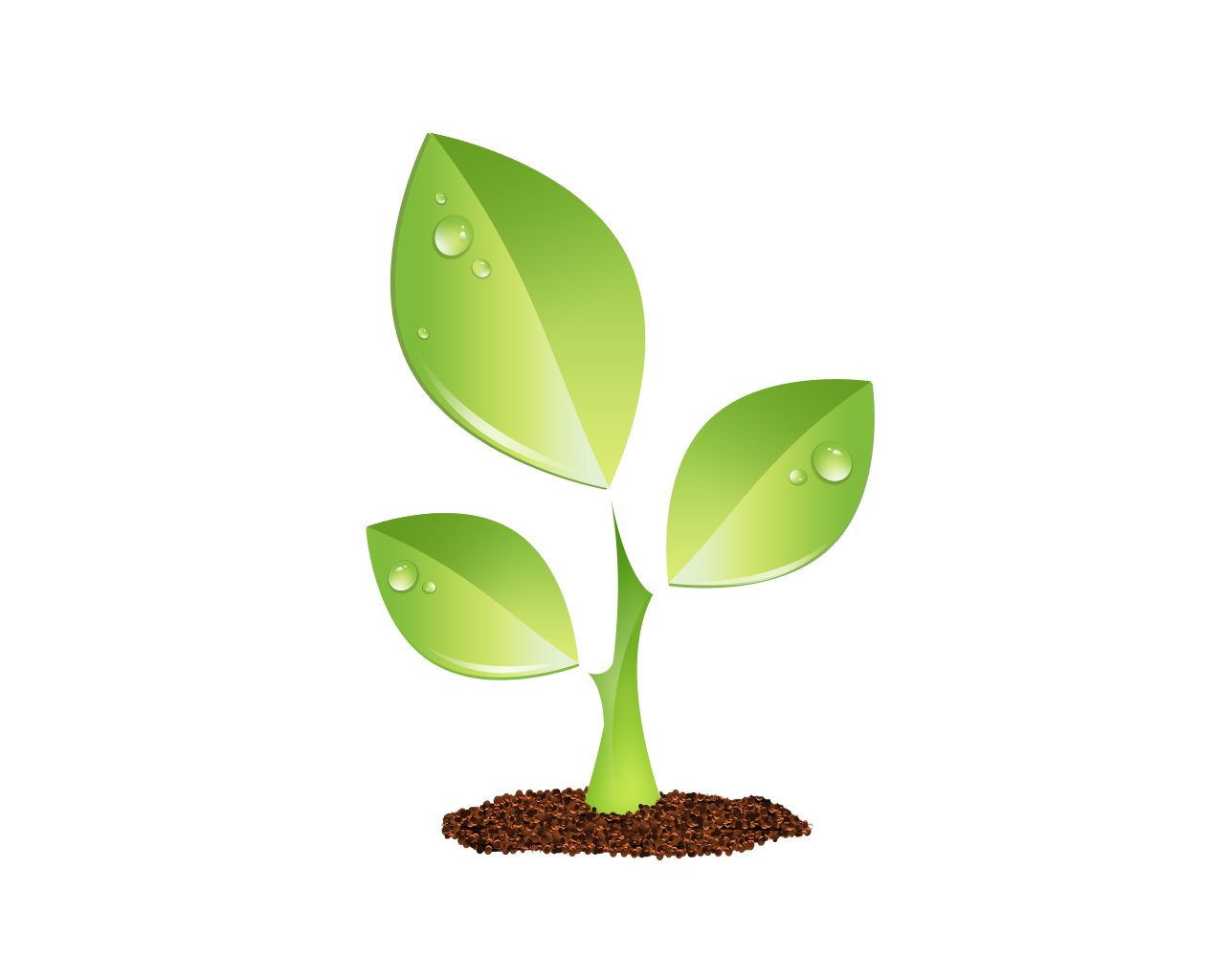 S E E D E D C O N T E N T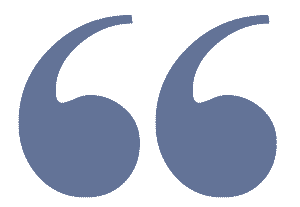 Two days ago, Jack Hicks, who has a long in radio/voice over career, (see bio here:https://www.jackhicks-voice.com), gave The NewsTalkers a shout out for our coverage of "Least Biased Media", on his podcast "The Ten Minute Morning Show".
You should try to get over and give it a listen. I am sure some of you will disagree with his calls on which are reliable sites in the mainstream media, but the show is well done and entertaining. 
And a shout out to Larry Hampton. Jack is a fellow Minnesotian, from Bemidji.