Newstalkers Advice Column
Category: Other
By:
katrix
•
last year
•
100 comments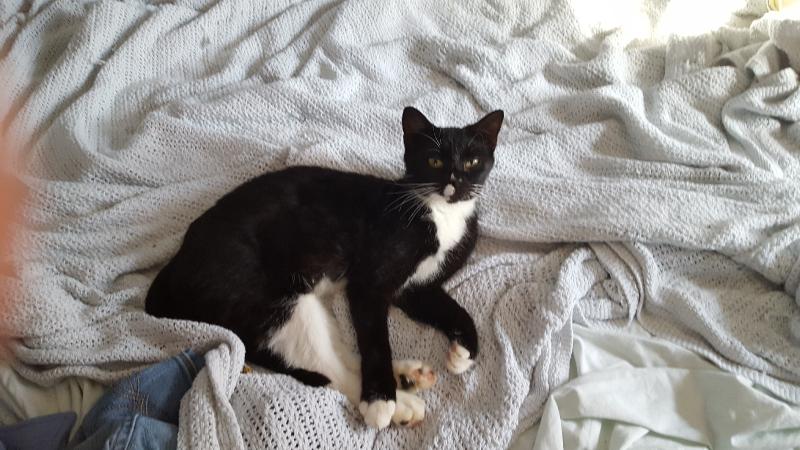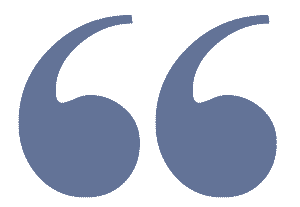 If Dear Abby and Ann Landers (and Amy, Hax, Prudence, Dan) can do it, we can do it too!
I like to read various advice columns; sometimes the answers are hilarious.  So, I am starting one in here.  I'll go first.   Useful advice is appreciated, but humorous advice will be more entertaining.
I have a friend, "Jenny."  Jenny has a lot of good qualities, so I don't want to totally write her off as a friend.  But she has a flaw which drive me nuts.  She's fairly melodramatic and self-absorbed in general, but she's also obsessed with her job and how much she claims it sucks.  As in, if she manages to corner you and you don't escape, you'll listen to a 20 minute transcript of what Bob  said, and what Jenny said, and what Debra said, and then what so and so said, all to drag you down into the land of suck when you're trying to just enjoy your evening.    It's the same story, over and over, and it's usually something that wouldn't even bother most people that much, but is somehow a total crisis.  Marcia, Marcia, Marcia.
Misery may love company, but company does not always love misery. 
I've been pretty successful at avoiding getting cornered if I run into her at a happy hour, so I don't get sucked in.  I try wandering over to other people when she comes in, asking them about their day, having an actual conversation, watching the game, playing games, and such.  But every now and then, we do end up one-on-one and then she's on her job tirade.  Oh, I forgot one thing - when she isn't bitching about her job, she's buried in her phone on Facebook.  She simply cannot hold an actual conversation when she's on a "poor Jenny" roll, which is way too often.
I have a few options that I can think of:
1:  Let her start talking, then after a minute of listening, take a book from her page and get engrossed in Facebook on my phone.  She'll probably lose interest and get on Facebook herself, or else wander off to find someone else who wants to hear her bitch about work.
2:  Let her start talking, and after a minute, jump in say "OMG!  I totally know what you're talking about."  Then go into a tirade on all the shitty things that happened to me at work that day, talking over her if she tries to say anything, and making sure I don't say anything positive.  After a couple of minutes, she'll probably flee.  After a few times of that happening, she'll probably instinctively NEVER try to talk about work with me again.  But anyone who overhears me may think I've turned into her, and may avoid me too.
3:  Say, "Isn't this the same monologue you've already given me 100 times?  I love you, but this story never changes.  I hate Stairway to Heaven because I've heard it too often, and now I hate hearing about how much your job sucks."  Oh, wait - I've already tried this approach.  It makes her try to vent to me less frequently, but it doesn't last.  She can't help herself.
4:  Hold up my index finger and say "You have one minute - give me just an executive summary."  If done consistently, it should also drive her to corner someone else who's willing to listen to the entire transcript.  And it's a lot faster to say than #3.
5:  Suggest taking classes (she has free education as a benefit), getting a career coach and/or talking to a recruiter to see how her skills translate into other areas.  Oh, wait - I've already tried this approach too.
6:  Point out how many people we know who are either furloughed, working without pay, or losing work because their customer base isn't getting paid.  She's lucky to have a damn job right now and to be getting a paycheck.  Reality checks don't work with constant complainers or the self-absorbed, though, so I don't think this will be too successful.
What other options can you think of?  I'm thinking the executive summary - it's not too rude, and it gives her a chance to vent briefly while not subjecting me to the land of suck.
The cat picture has no relevance, but I forgot we can't post articles without a picture, for some odd reason.