More Eagle Cam Drama: Liberty abandons eggs, takes up with yet another male suitor
Category: News & Politics
Via:
katrix
•
last year
•
11 comments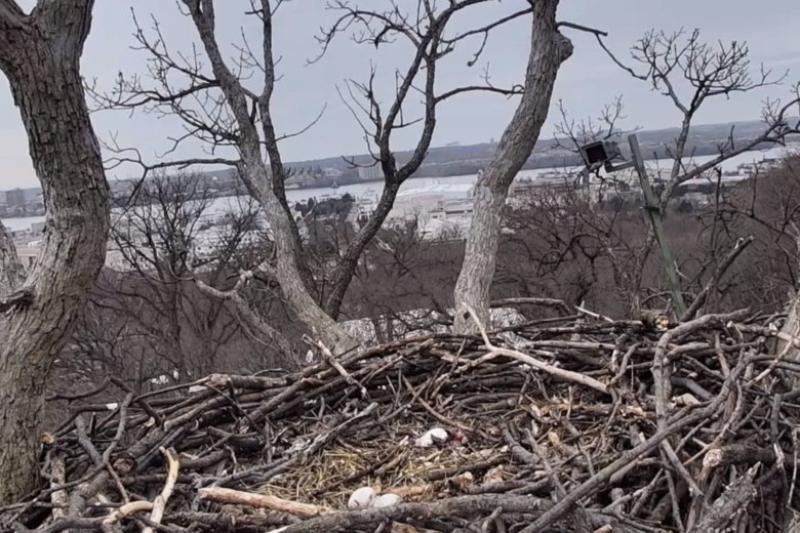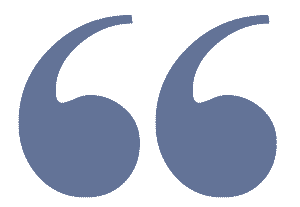 Washington: The soap opera unfolding in an eagle nest 100 feet above D.C. took a sad turn Friday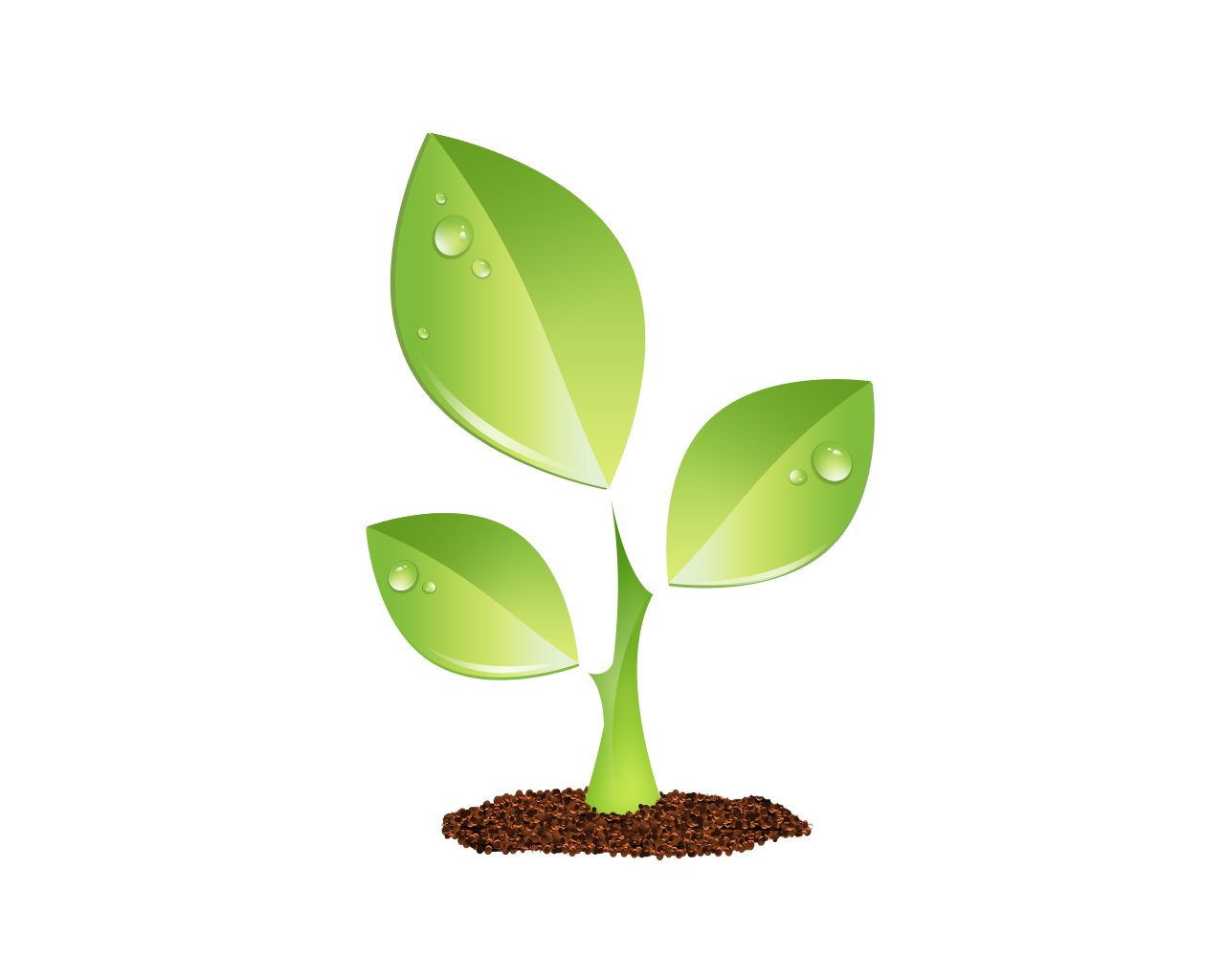 S E E D E D C O N T E N T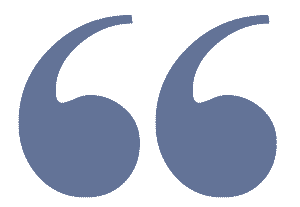 Bald eagle Liberty — whose longtime mate Justice flew the coop just a few days after she laid the first of two eggs this season — appears to have abandoned her eggs and left the nest in the company of another male eagle she was seen mating with.
"There's no possible way those eggs would hatch at this point," said Tommy Lawrence, managing director with the Earth Conservation Corps, which maintains the eagle webcam that broadcasts the doings in the nest. "They've been left in the cold for way too long, and so those eggs are gone for now."
The normally staid eagle nest above the D.C. police academy in Southwest D.C. has been beset by uncharacteristically  high drama this year, including Justice's sudden disappearance and the arrival of two rival suitors who both tried to court Liberty.