Why Ancient Rome Needed Immigrants to Become Powerful
Via:
kavika
•
last year
•
30 comments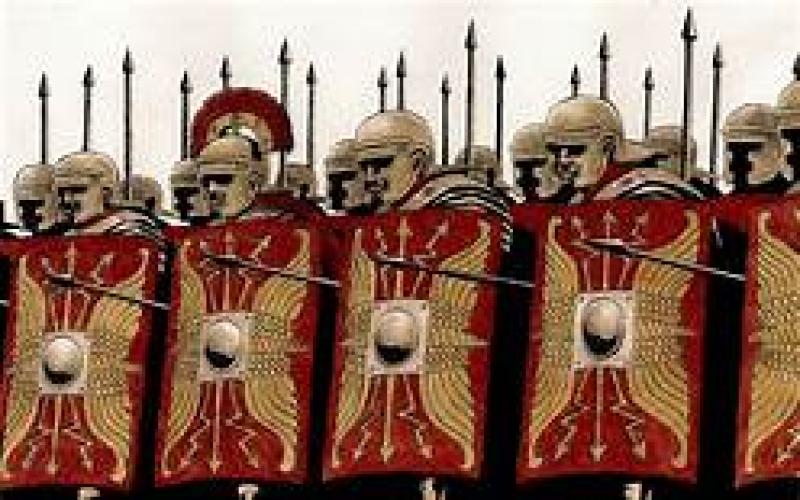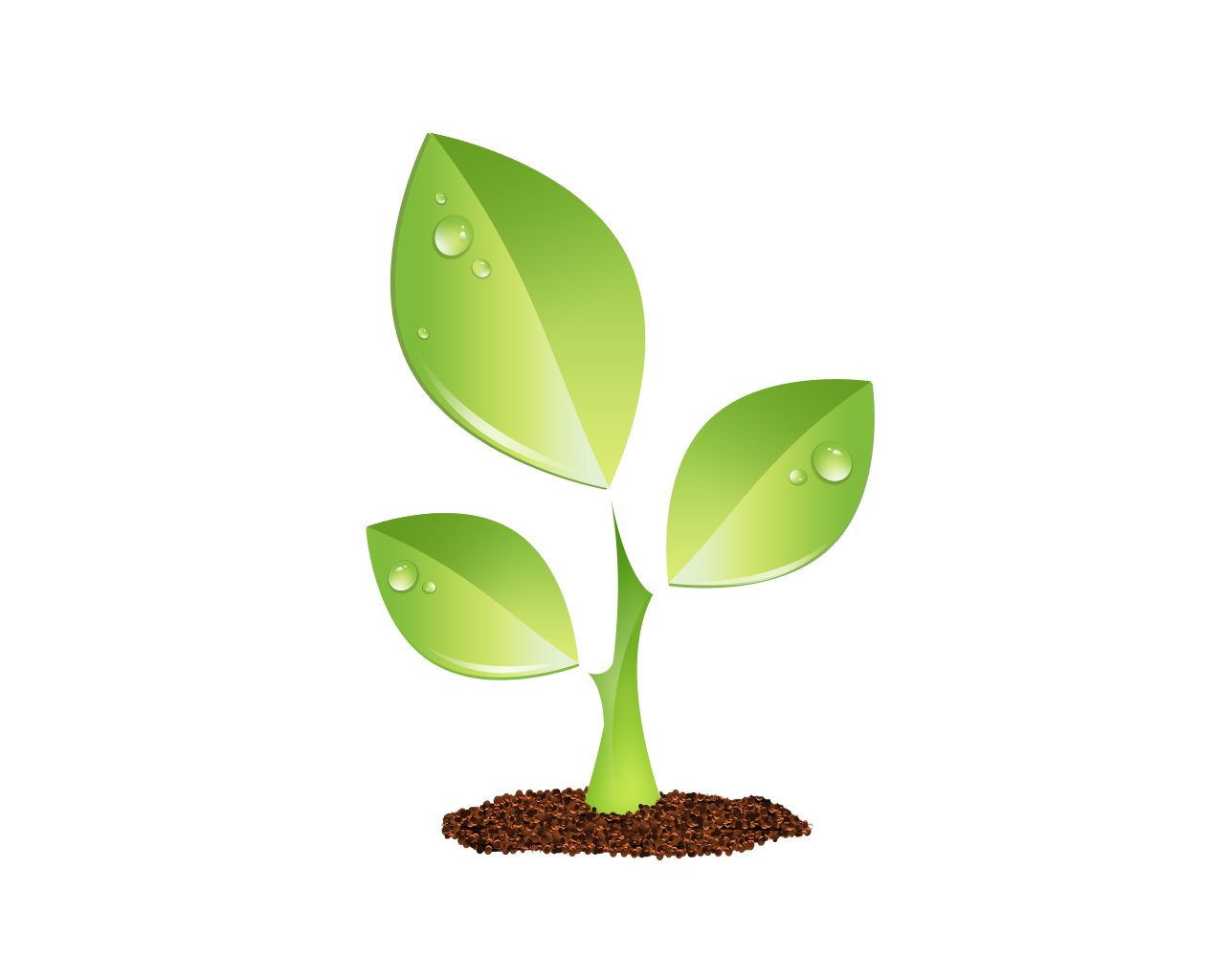 S E E D E D C O N T E N T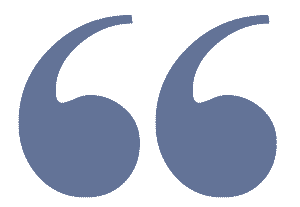 The Caesars embraced newcomers, less out of idealism than out of self-interest.
As the Roman emperors sought to expand and strengthen their empire, they recognized that immigration was a means for both. Although the Roman elites sneered at immigrants, the emperors welcomed them into the labor force and military, keenly understanding that for the empire to grow and thrive it had to have new blood. Not only was the populace changing but the emperors themselves came from diverse backgrounds, from Spain to Syria.
Their legions contained ever fewer Italians, let alone Romans. Rome became a melting pot, in many ways as much a Greek city as a Latin one, and with African, Celtic, Egyptian, German and Jewish populations as well. But not everyone was pleased with the emperors' approach to immigration.
READ MORE:   Julius Caesar's Forgotten Assassin
Writing in the late first century AD, for example, the poet Juvenal invents a character who can't bear how Greek the city of Rome had become, what with its Greek-speaking population and their customs. He complains in frustration, "For a long time now the Syrian River Orontes has flowed down into the Tiber." For that matter, some Greeks were equally xenophobic, like the Greek satirist Lucian (second century AD), who scorned coarse Roman patrons. But snobbery could not stem the tide of change.