Trump's Kakistocracy Is Also a Hackistocracy
Via:
bob-nelson
•
last year
•
14 comments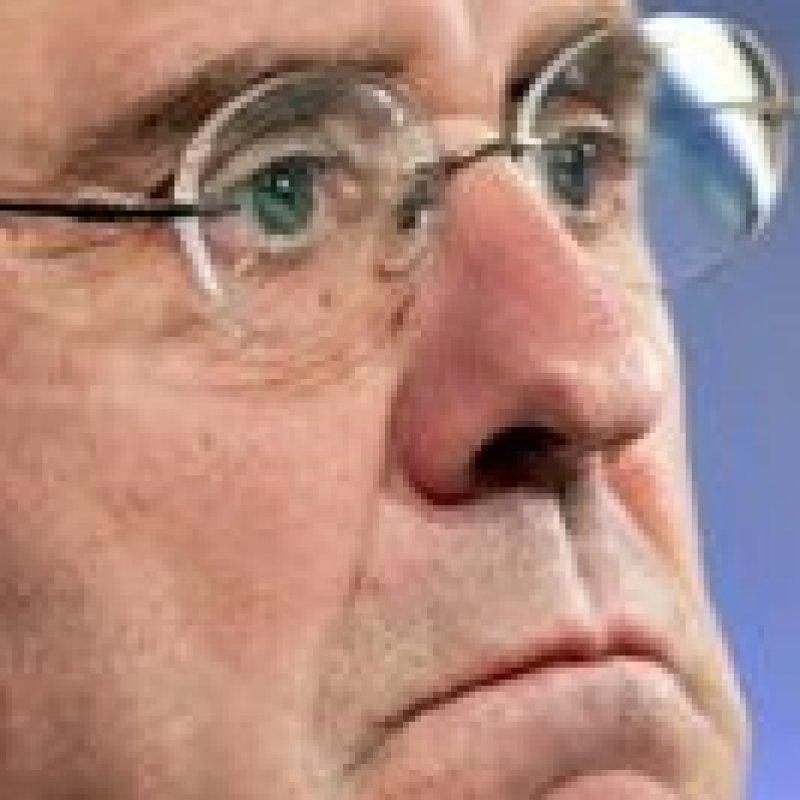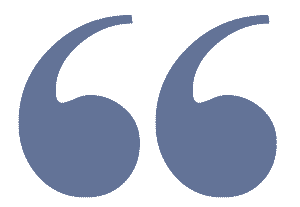 The invasion of hucksters has reached the Federal Reserve.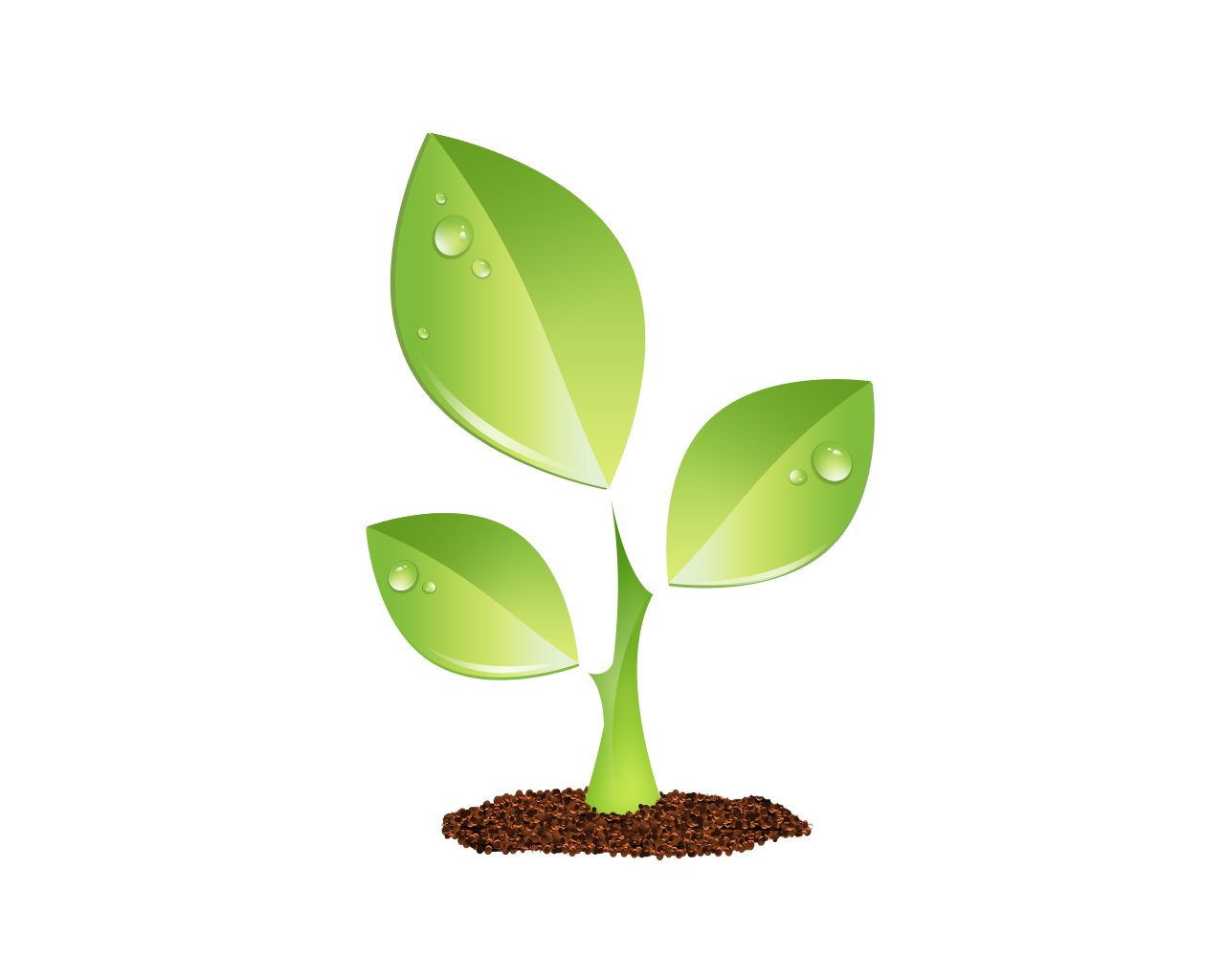 S E E D E D C O N T E N T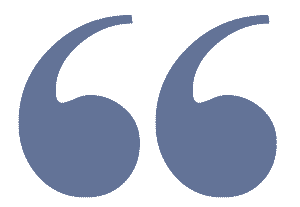 It's no secret that Donald Trump has appointed a lot of partisan, unqualified hacks to key policy positions. A few months ago my colleague Gail Collins asked readers to help her select Trump's worst cabinet member. It was a hard choice, because there were so many qualified applicants.
The winner, by the way, was Wilbur Ross , the commerce secretary. That looks like an even better call now: Ross's department has reportedly prepared a report declaring that imports of European cars threaten U.S. national security. This is both ludicrous and dangerous. It gives Trump the right to start a new phase in his trade war that would inflict severe economic damage while alienating our allies — and, as a result, undermine national security.
Until recently, however, one agency had seemed immune to the continuing hack invasion: the Federal Reserve, the single institution most crucial to economic policymaking. Trump's Fed nominees, have, by and large, been sensible, respected economists. But that all changed last week, when Trump said he planned to nominate Stephen Moore for the Fed's Board of Governors.
Moore is manifestly, flamboyantly unqualified for the position. But there's a story here that goes deeper than Moore, or even Trump; it's about the whole G.O.P.'s preference for hucksters over experts, even partisan experts.
About Moore: It goes almost without saying that he has been wrong about everything. I don't mean the occasional bad call, which all of us make . I mean a track record that includes predicting that George W. Bush's policies would produce a magnificent boom , Barack Obama's policies would lead to runaway inflation , tax cuts in Kansas would produce a " near immediate " boost to the state's economy, and much more. And, of course, never an acknowledgment of error or reflection on why he got it wrong.
Beyond that, Moore has a problem with facts. After printing a Moore op-ed in which all the key numbers were wrong, one editor vowed never to publish the man's work again. And a blizzard of factual errors is standard practice in his writing and speaking . It's actually hard to find cases where Moore got a fact right.
Yet Moore isn't some random guy who caught Trump's eye. He has long been a prominent figure in the conservative movement: a writer for the Wall Street Journal editorial page, chief economist of the Heritage Foundation, a fixture on the right-wing lecture circuit. Why?
You might say that the G.O.P. values partisan loyalty above professional competence. But that's only a partial explanation, because there are plenty of conservative economists with solid professional credentials — and some of them are pretty naked in their partisanship, too. Thus, a who's who of well-known conservative economists rushed to endorse the Trump administration's outlandish claims about the benefits from its tax cut, claims they knew full well were unreasonable.
Nor has their partisanship been restrained and polite. Many of us are still mourning the death of Alan Krueger , the Princeton economist best known for research — since vindicated by many other studies — showing that increases in the minimum wage don't usually seem to reduce employment. Well, the Nobel-winning conservative economist James Buchanan denounced those pursuing that line of research as "a bevy of camp-following whores."
So conservatives could, if they wanted, turn for advice to highly partisan economists with at least some idea of what they're doing. Yet these economists, despite what often seem like pathetic attempts to curry favor with politicians, are routinely passed over for key positions, which go to almost surreally unqualified figures like Moore or Larry Kudlow, the Trump administration's chief economist.
Many people have described the Trump administration as a kakistocracy — rule by the worst — which it is. But it's also a hackistocracy — rule by the ignorant and incompetent. And in this Trump is just following standard G.O.P. practice.
Why do hacks rule on the right? It may simply be that a party of apparatchiks feels uncomfortable with people who have any real expertise or independent reputation, no matter how loyal they may seem. After all, you never know when they might take a stand on principle.
In any case, there will eventually be a price to pay. True, there is, wrote Adam Smith , "a great deal of ruin in a nation." America isn't just an immensely powerful, wealthy, technologically advanced, peaceful country. We're also a nation with a long tradition of dedicated public service.
Even now — as I can attest from personal interactions — a great majority of those working for the Treasury Department, the State Department and so on are competent, hard-working people trying to do the best they can for their country.
But as top jobs systematically go to hacks, there is an inevitable process of corrosion. We're already seeing a degradation of the way our government responds to things like natural disasters. Well, there will be more and bigger disasters ahead. And the people in charge of dealing with those disasters will be the worst of the worst.
Paul Krugman has been an Opinion columnist since 2000 and is also a Distinguished Professor at the City University of New York Graduate Center. He won the 2008 Nobel Memorial Prize in Economic Sciences for his work on international trade and economic geography.
Initial image: Stephen Moore, President Trump's latest choice for the Federal Reserve Board, is good at being wrong. Andrew Harrer/Bloomberg