Trump attacks New York attorney general over 'illegal' NRA investigation
Via:
tessylo
•
last year
•
1 comments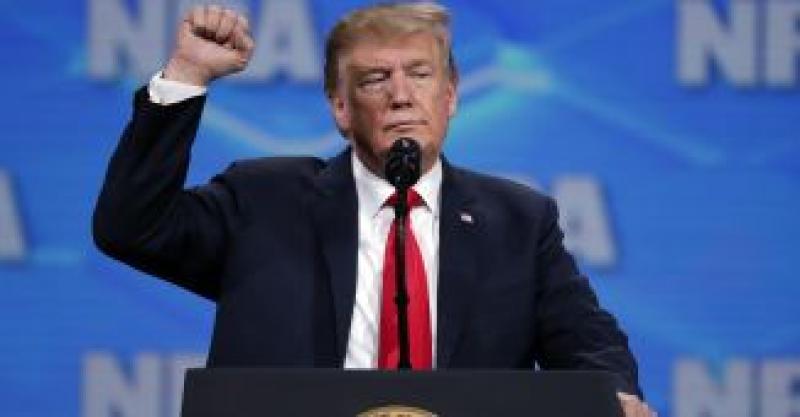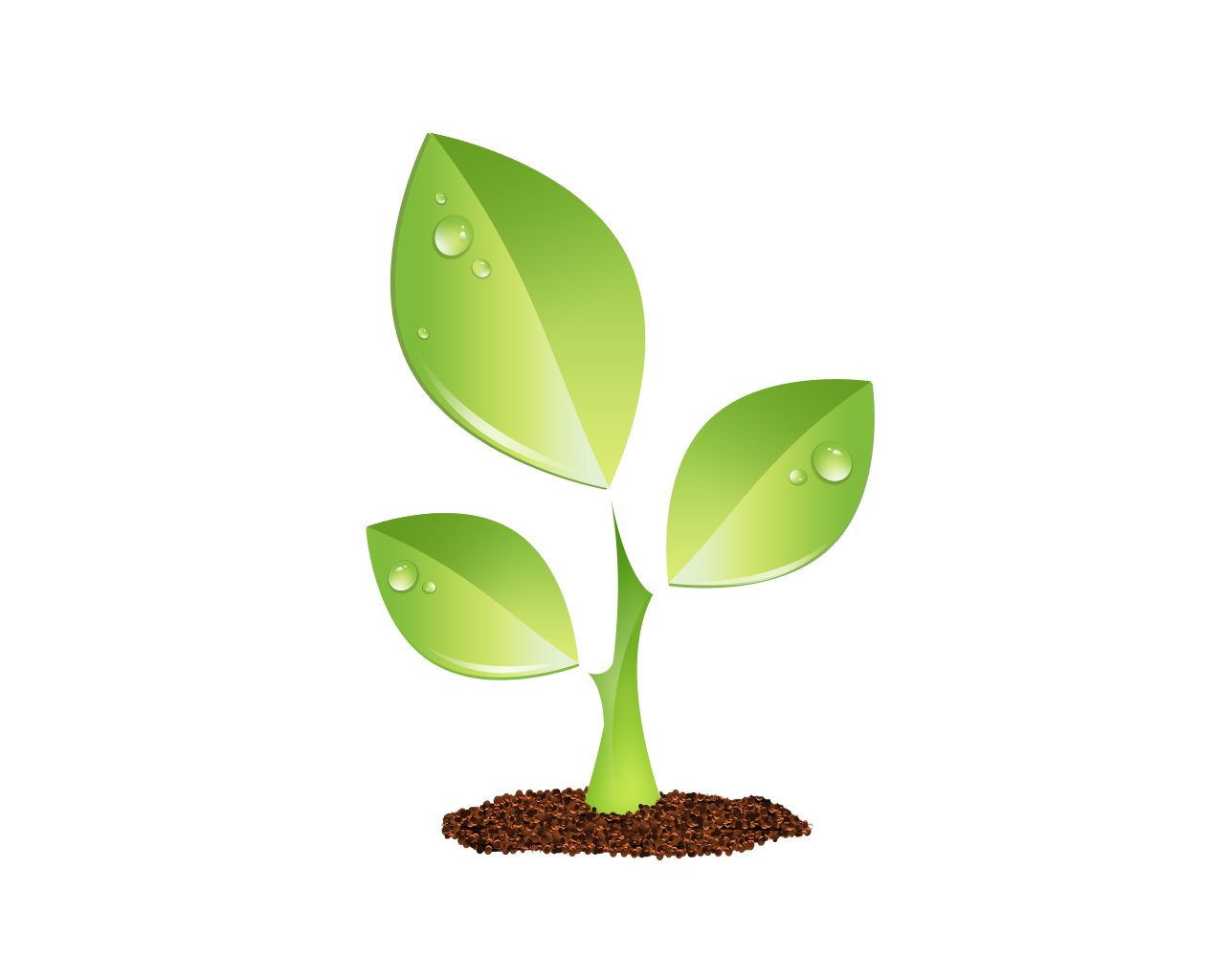 S E E D E D C O N T E N T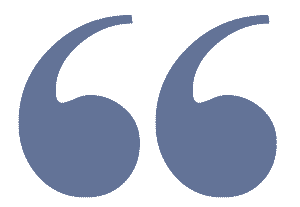 U.S.
Trump attacks New York attorney general over 'illegal' NRA investigation
Donald Trump   has lashed out at   New York   and its governor, blaming his home state for "illegally" targeting the embattled National Rifle Association.
Mr Trump's attack on New York came just after the ouster of former   NRA   president Oliver North, who had been accused of approving exorbitant payments to law firms, and of financial mismanagement, among other concerns.
But for Mr Trump, the culprit was New York governor   Andrew Cuomo   and the state's attorney general, Leticia James, who recently opened an investigation into the NRA's tax-exempt status.
"The NRA is under siege by Cuomo and the New York State A.G., who are illegally using the State's legal apparatus to take down and destroy this very important organisation, & others. It must get its act together quickly, stop the internal fighting, & get back to GREATNESS - FAST!" Mr Trump tweeted.
He continued, in a follow-up tweet: "People are fleeing New York State because of high taxes and yes, even oppression of sorts. They didn't even put up a fight against SALT - could have won. So much litigation. The NRA should leave and fight from the outside of this very difficult to deal with (unfair) State!"
The NRA was a major booster of Mr Trump's 2016 presidential campaign, and broke its own records for political spending to support the candidate with $30m in expenditures that year to boost his campaign.
The president has remained a staunch ally of the NRA since then, and has resisted calls for stronger gun control measures even as a considerable amount of attention has been placed on the issue in the aftermath of the massacre at Marjory Stoneman Douglas High School in   Parkland , Florida.